OK guys here are 2 awful pics of how they came out. My next door neighbor, the photographer, had a cammed 45th SS that he traded on an Avalanche then moved 1 hour away
Now I don't have a 5th gen buddy to snap pics with! He took good shots too.
Anywho, I love matching interior panels and I first saw a dusk edition with Blue Ray panels last year in about October when our first one hit the lot. Well since GM doesn't release the interior panel kit in every color the exteriors are sprayed I had to provide a Dusk edition VIN # to get these parts sent to me. Overall cost is astronomical...PM me if you must know but here they are installed.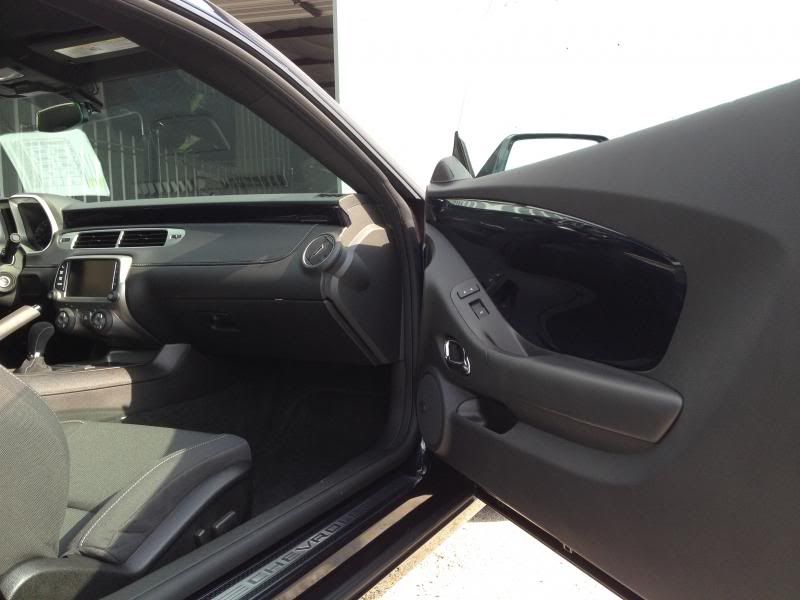 I know I know I need to update my signature pic, but like I said....no decent photos of my new car