If you stumbled unto my build thread, I installed 4 led switches in the overhead console in place of the homelink and sunroof blanks.
I have since removed them to add the homelink buttons. I plan to replace two of the buttons in the sunroof slot.
So now I have my old console with the buttons ready to go. They are all prewired for one main circuit, and three aux functions. The power putton stays illuminated, then when pushed, powers the red rings of the other three. Then you have control over the aux's. You can leave the three ring buttons "on" and kill everything with just the power button.
Anybody interested?
Will trade for cool stuff!
Looking at getting a prebent scanner, or something else to add to my SS!
Body mods, electronics, lighting, etc.
obviously this is for an LS, 1LT, or 1SS, unless you don't use your homelink now, or sunroof (if equipped)
Here are a few pics.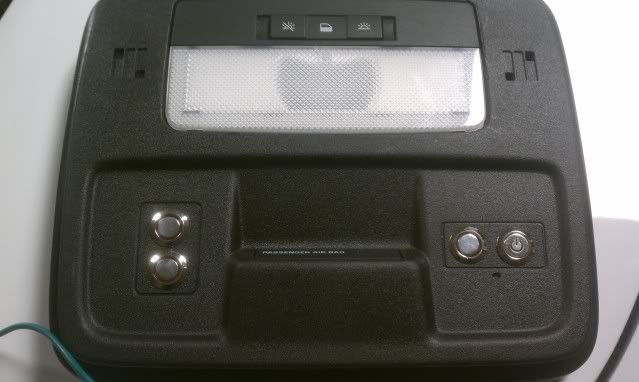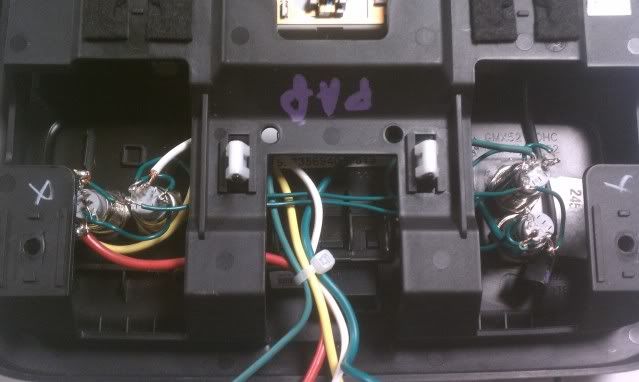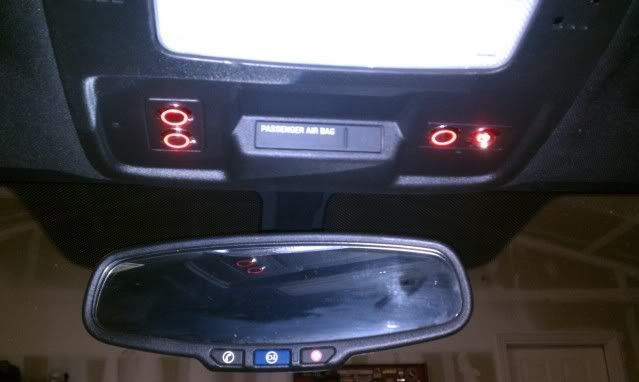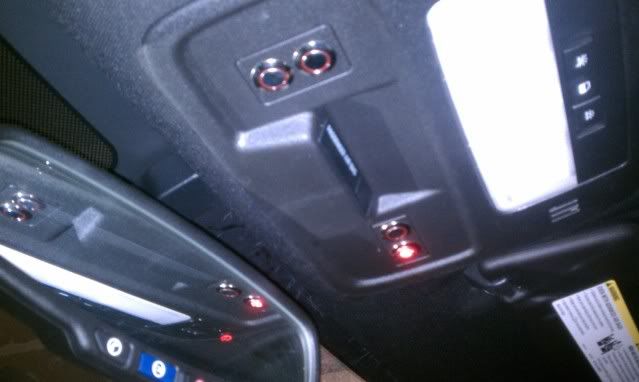 I can help install if you are local!