VIN 2G1FT1EW4B9187071
Found for sale.
1/5/2016
http://www.usedcarsgroup.com/used-20...ft1ew4b9187071
If you are the next owner please contact me.
Ok, a little history about myself and my cars. Christmas of 2005 I got my first vehicle, 2002 Chevy Trailblazer LT 4x4. When I got it, it had 99XXX miles on it. Drove it for 5 years then traded it on a 2011 SIM Camaro LS M6 on August 17, 2011. Drove the LS for about 5 months then traded it on a 2011 VR Camaro 2SS/RS M6 on Jan 7 2012.
Current Look: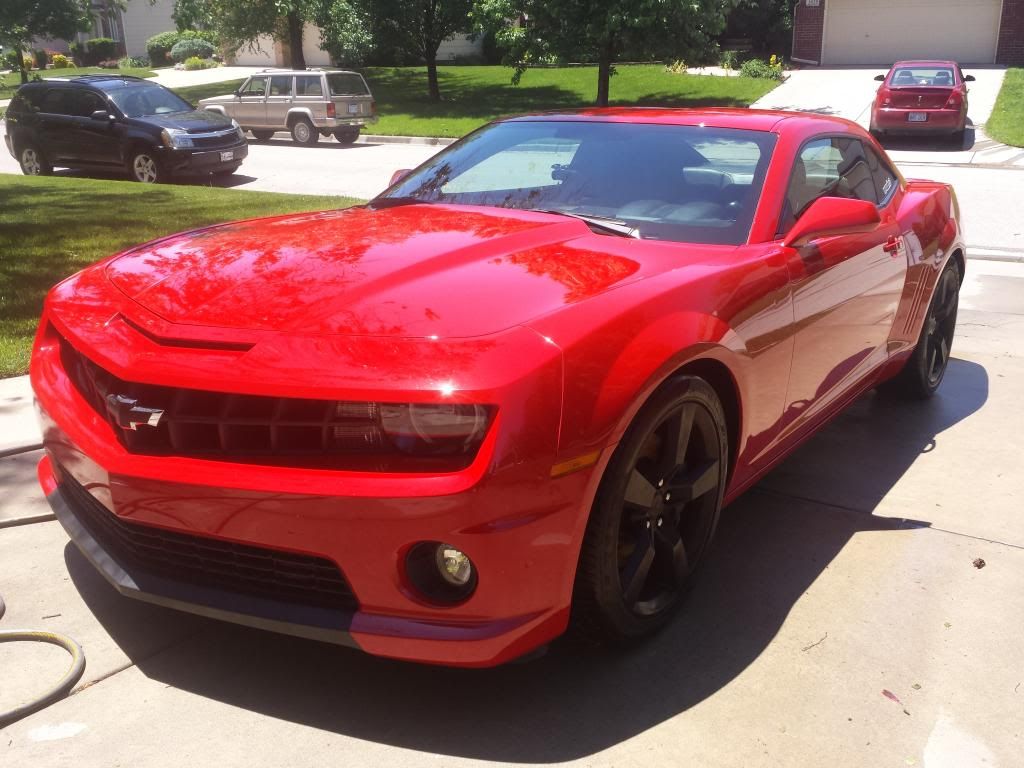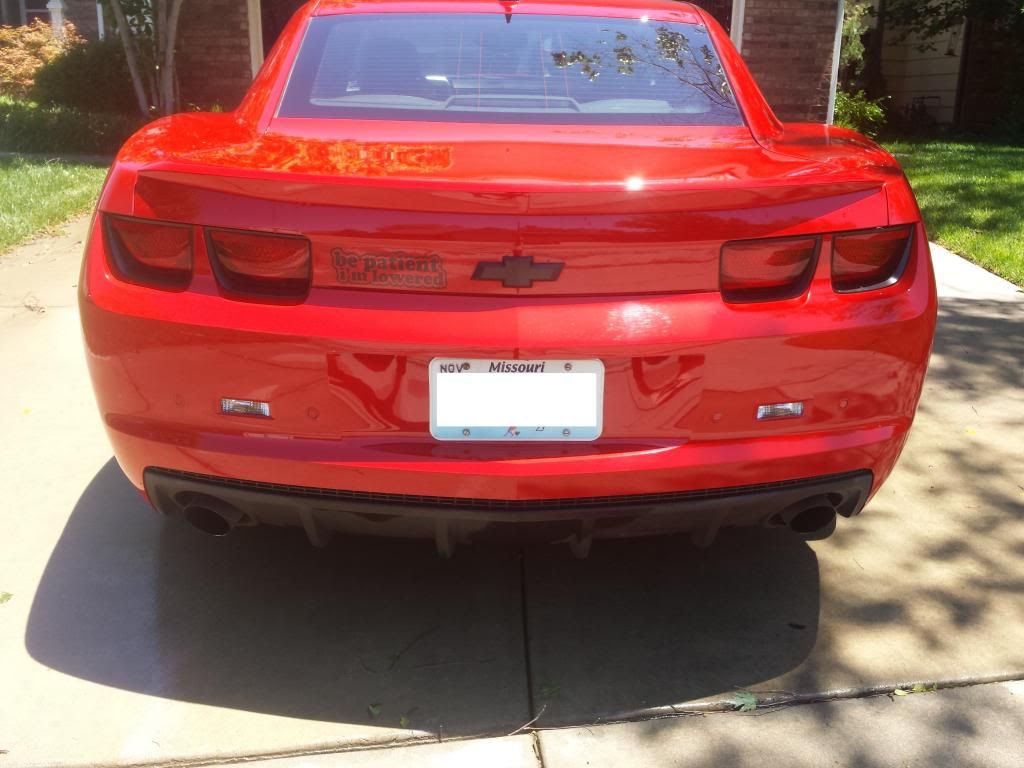 And the mods shall begin, even tho it will take forever...
Current goal: Somthing...