Quote:
Originally Posted by
FNG
This one?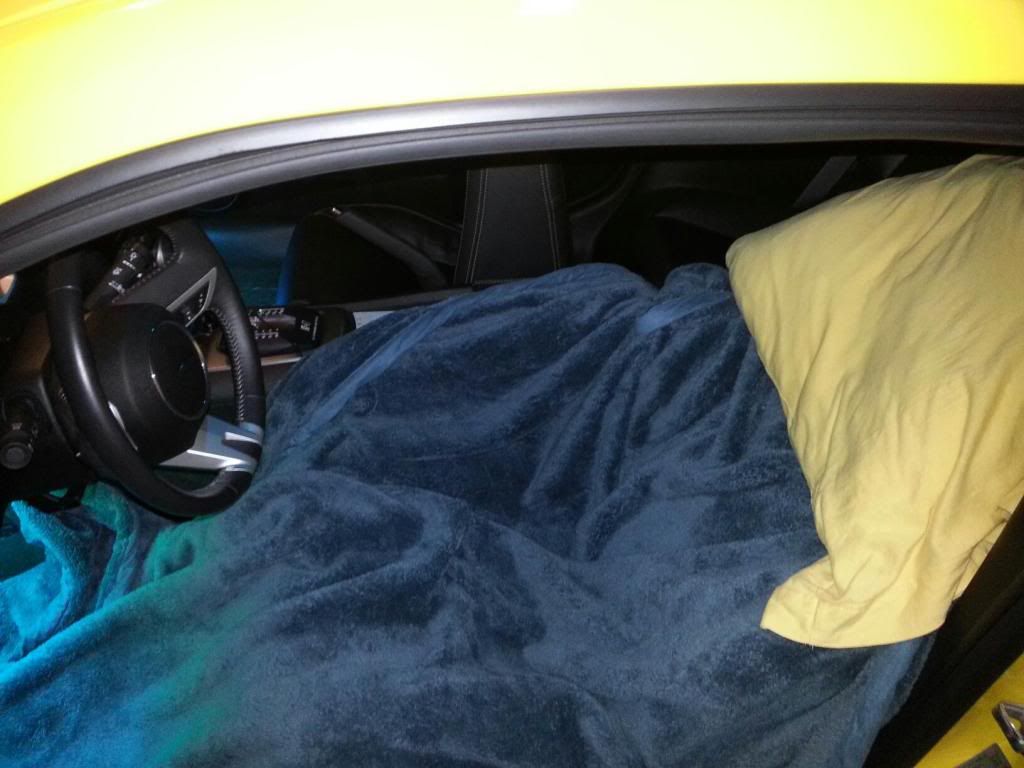 I prepared my "bed" in the garage when I told my wife that I got the sway bars installed without discussing it with her.... luckily she didn't find out from someone else and eventually understood that it was a deal that I couldn't pass up.
Dude with a movie in the nav, thats better than sleeping in a real bed, heck since I'm modding all of my stuff I might actually have to live in my car LOL JK, just saying it wouldn't be the worst car to have to sleep in!