We're back!!!
Saturday July 13, 2013 the Skunkwerkz guys are making their way back up to Milford CT for a Hooters meet.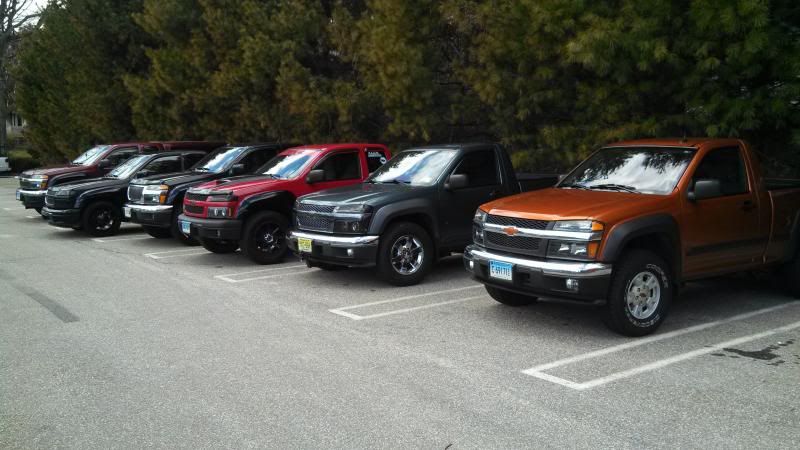 Followed by hanging out at Mal's house afterwards:
This one is not a full weekend event, just a Saturday event, starting at 11:00 am.
Here is the NEC355 thread for the event:
http://www.nec355.net/forums/showthread.php?t=1240
I will be making it up for the meet. Let me know if anyone is interested.