Ok, this is my brother's car, he is selling his baby due to a change of personal plans. The car is INMACULATE, very well done with simply the BEST parts available, it's a dream car. Ok let's get to the point, here is what the car have so far with some pictures (I may have forgot something.......I'll post if noticed), car is in Alabama where he lives:
- 2011 2SS RS
- 7 liter 427 from ERL performance - internals are from Calies
- LG Motorsports long tube headers
- Jennetty engine Plate with a 102MM throttle body
- Cog drive over drive belt
- TVS 2300 supercharger
- Fuel Injectors 85's
- 8 rib pulleys
- ZR1 dual disk clutch system
- Pfadt stage 4 race engendering coil over suspension with 20 stiffness settings
- One piece drive shaft from Driveshaft shop
- 1,000 RWHP axles from Driveshaft
- Boost a pump
- Carbon fiber hood
- Carbon side skirts from FESSLER
- Carbon fiber front splitters (2) - SEE PICTURES
- Rear spoiler from Havoc
- Steel break lines
- Cor wheels from
www.corwheels.com
- Nitto tires 275/40/ZR20 106W front and 315/35/ZR20 106W
- Hotchkins sport suspension strut bar (engine bay)
- ATI super damper
- K&N cold air intake
- Cobra radar detector
- Cobra Alarm system
** Right at 35,000 miles
Asking $55k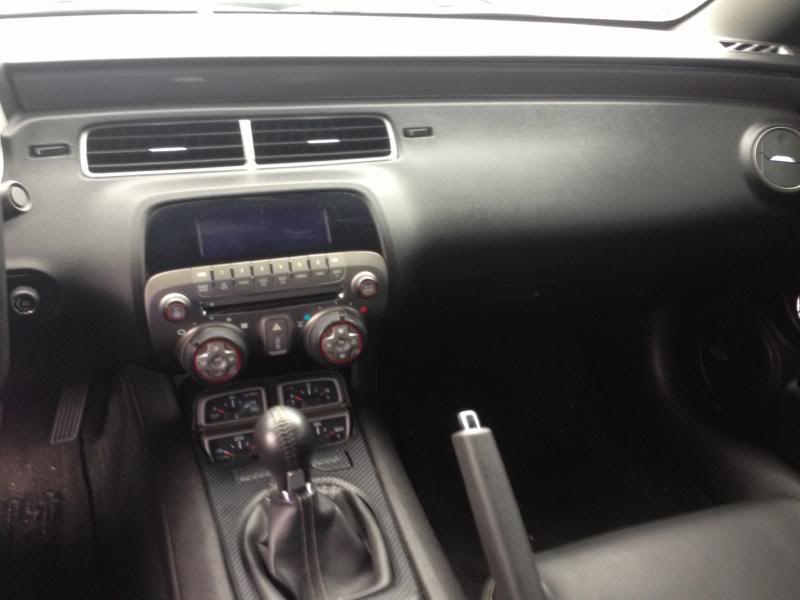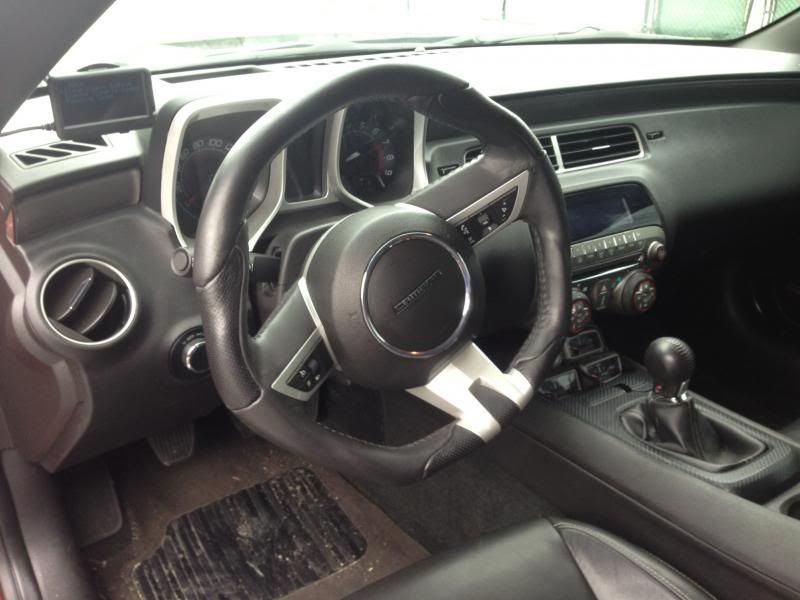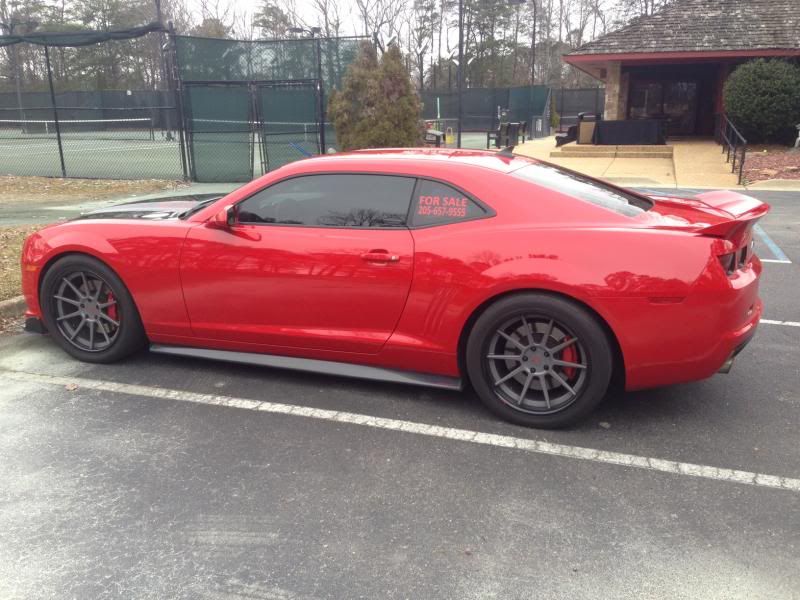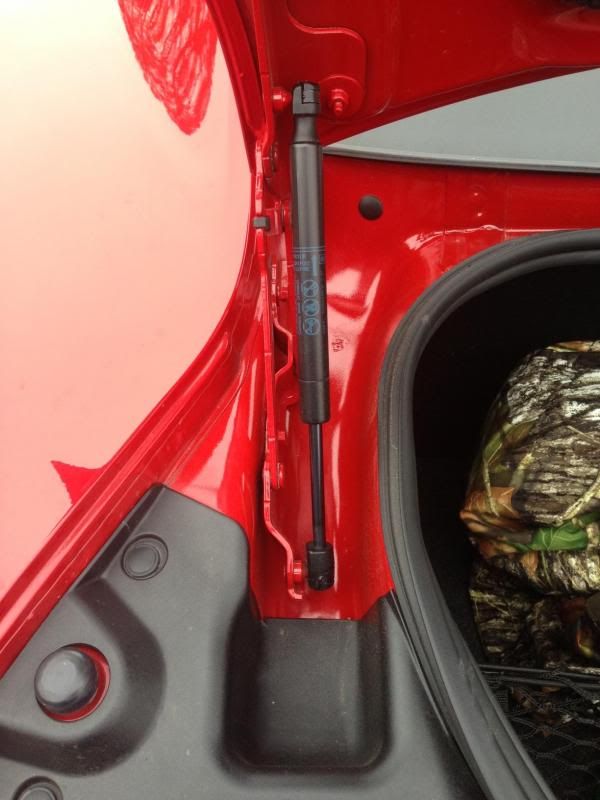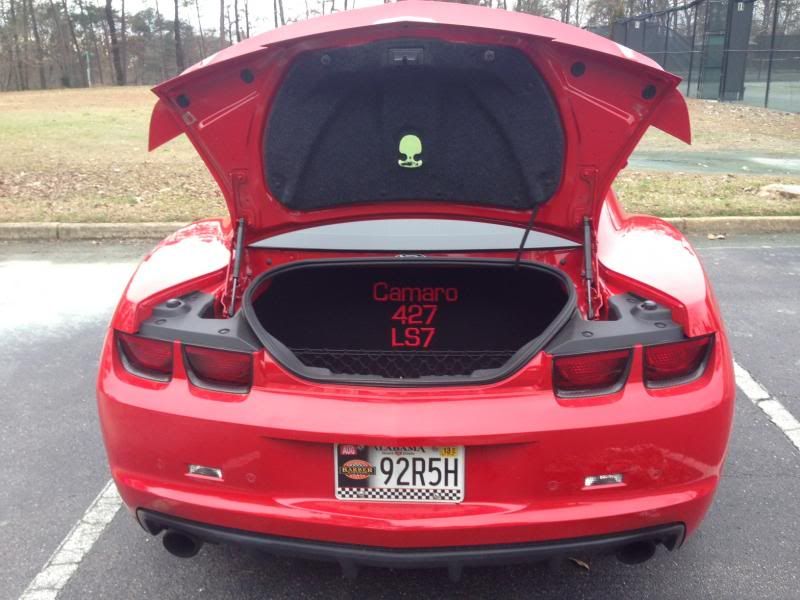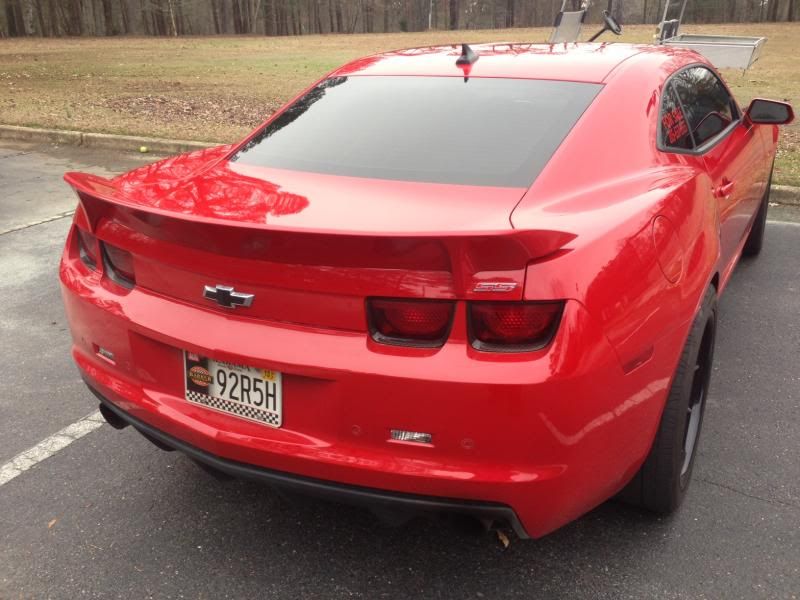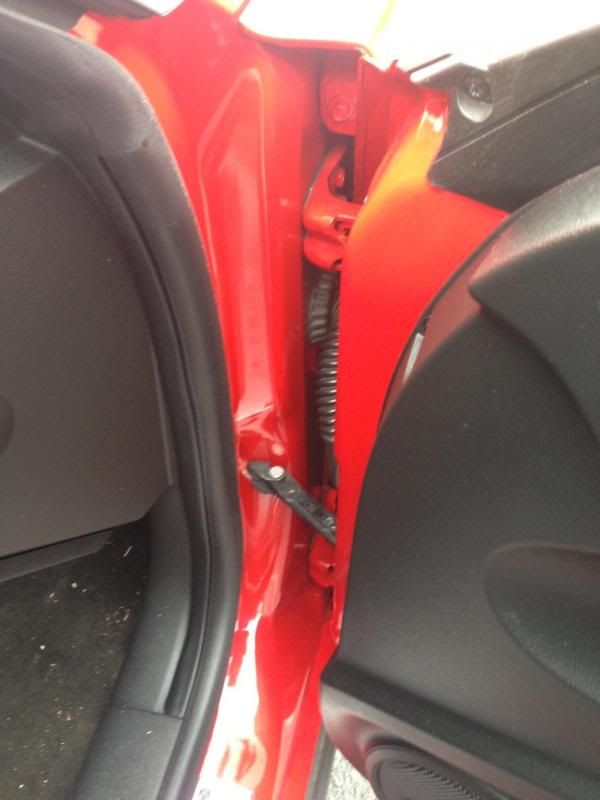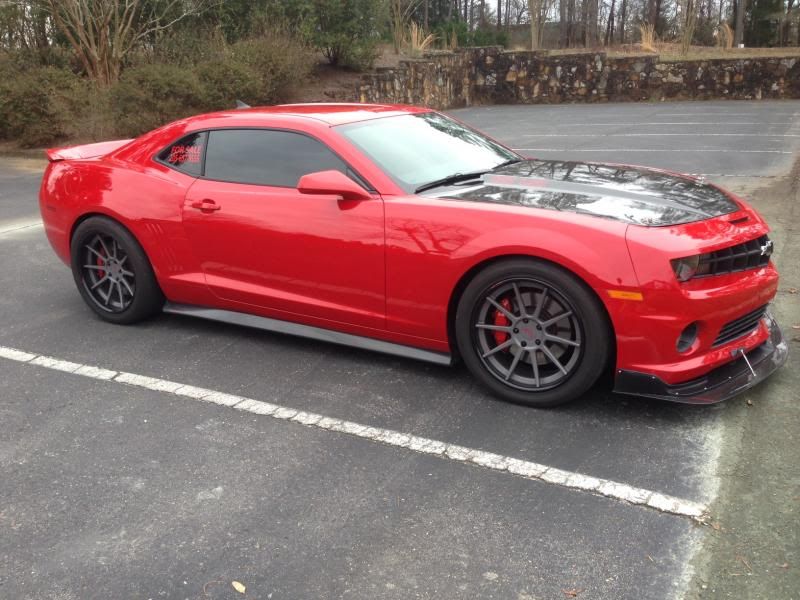 You can call him direct at his number, it's on the car rear window, his name is Charlie and the car is in Alabama.
Thanks