Quote:
Originally Posted by
NEVRL8
2013 SS 6 Speed. All mods installed in my driveway by myself. I have no friends
LOL! Tell me what you think. Good or bad welcome.
Updated pics with ZL1 Repo's and black spoiler
1. Heritage Grille
2. Sparks SS emblems front/rear
3. Blackout for mail slot
4. Plasti-dip Camaro emblems and tail light bezels
5. Convertible Spoiler/Plasti-dip
6. 1LE front splitter
7. ZL1 rockers
8. ZL1 rear diffuser
9. ZL1 replicas
Now I just need some bad ass wheels, coilovers and a supercharger! Anyone have @ $12000.00 I can borrow for...ever!?!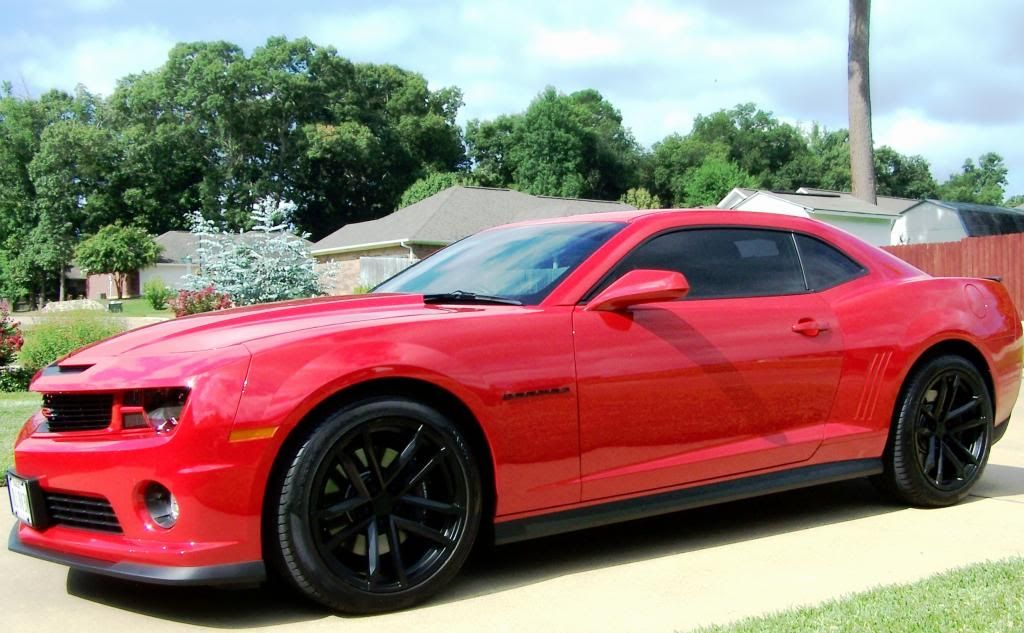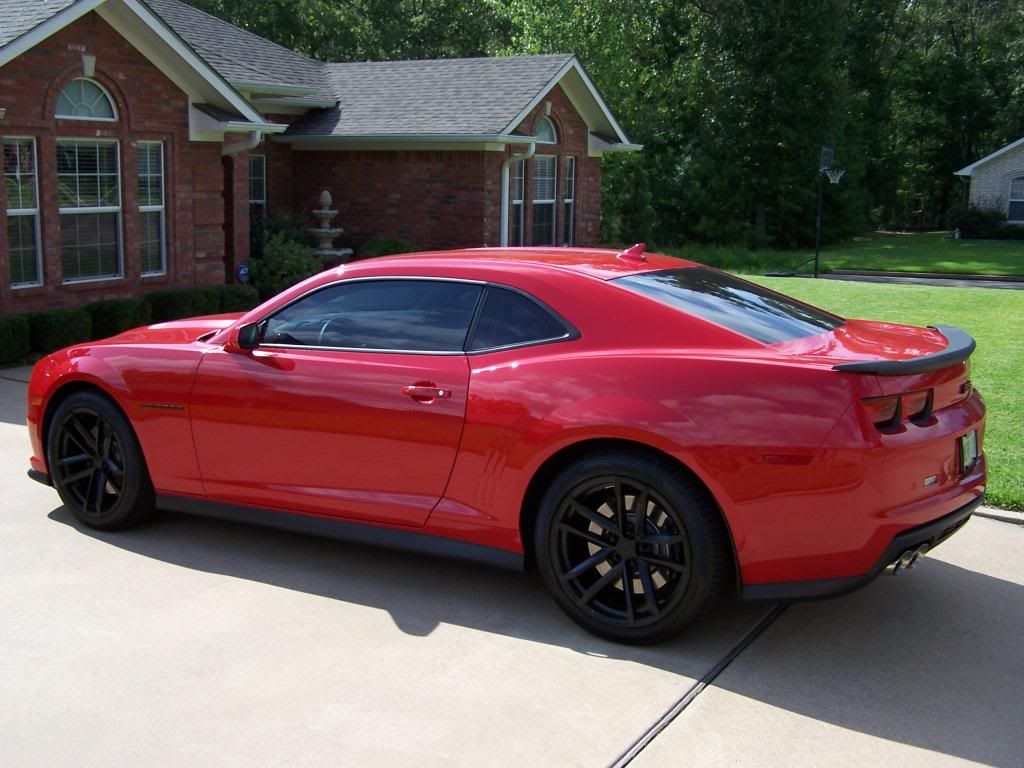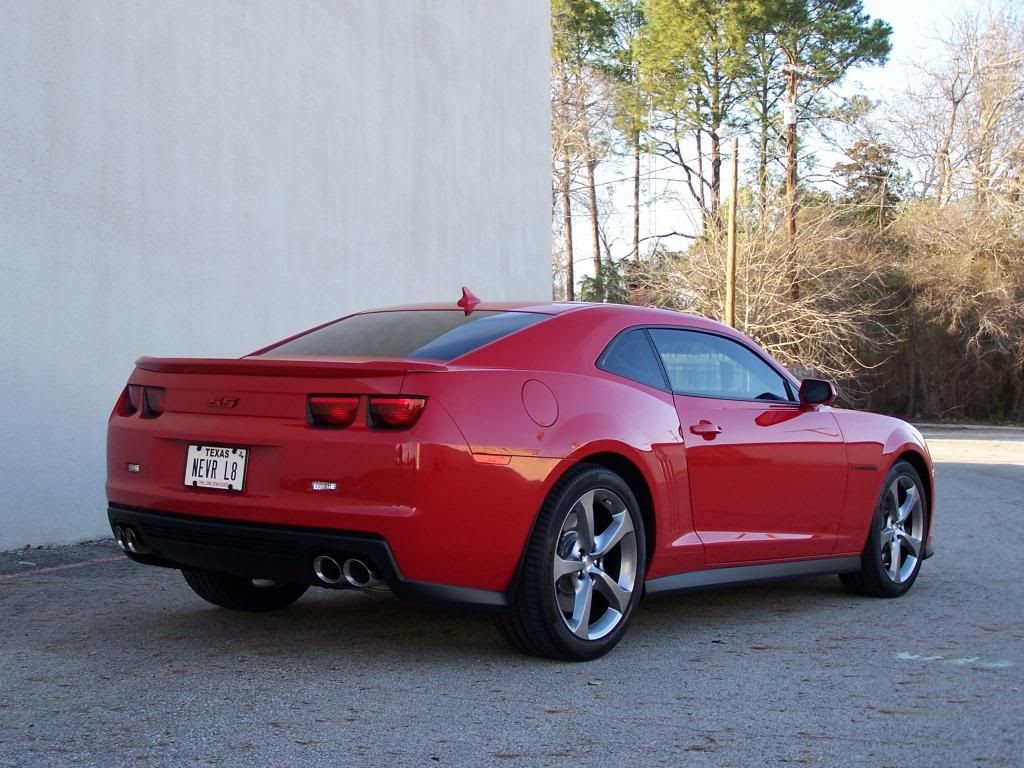 Very nice indeed!
I to have decided to go the Heritage and Sparks SS's front and back on my 1LE.
Can't wait until spring to enjoy and show it off!
I'm glad you ended up with the ZL1/1LE look mags.
This sets it off puuuurfectly.
Good job man, that's a sweet ride there