I bought my SS 3 weeks ago or so and just now noticed that the driver's side fender was repainted at some point in time with the wrong black. From what I understand there are at least two shades of black that were used on the 2010s. It took me until now to notice as I was more focused on the 5-6 dents I need PDRed.
The car is GM CERTIFIED and came with a 1 year, 12,000 mile limited bumper to bumper warranty that covers everything but mods, car was picked up with 15,000 miles and still has that amount.
Question is, do you guys think I can get this fender repainted under the bumper to bumper warranty or am I making a trip to my paint shop?
They did repaint trunks for the spoiler bolt issue way back...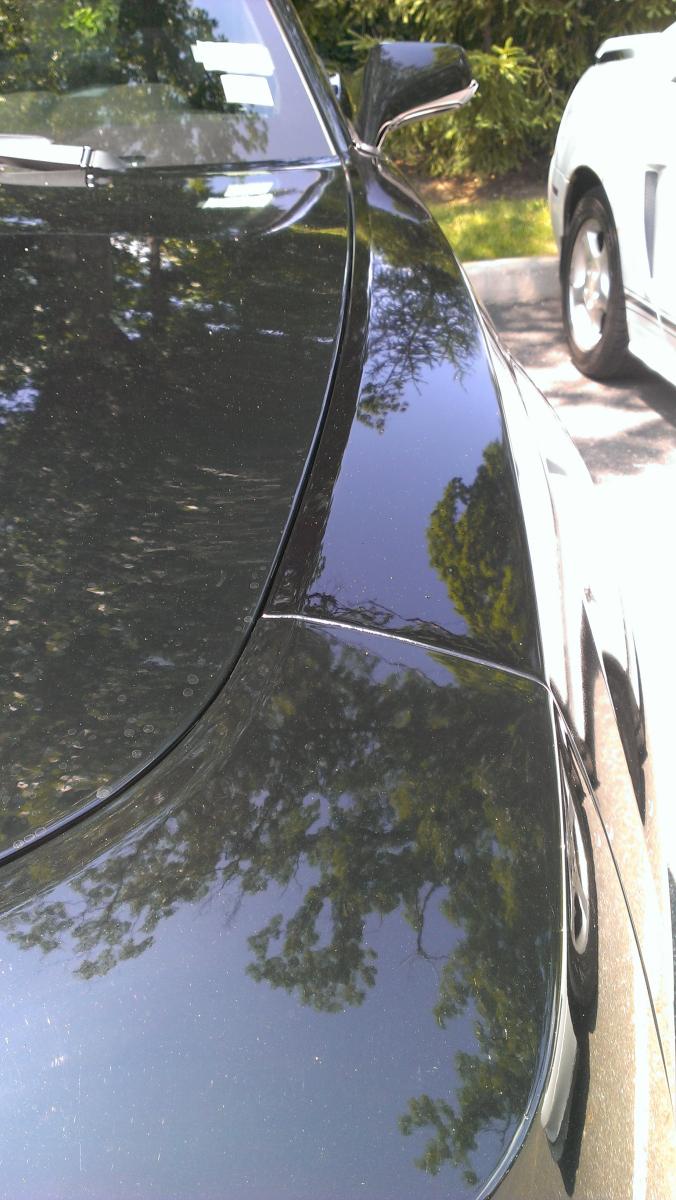 Passenger side for comparison