I haven't been around much lately mostly because I haven't made any further changes to the car until now. Well, I did a rather large mod yesterday that ended up with 436 HP and 424 lb-ft of torque! It was not a very "cost effective" mod though so "Your mileage may vary!"
2010 Grand Sport Corvette!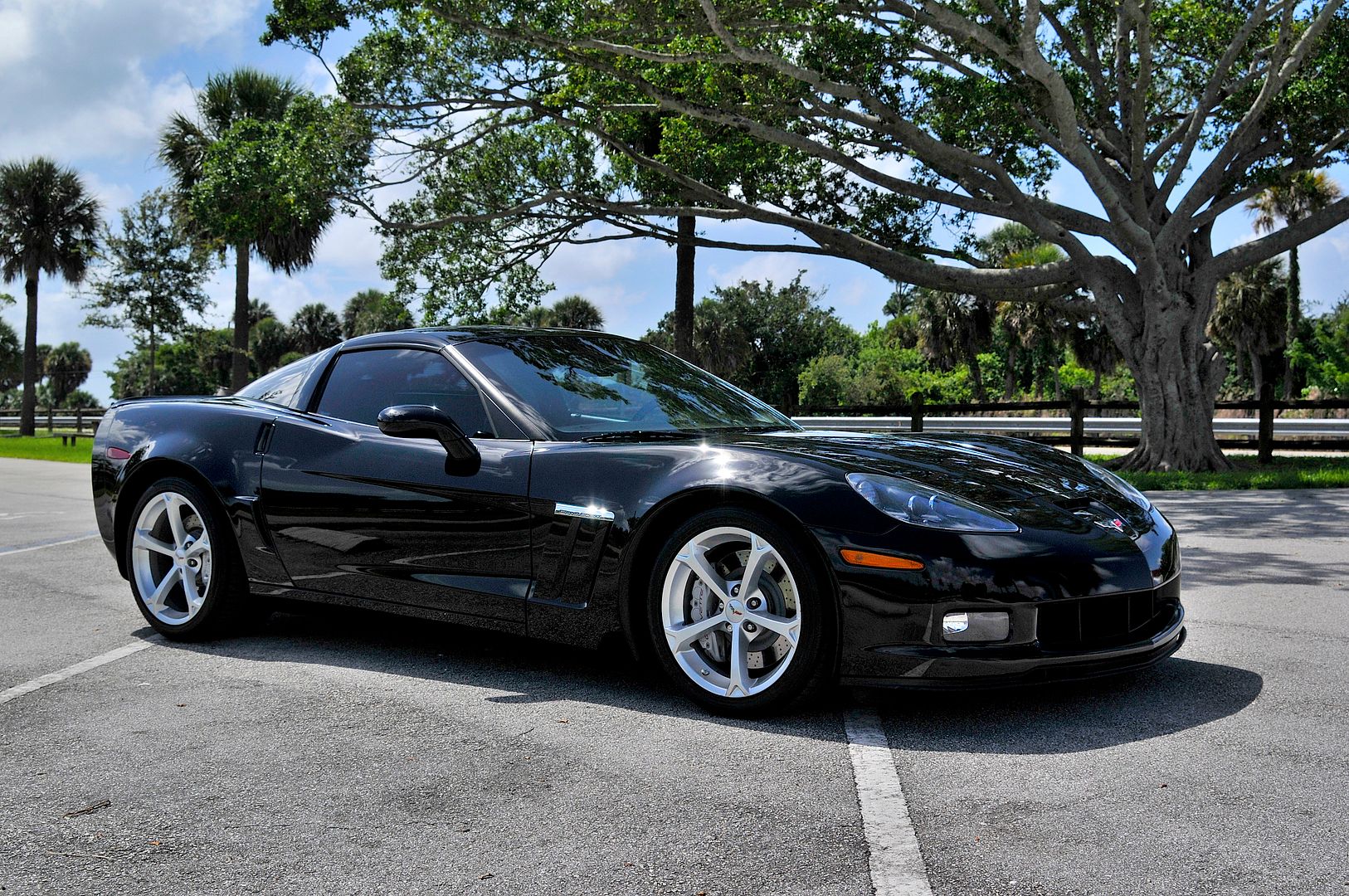 I was really quite sad to trade the Camaro in after nearly 4 years of great fun but, it was time to move on....
I wish all you guys the best and hope you had as great a holiday as I did!