Don't forget the Dyno Mat Pierre, or it'll sound like a rattling tin can...I never led you wrong yet brotha!
Here's an idea but you'll need fiberglass, make a mold, leather & a sewing machine. But the finished product is an ass pounding bumps, perfectly balanced that BOOM with the best of them, yet be as refined and tasteful any try audiophile would appreciate.
Good luck on the install, audio systems aren't easy, I've been doing them since 1989 when I used to clean up the trophies in the IASCA contests in my 1000 watt Vette. That's where they measure sound fidelity, not just the BOOM. Any questions, you know where to find me bro.
Looking forward to seeing what you have in mind
My jacuzzi, warm and inviting!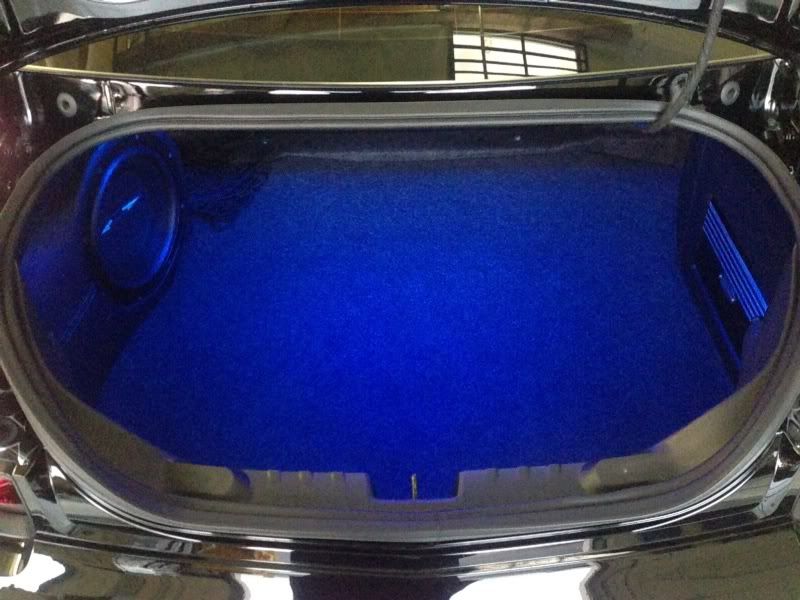 500 watt ARC Audio Amp Bridged wrapped & stitched in seat matching leather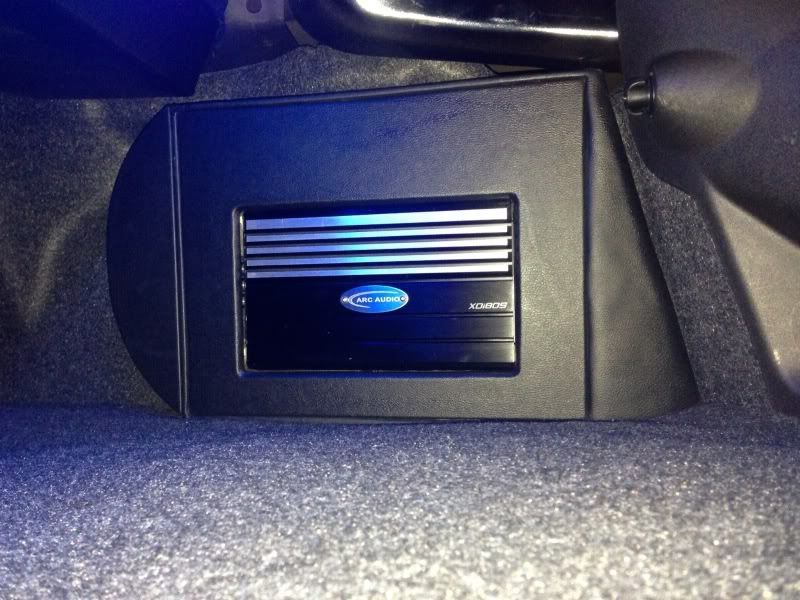 Pioneer AVIC-Z140BH Head Unit with custom painted Schoshe kit that replaces HVAC controls, Power Locks, Hazards & just plan looks badazz over the stock system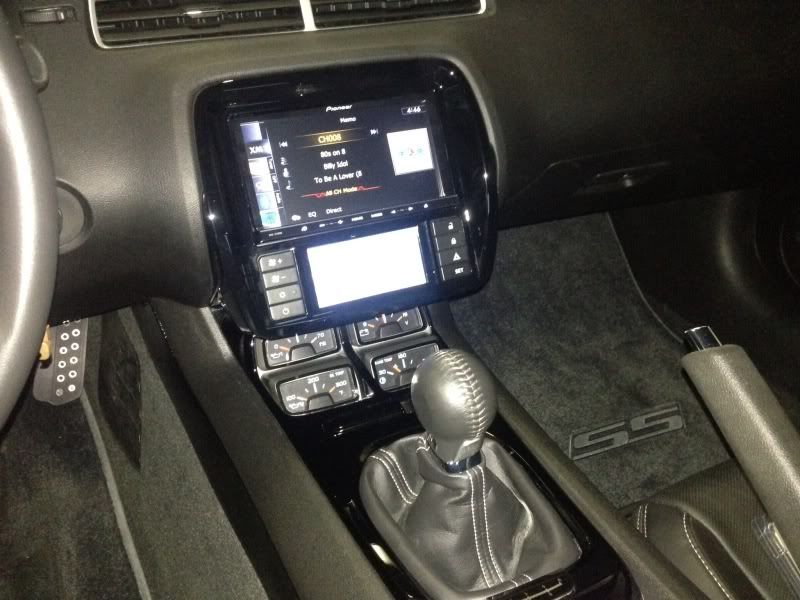 6 Morel Supremo speakers + this:
Image Dynamics 10" Sub Woofer wrapped & stitched in seat matching leather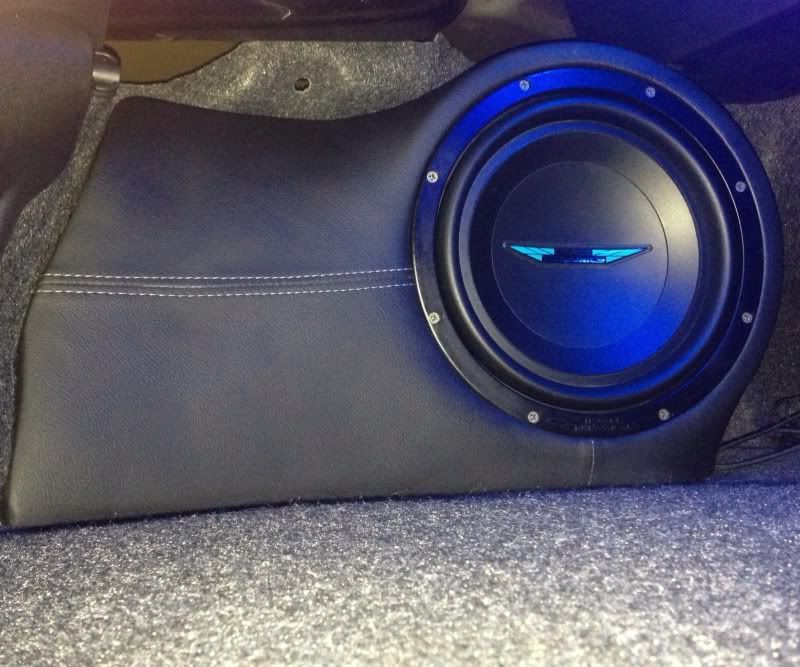 Hope you & the family are doing well and enjoying the summer!