Quote:
Originally Posted by
Zxmustang
Allow me to throw some facts into this thread. I have owned a 2011 GTCS manual 3.55 5.0 and now a 2014 GT 5.0 brembo pack. The 5.0 is a mid 12 second car
STOCK
. I have yet to meet a stock or lightly modded 5th gen that could keep up with me. Oh and the only mods my car had on the run Im about to show you was the DRIVER MOD.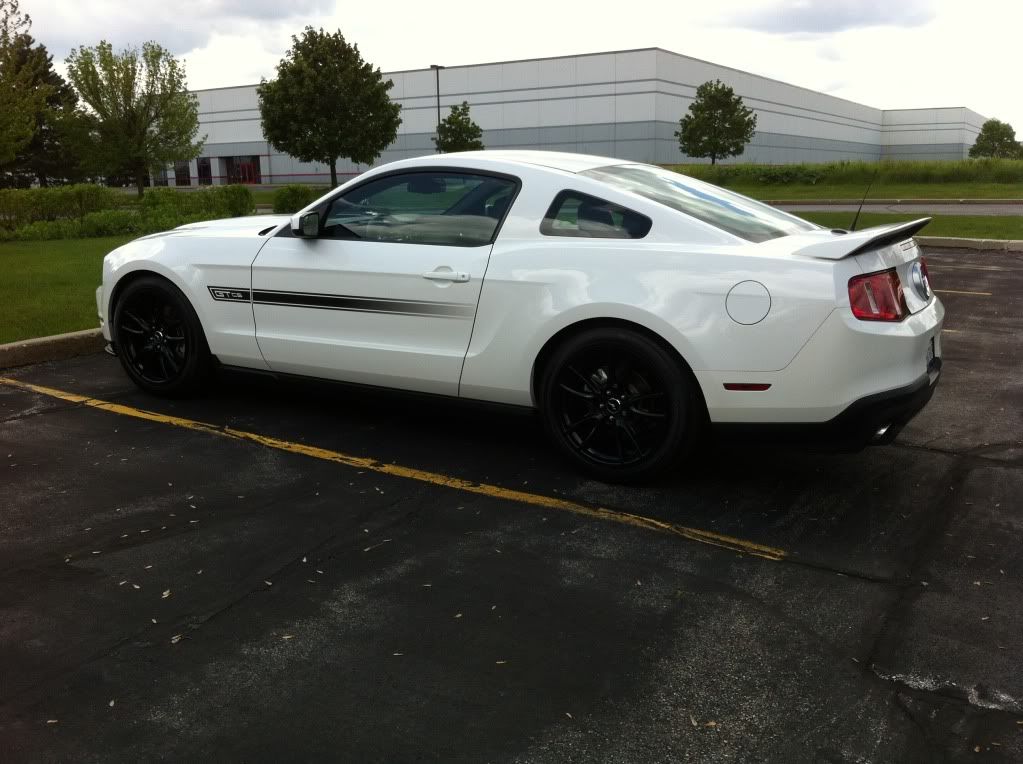 And with a tune, the slip below is what I ran. Left lane ofcourse.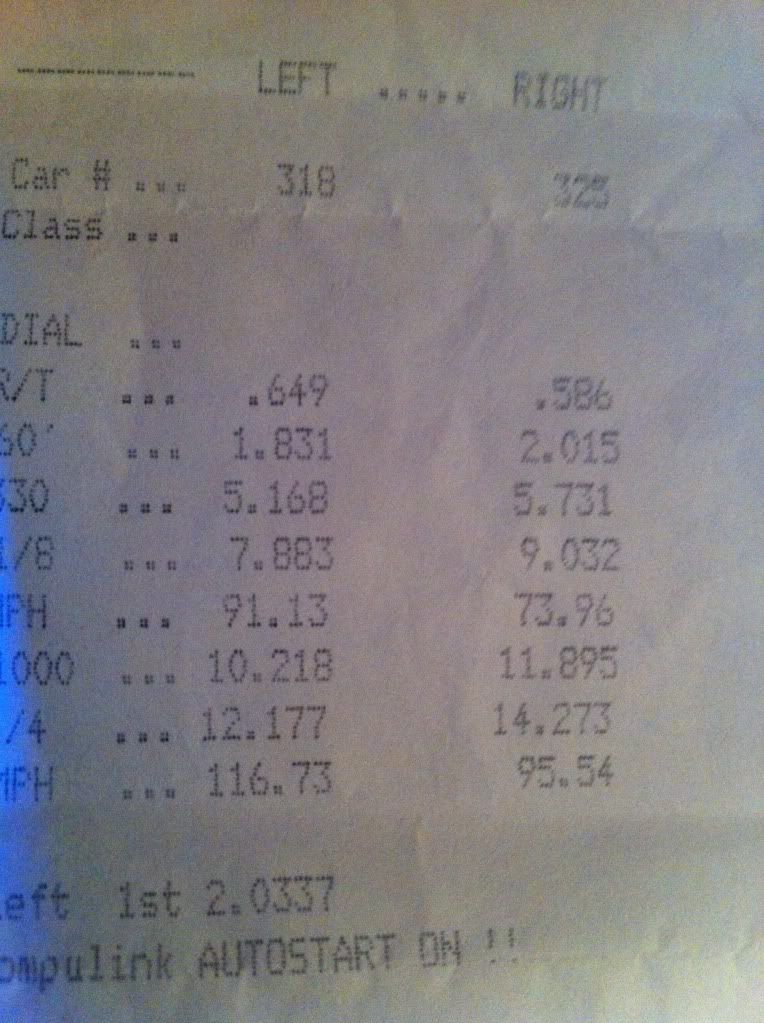 Now Im not hating or bashing 5th gens, but lets be real. The 5.0 is a couple hundred pounds lighter, and dynos about the same. And with the 3.55 or 3.73 gears, there is no catching one on the street or strip in a stock 5th gen.
You have a freak car maybe(congrast, impressive time! I suspect some good ole 1/4 trick; powershifts&some weight reduction), but my friends 13' GT isnt and 99% others are not. There was a stock 98 Z28 running 12.89@108, it wasnt the case of all fbodys at the time..
Lets get real, I ran 13.22@110.7 in my 1LE with a 2.4 0-60ft(laughable), which is on par with most GT 5.0 outhere. The LS3 have a shitload torq the 5.0 doesnt have so it can moves the heavy 5th gen.
I'm gonna line up with my friends GT, and if hes running up to the hype, he should beat me by 2-3 cars. I dont think so.