1/4 Miles Drag Racing
I don't want to break the bank, I want to spend my money wisely, so here goes .. this is my set up;
supercharged v3 vortech with a 6.5lbs pullley with a fresh tune (dyno 493torque/ 520hp at the rear wheel), slp long tube, high flow cats, flomaster to the back, the rest is stock and looking to build the back end up, then maybe front runners buts that's for later.
"test and tune" at the track time on stock perrelis at 33lbs (small burn out) was 12:17 at 118/ 60' was 1.9, if i go down one more pulley size down, maybe go to 560 torque/ 580 hp???
all I would like is to run an 11:50et all day, consistency is my game driveshaft/control armes/ shocks/gears/frame mounts and so on .
some of you guys have been there and have made all the mistake I want to skip so thank you for your help!

Steven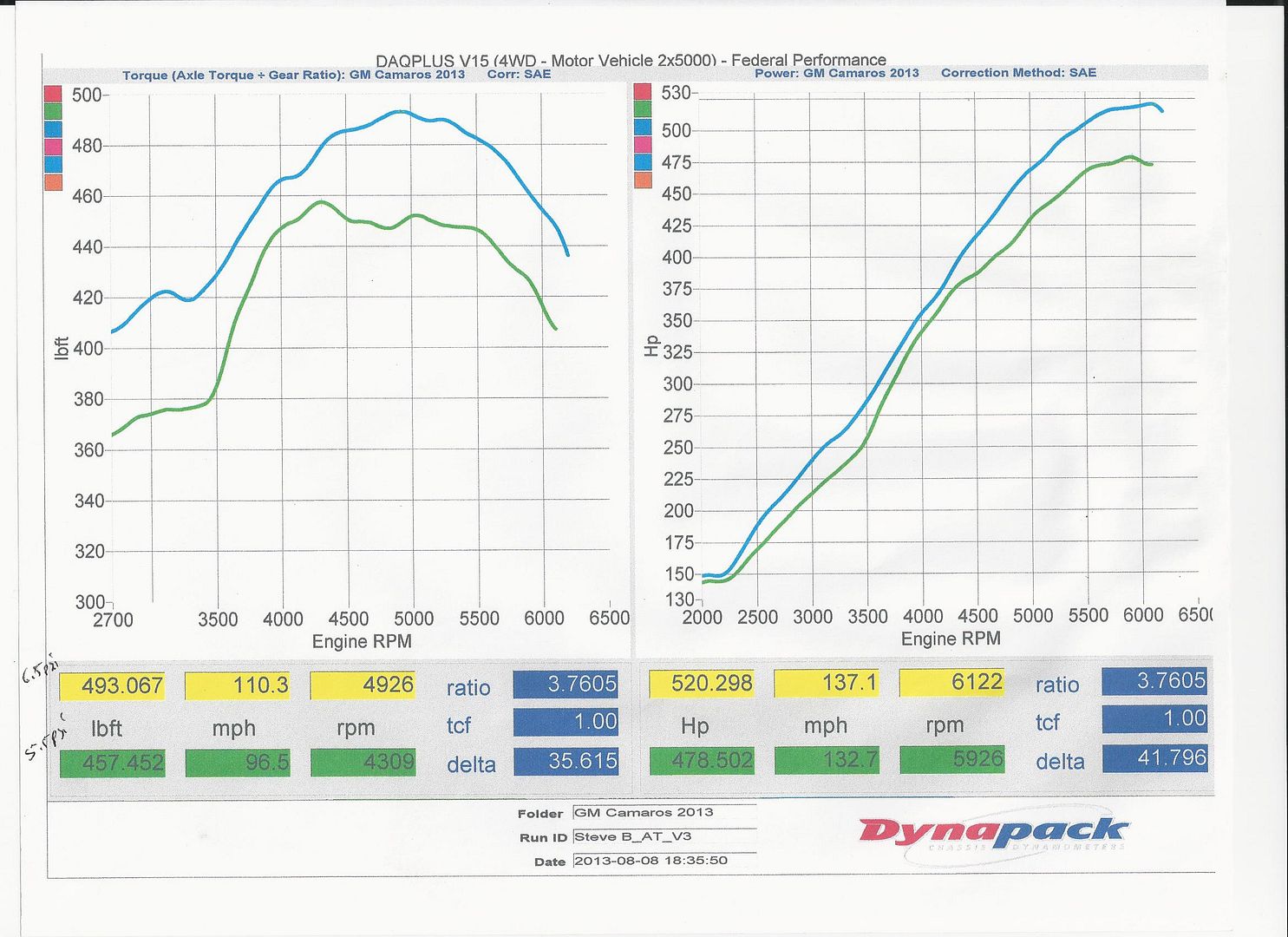 updates! i have the line locked installed and i'm now running 275/40/20 nitto drag radials, not yet track tested
11:80's?