Should be a few folks racing there on Monday.
I have a ported intake coming, Imma hold off until I install it and have Jim look at the tune.
I was at Byron last weekend, met a few 5th gen folks there. I don't know that it hooked better than the grove.
I want to try slicks/dr night at the grove pretty soon.
Bad70, I'd be willing to try NLR, I had good luck with that track in the past.
With the 18's up front, I think I'm down to 3720 w/o driver: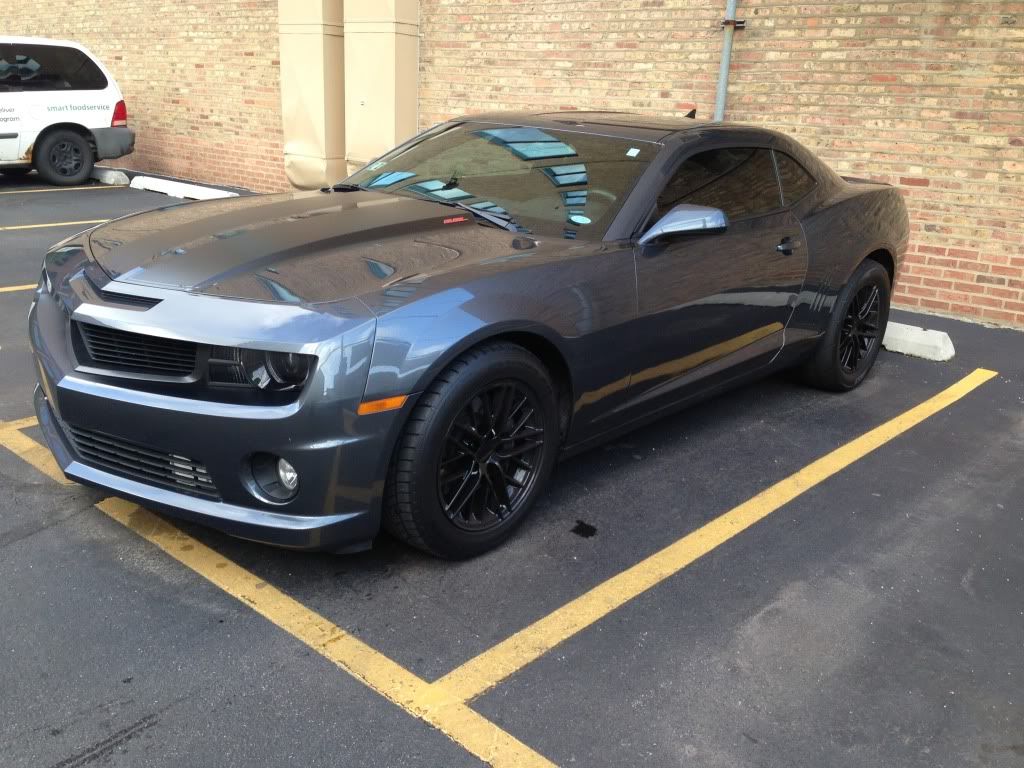 __________________
PROJECT HEAVY CHEVY
Camaro Now: Mods for the Masses Part I
|
Part II
13.15@106 1.95 | 100% Stock
12.37@112 1.85 | + Kooks Headers/Cats + 20" 555R + CAI + BW TB + UDP + Tune
12.06@113 1.70 | + CD 3200 + 18" NT05R + RCR Intake + NE OTR + GPI Tune
11.84@115 1.59 | + 3.91s + Race Star 17x7 Fronts
10.90@125 1.47 | + GPI VVT Cam + BW Ported Heads + CD 3800