Quote:
Originally Posted by
KMPrenger
Just changing the rear to a 2014 rear will be hard enough, but doing the C7 tail would be pretty hard as well!

Both are going to require you to do some custom fab work to either your rear fenders (b/c the 2014s wrap around the sides while the earlier ones do not), or two the bumper itself to retrofit the C7 tails....are you sure you want to try this?
The rear fenders are the same for 2010-2014 from what I saw so to swap to the 2014 tail lights is mainly a bumper cover swap.
The C7 tail light swap would require modifying the rear bumper cover. I've been fabricating cars, trucks & motor cycles for about 40 years & always enjoy a challenge.
Here's our 2012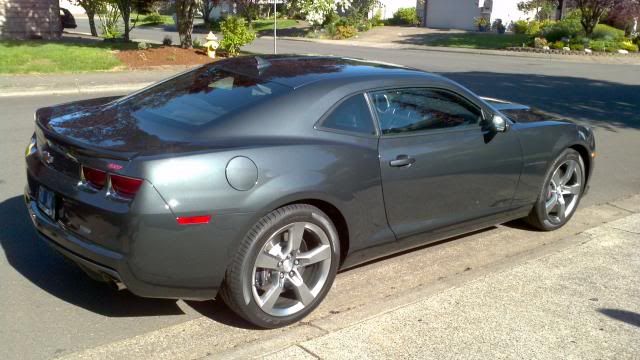 Here's a 2014