First Camaro with 6-piston SRT8 Jeep Grand Cherokee Brembo calipers.
My motto has always been "go big or go home" so the 4-piston Brembo and 14" rotor was no longer big enough. As soon as I saw the massive size of the SRT8 Brembo and 15" rotor I knew that's what my car needed!
To get an idea of the size of the SRT8 caliper, it measures approx 18" along the curved side compared to the ZL1 caliper which measures approx 16". SRT8 face is 4" wide vs ZL1 face is 3.5" wide.
The SRT8 Brembo is obviously not made for the Camaro so custom fabrication was needed to install them, but since my father is a custom fabricator that was not a problem.

6-piston Brembo caliper vs 4-piston Brembo caliper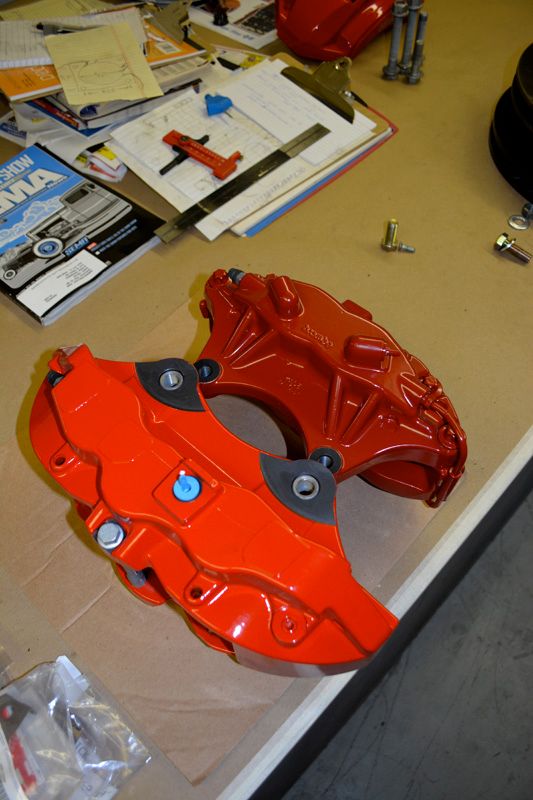 Brake pad from 6-piston Brembo vs pad from 4-piston Brembo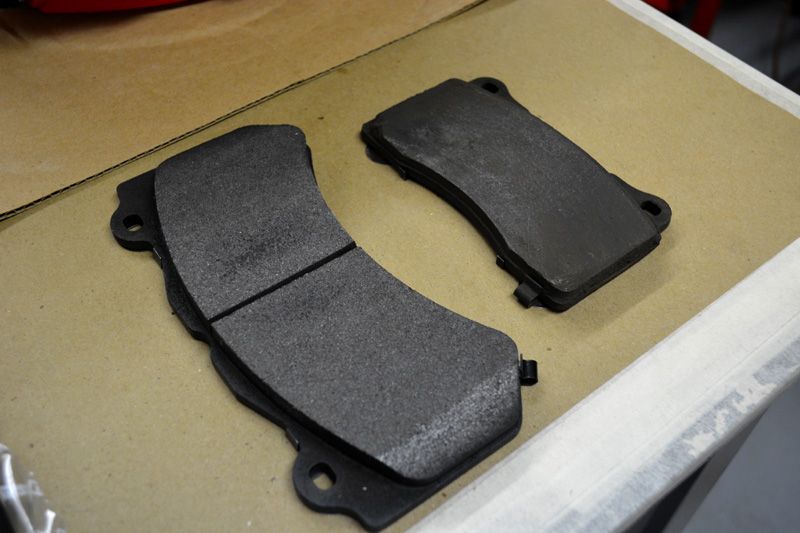 Pins and retainer from 6-piston vs pins and retainer from 4-piston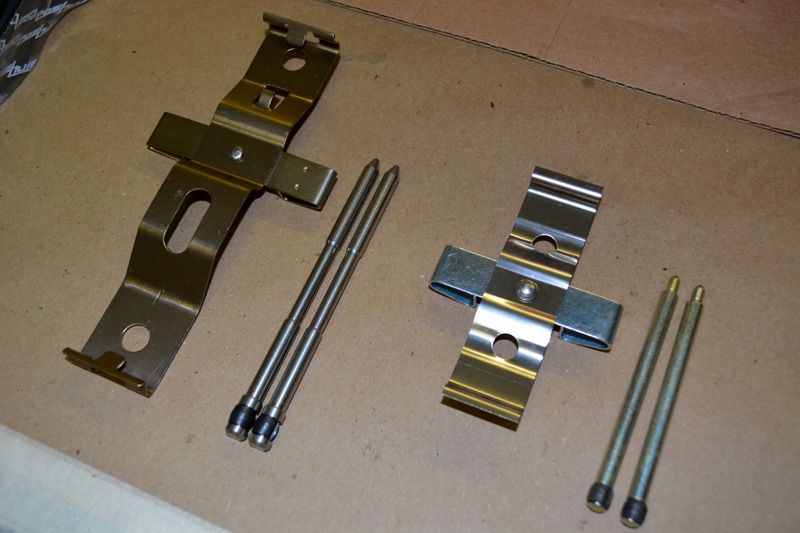 Drilling bolt pattern
Making the custom bracket for the calipers