Woohoo intermittent warm(er ) weather. ! !
Had my little 1LT detailed and opti-coat applied today.
Less than a half hour after it was completed the car looked like it was wet.
Its like a red mirror, reflections of the neighboring houses was clear as
can be. 3d Carbon vinyl bowties were installed aswell
Thanks Seth from NightShades

Oh Guess ya'll want pictures huh.!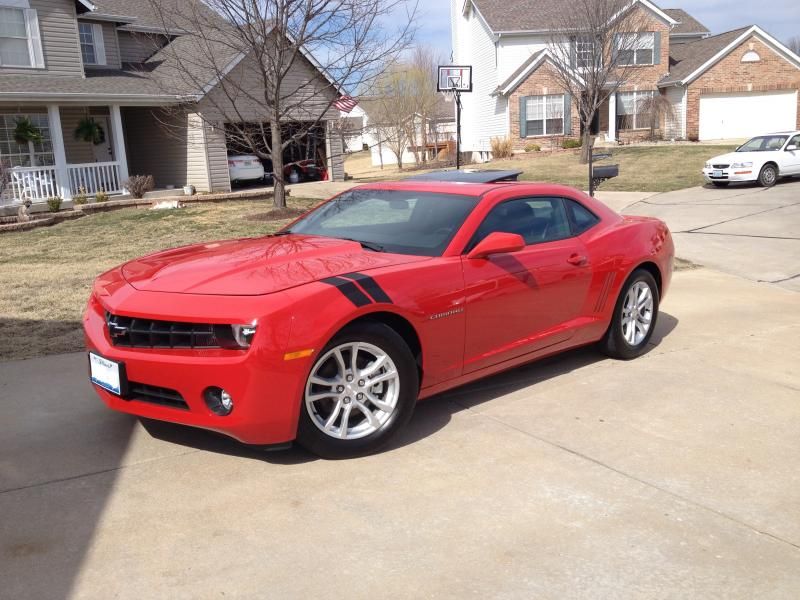 That is one gleaming VR 1LT