We are doing free shipping on everything we offer that is from PFADT Racing....
We also created a section dedicated to PFADT Racing Products for the Corvette and Camaro.
If you have not seen the
PFADT Camaro Performance Package Stage III
, you gotta check it out. Comes with all of the below...
1.25" Drop Springs
Performance Sway Bars
Rear Tie Rods with Bushings
Rear Trailing Arms and with bushings
Solid Rear Subframe Bushings
Polyurethane Differential Bushings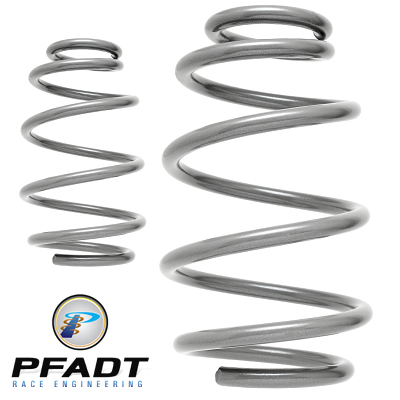 All our PFADT Camaro Products are located here....
PFADT Camaro Products
If you have not ever tried PFADT products on your Camaro, you are really missing some serious improvements to your handling. I installed the Competition Sway Bars on my Z06 (I know, not a Camaro but the improvements to both cars is about the same), test drove it and then put on the coilovers about a month later. Let me tell you, you do not really know what body roll is until you no longer have it With the sway bars alone (first mod I would recommend for anyone, most noticeable bang for your buck) I was made into a believer and then just had to see what difference the coilovers made.
Complete swaybar writeup is here
PFADT Swaybar Review
Check all our PFADT Products at the link below
PFADT Racing Products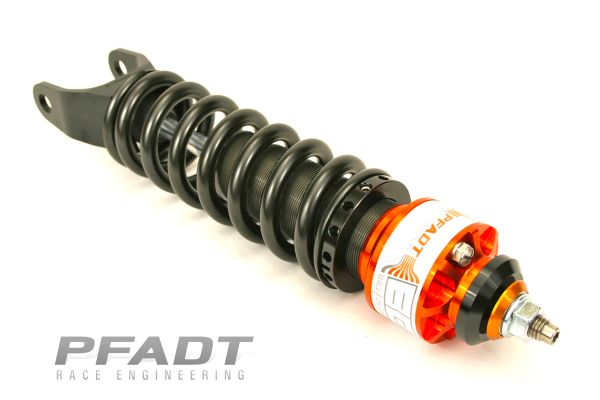 Thanks,
Matt