2010 2011 2012 2013 Camaro ZL1 Front Bumper Conversion - Pre painted
This Bumper is an aftermarket piece
If you love the aggressive look of the ZL1 Camaro and would like the same look on your Camaro then you have found the right place. We offer a bolt on front bumper conversion for your Camaro.
Our ZL1 front bumper conversion is available with GM ZL1 upper fog lights and wiring harness, or complete kit without the ZL1 upper fog lights and harness. These GM pieces can be purchased at your dealer or through us in this kit, you can select your option below. We do not mark up the GM pieces, only charge you what we pay.
This kit includes:
Front Bumper Cover
Lower Splitter
Lower Grill
Upper Grill
Lower Fog Lights
LH and RH Fog Light bezels
Lower Bumper support/plastic retainer
For $169.00 you can add the upper fog lights and fog light harness
This ZL1 Camaro front bumper conversion comes pre-painted in any 2010-2013 Camaro color, or unpainted. Unpainted kits ship in 1-2 days, pre-painted kits take 3 weeks to complete as we let these dry for a full week before we wrap and ship. Pre-painted kits ship truck freight in a wooden crate.
Shown with the kit minus the GM upper fog lights and harness.
PRICE $1,099.00 without GM ZL1 upper Foglights and Harness
PRICE $1,268.00 with GM ZL1 upper Foglights and Harness
PRICE $749.00 Unpainted kit
SHIPPING is $170.00 in the 48 states and use COUPON CODE RPIDON and save 10% off the above prices
If you have any questions please ask. Thanks, Don
Website LINK
http://www.rpidesigns.com/shop/item.aspx?itemid=2848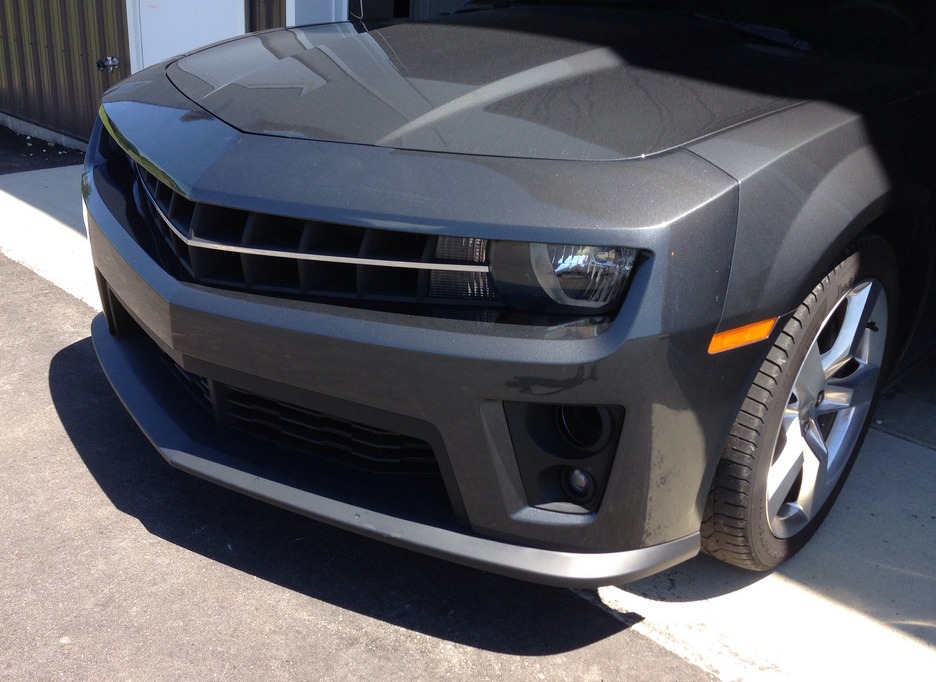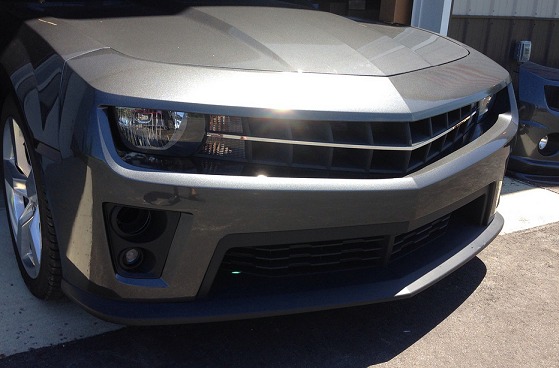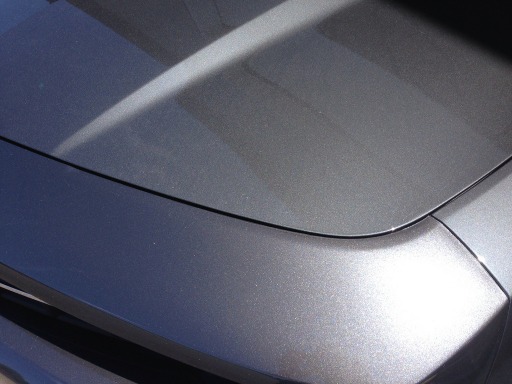 [IMG]http://www.camaro5.com/forums/image.php?
u=78155&type=sigpic&dateline=1369957122[/IMG]
Don Stellhorn Tech/Sales/Customer Service
888-257-8515 ext 2 M-F 9:00 to 5:00 Est. time
donrpidesigns@gmail.com
/
www.rpidesigns.com
Coupon Code : RPIDON for 10% Discount