I received my shift handle from forum sponsor CFD this week. This handle replaces the factory shifter on the L99 Automatic and will accommodate an aftermarket shift ball or handle. I decided to switch over to the LS3 manual boot. Installation is straight forward and can be done in 15 minutes.
First step is to remove the bezel/gauge pod around the shifter. It unclips by lifting up. There is a wire harness to unplug in the left rear.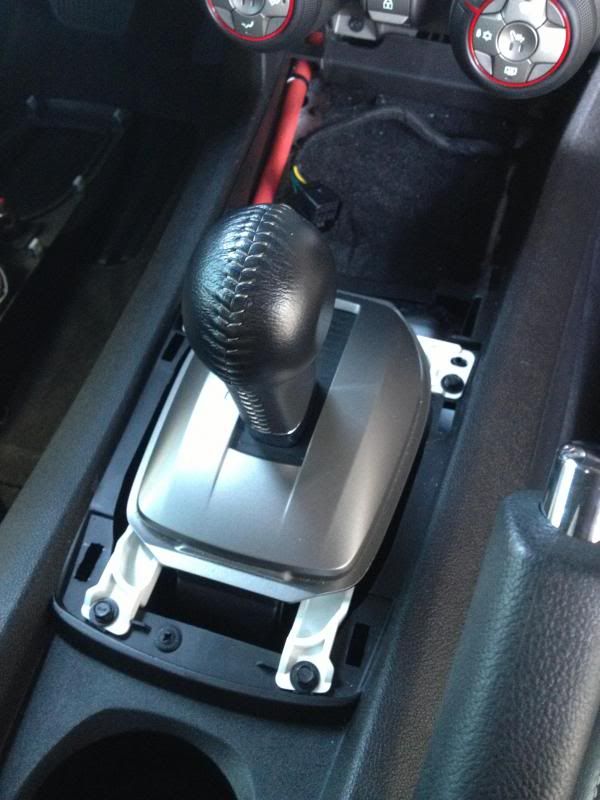 Next the shift handle is removed. There is a small plug on the front side of the shifter. With this removed the 20 torx screw can be removed. The handle will pull up and off the shift mechanism.
There are four 7mm screws that hold down the shifter trim. With these removed the shift bezel will unclip.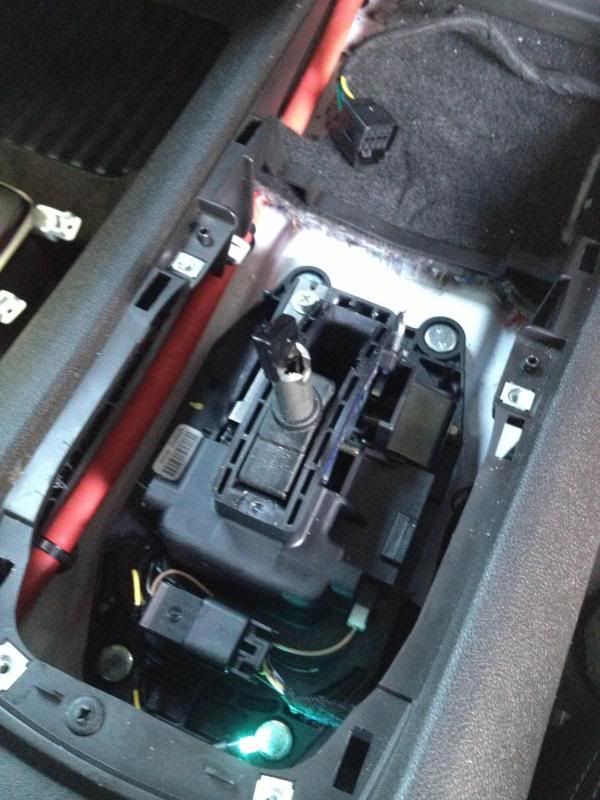 The CFD shifter is supplied with an O-ring and screw. Install the O-ring over the factory shifter, apply a small amount of grease to the top plastic lever and install the CFD shifter. Then tighten the supplied screw.
I decided to install the LS3 manual shift boot. There is a machined groove in the shift handle that will help hold the boot in place. On the inside I installed a zip tie that will secure the boot in the groove.
The shift boot is then pulled down over the shifter and screwed into place.
Manual shift boot, GM part number: 92247493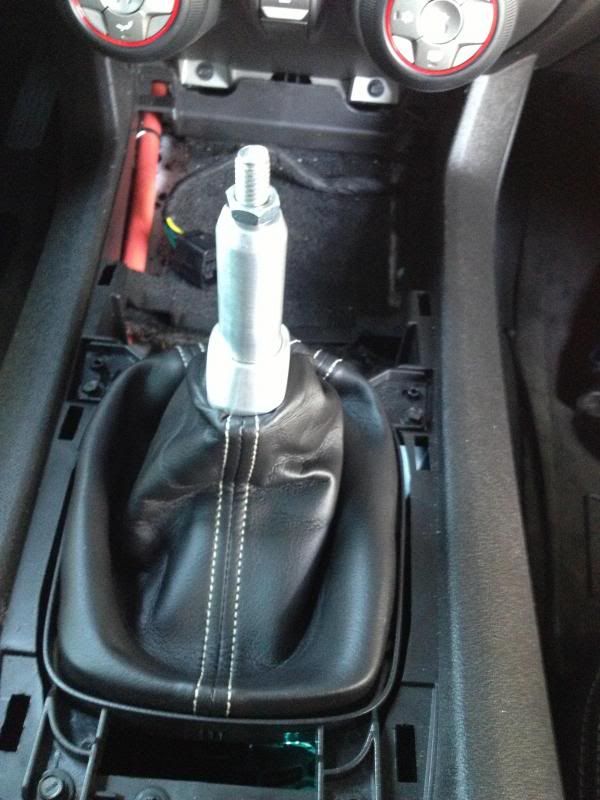 The gauge pack is then reinstalled along with the shift ball. I chose a 100th anniversary logo ball from Speed Dawg. The over all look, fit, finish and function are great. All these pieces combined give the center console a very unique look for an automatic.