Attention:All right reserved. Any and all photos/videos found within this thread may not be copied, edited, reproduced, linked, or displayed in any form or by any means; electronic, mechanical, optical, or otherwise, without prior written permission from myself. If you wish to use any of the photos/videos found within this thread please send me a PM.
IOM w/Black Interior. 2SS/RS, Black Rally stripes, M6, sunroof.
If you guys haven't realized it before now, but I am from the Cayman Islands that is located in the Caribbean about 480 miles south of Florida.
We are a group of three islands and the one I live on being the biggest. Being a small island doesn't me we are back in time or anything,
we are actually very modern and fast paced.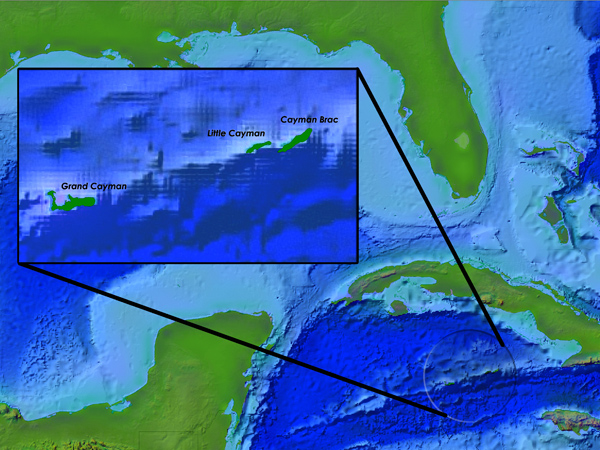 My official order was submitted to GM on July 3rd, 2009 and my car was delivered 29th September, 2009.
• Performance
- ARH Long tube 1-7/8" headers with high flow cats & 3" X-pipe (
DONE 3rd Oct, 09
)
http://www.camaro5.com/forums/showthread.php?t=24491
- Borla S-Type axle back (
DONE 3rd Oct, 09
)
http://www.camaro5.com/forums/showthread.php?t=35488
- New ERA OTR Intake (
DONE 29 Sept, 09
)
http://www.camaro5.com/forums/showth...hlight=era+otr
- HP Tuners Pro Tuned by Phil Aprea @ Tampa Tuning - Skip Shift Eliminated, Torque management removed (
DONE Mar, 2011
)
http://www.hptuners.com/products/vcmsuite.php
- Elite Catch can (
Done
)
http://www.eliteengineeringusa.com/C...h_Can_LS3.html
• Suspension
- Pfadt Lowering Springs (
DONE 7 Aug, 10
)
http://www.camaro5.com/forums/showthread.php?t=91860
• Wheels
- Forgestar F14's 22x9, 22x10.5
-Tires 265/30/22 & 315/25/22 Pirelli PZero Nero
• Drivetrain
- Barton Ind Short Throw Shifter with SS ball (
DONE
)
http://www.camaro5.com/forums/showthread.php?t=51010
• Cosmetics
- Matte Black Single Rally stripes
- 35% tint
- AAC Plasma LED Daytime running lamps
- ABL across the dash
http://www.camaro5.com/forums/showthread.php?t=40804
- Sparks Restoration SS emblems
- Blacked out CAMARO fender emblems
- Blacked out side marker lights
- Blacked out tail lights
- Blacked out tailight bezels
- JDP Color-Shift Halos
• Future Mods
- Pfadt engine mounts
http://www.camaro5.com/forums/showthread.php?t=38191
- Magnuson TVS 2300
http://www.magnacharger.com/magnacha...ger-system.htm
- NOWEEDS Diverter system for AMERICAN RACING 3" exhaust
http://www.camaro5.com/forums/showthread.php?t=40056
- LG Motorsports G6X3 Cam
http://www.lgmotorsports.com/catalog...oducts_id=1775
- Pfadt sway bar upgrade
http://www.camaro5.com/forums/showthread.php?t=37821