People have been wanting a detailed write up on this. Before you go jumping me, Tracy and I resolved our differences so I went with an RX catch can. I bought it from Jannetty Racing.
First remove your engine cover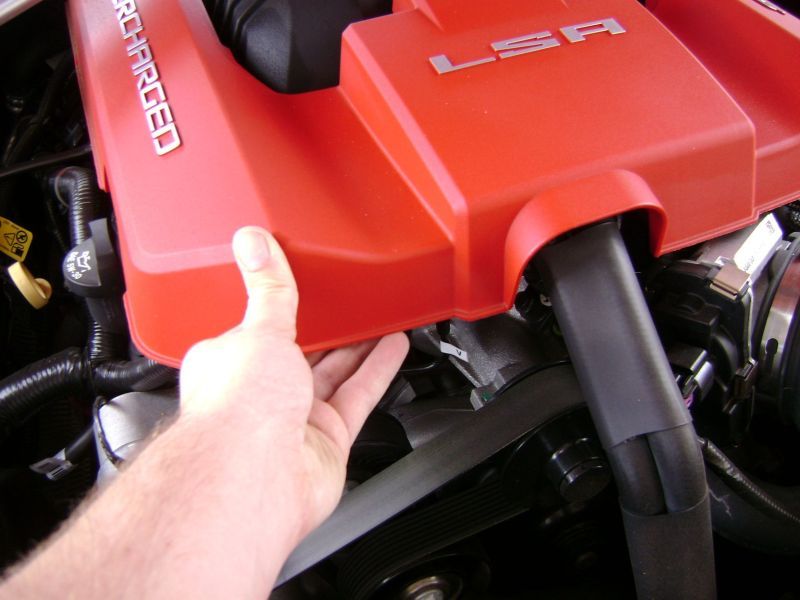 Then you can locate the tubing you need to remove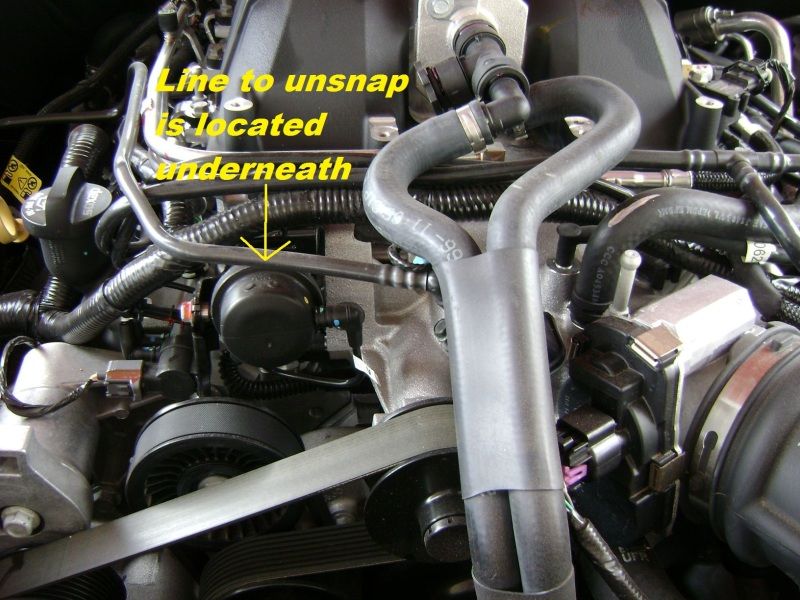 To remove the tubing, get a flathead screwdriver and use it to unclasp the connector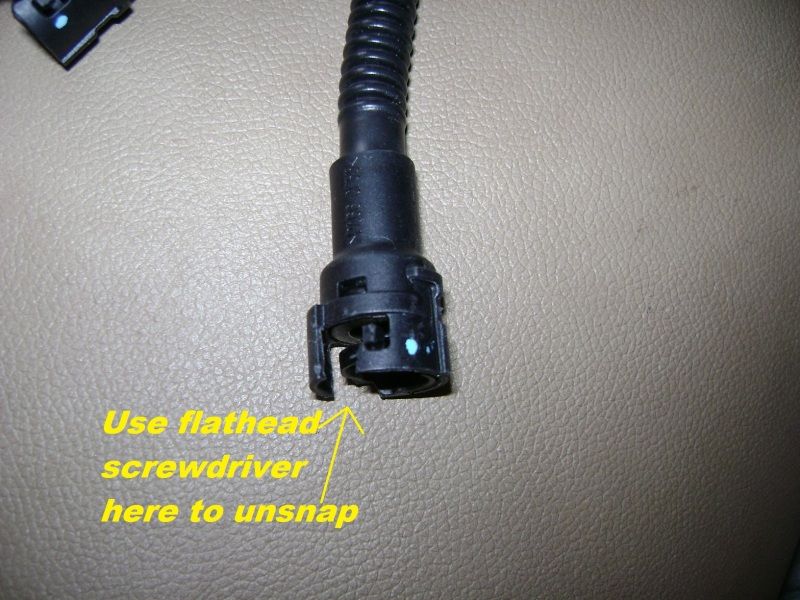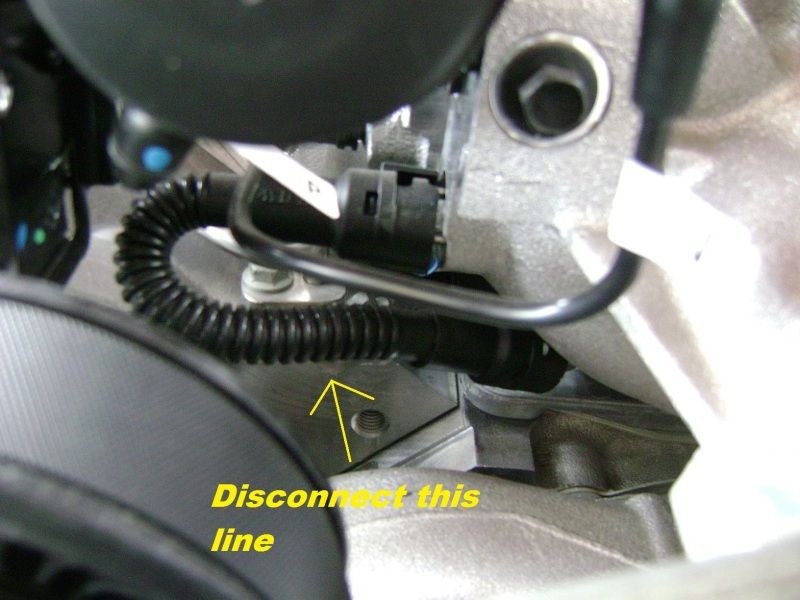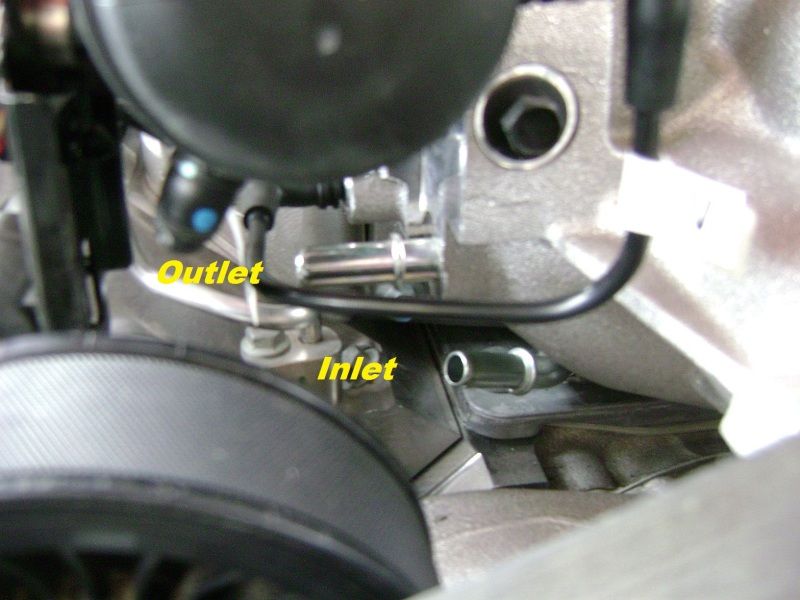 Then connect the vacuum hose to the ports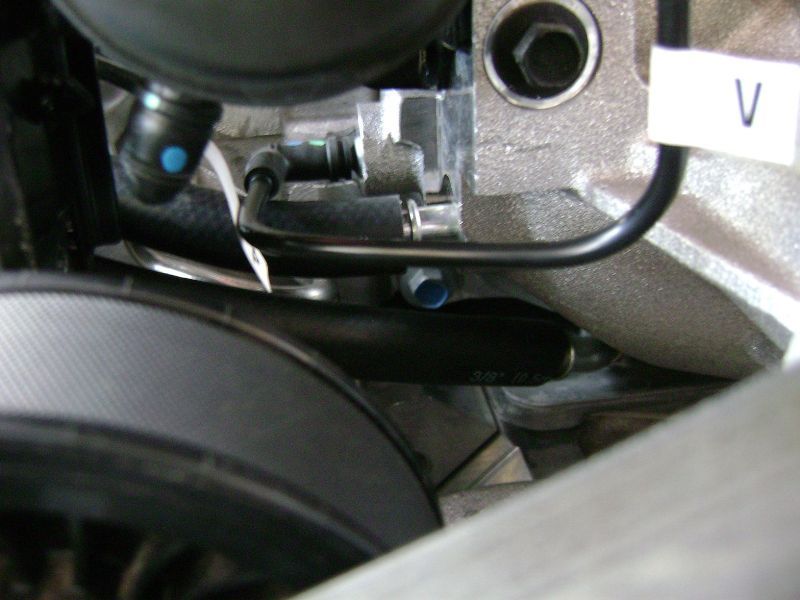 To mount the can, you have to attach it to the radiator shroud, and you will need a longer bolt than the one in the current housing, to get this you take it from the upper radiator mount here, I bent the bracket that came with the kit myself to help move it out of the way.
Then place it between the shroud and the radiator, this makes a small gap, but I don't think it will affect cooling at all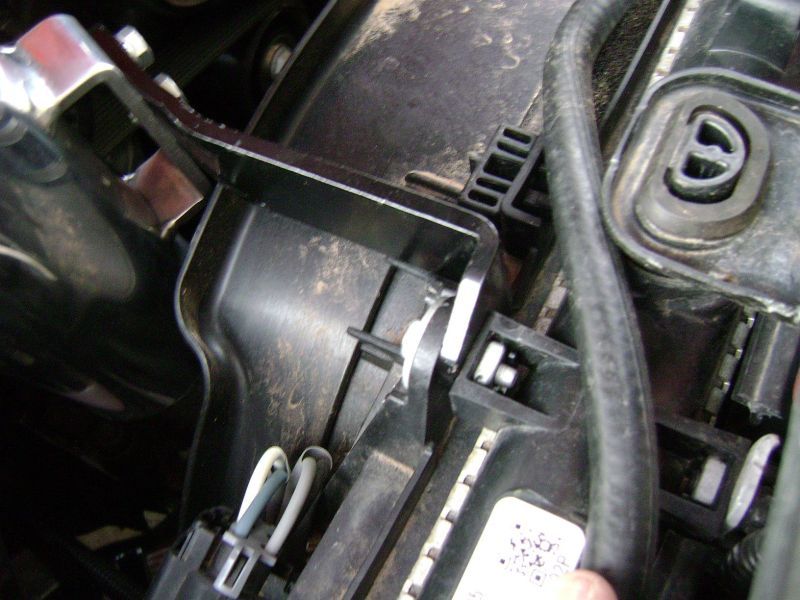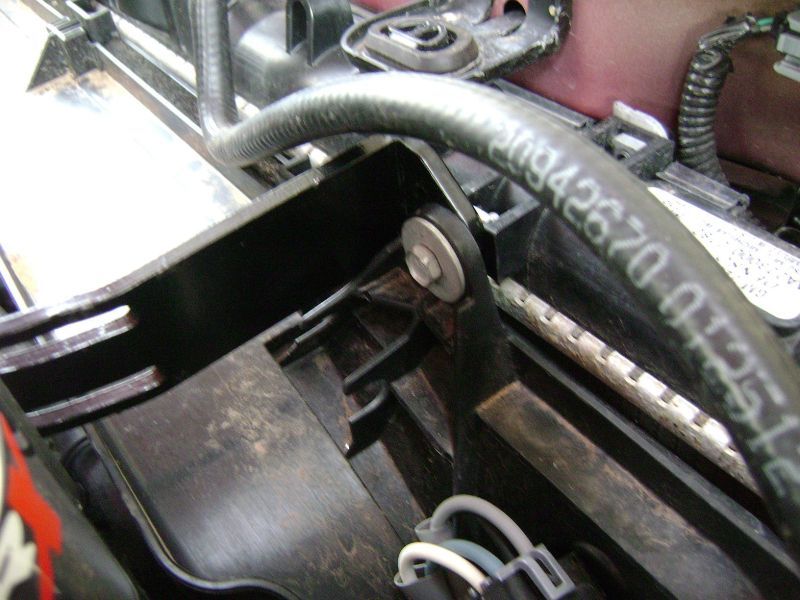 Here it is in place, the larger base diameter valve is the outlet, the one in the middle is the inlet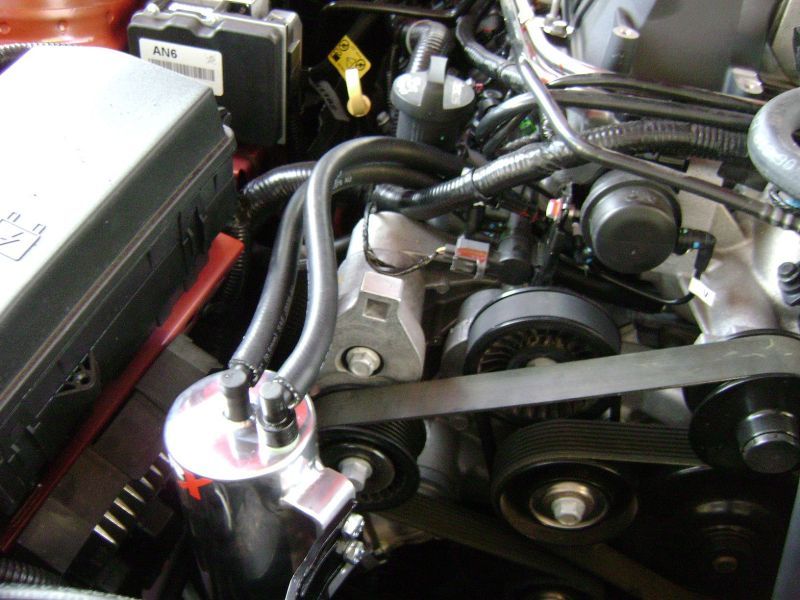 Then I looked as I shut the hood to make sure I had clearance, I had tons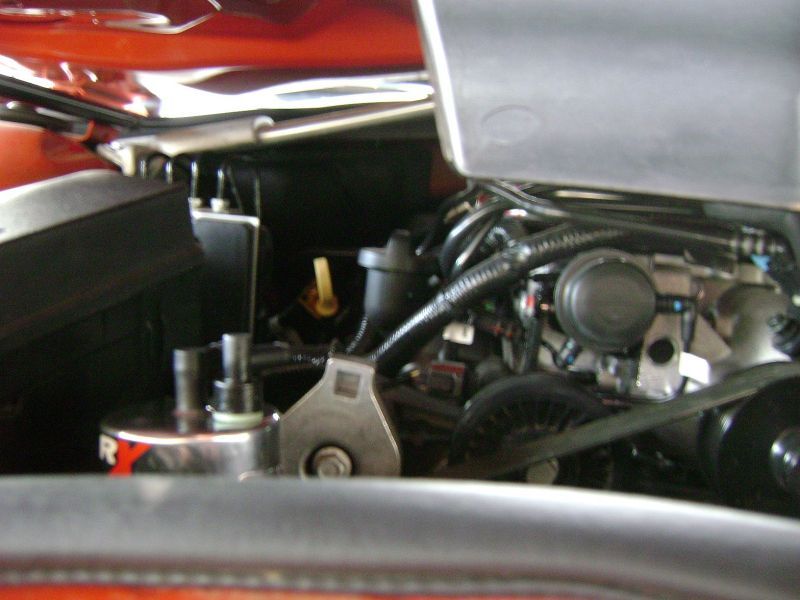 After that start the engine, check for CEL, check all connections for a vacuum leak, and you are done, for those of you wondering about the mounting area being stiff enough, it is, and the rubber bumpers of the shroud and upper radiator mount look like they will absorb much of the vibration