I was looking around at some of my old pictures and came across this one of the inside of the concept trunk.
I'm glad they wired the production model a little better than the concept.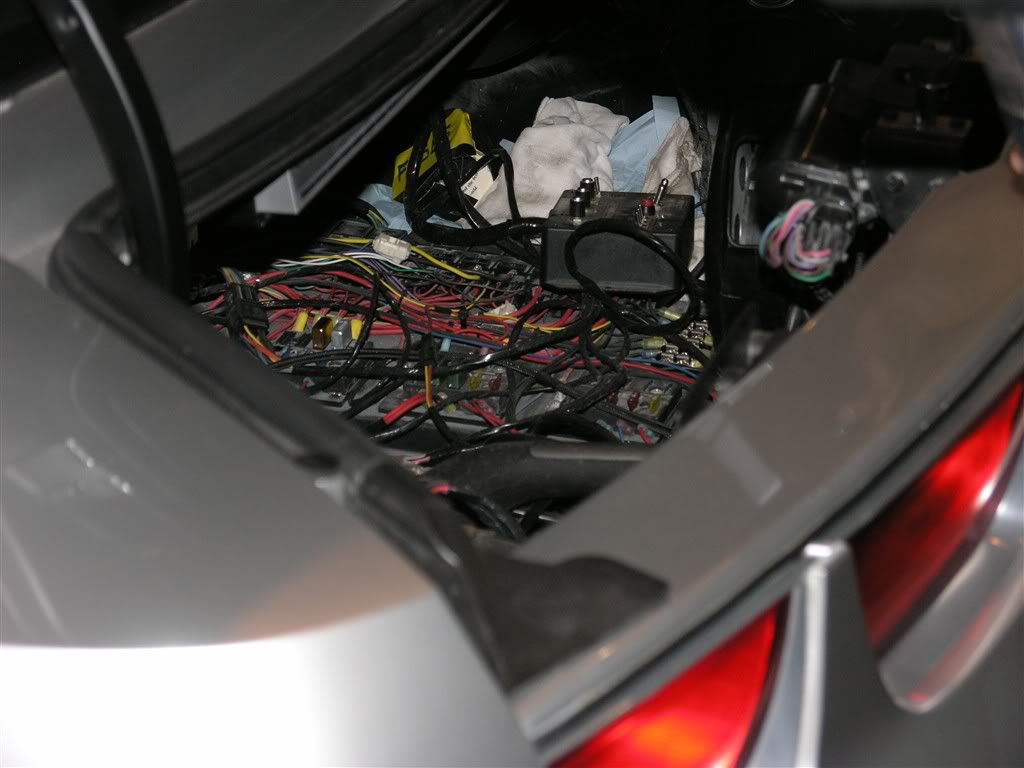 I also never noticed how much longer the concept door opening was till I looked at this picture. Even I can get into the back seat and I'm not that small of a guy.