Quote:
Originally Posted by
SimpleGreen
Got tired of driving a truck around.
Traded in the one on the left for the one on the right

But, I have another truck to use. I have had this one for 9 years now. My first vehicle ever...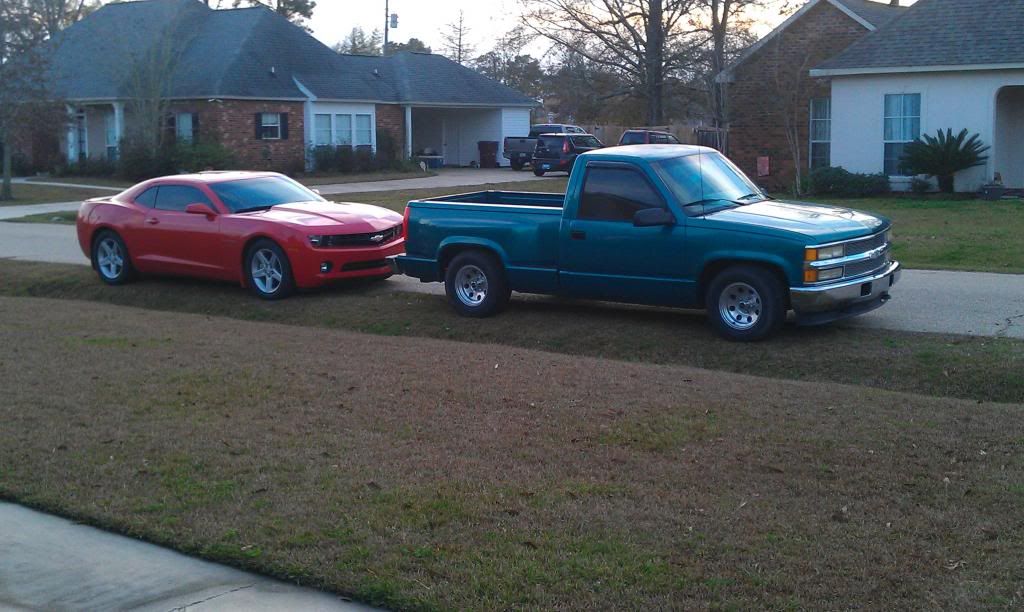 That blue truck is awesome looking. I'm a really big fan of that body style of Chev.
This is my '94.
It's also what I drove before the Camaro and its still my second baby.
Back when the truck still had the canopy and running boards and when the Camaro still had the nickel plated gas cap.