I opened up this morning, and took a look around at the stuff going on here at our shop. I realized that we've got a lot of cool things going on, so I thought I would post up really quickly and show some photos of the projects, and their progress....
Enjoy :usa:
2002 Camaro SS
Receiving: BMR PHB, PHB RELO, SFCs, Upper and Lower LCAs, Sway Bars, Bilstein Shocks, BMR lowering springs, Pacesetter Headers, Custom Lashway Camshaft, valvetrain upgrades, Lashway Pushrods, Custom Tune, and more..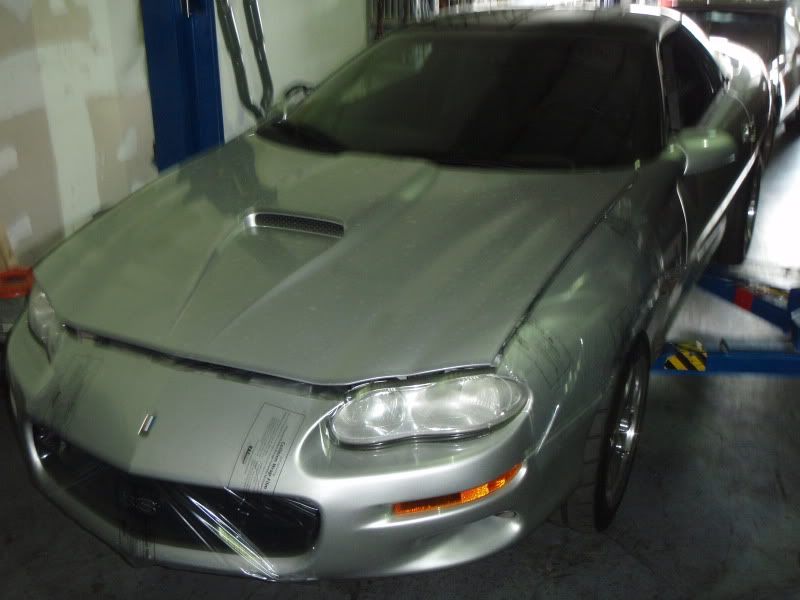 Ollie's 6.0L Turbo Transam
Turbonetics, custom hotside and cold side, 4L80, TCS converter and more :devil:
1998 Camaro "BackLash"
Front wheels on...looking good
Josh's 2002 Camaro, T76 front mount and other goodies getting a refresh and new rack!
1989 Porsche 944
Receiving an LS1 and other goodies :devil: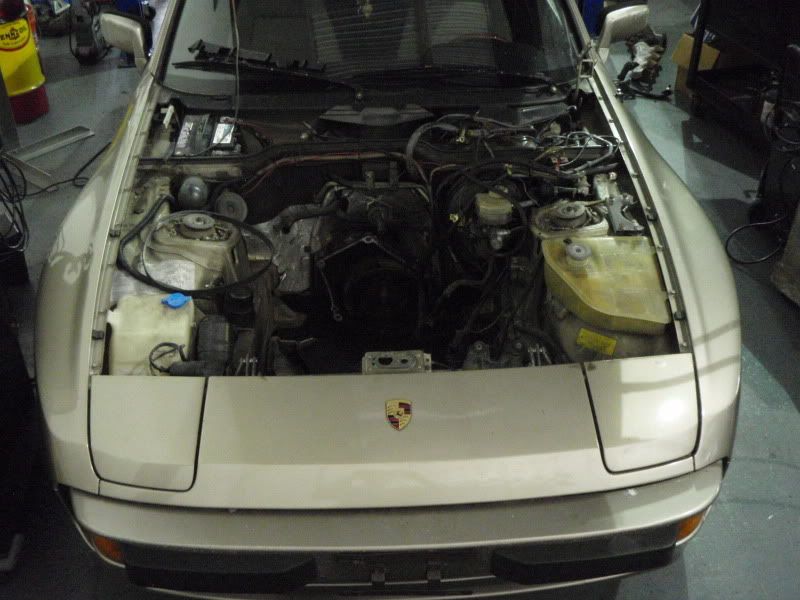 2008 Mitsu Raider "X-Raided"
Receiving an LS1, 4L60e, 228/228 114 Comp Cam, and more!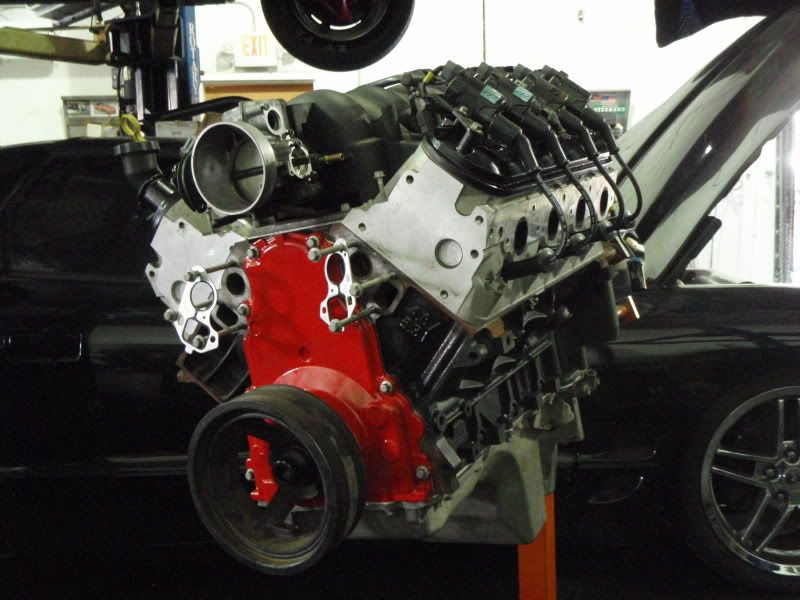 2002 Camaro SS "The Wood"
Receiving NX wet kit
Lexus IS300 "Lisette"
LS1, T56, custom fuel system, and more!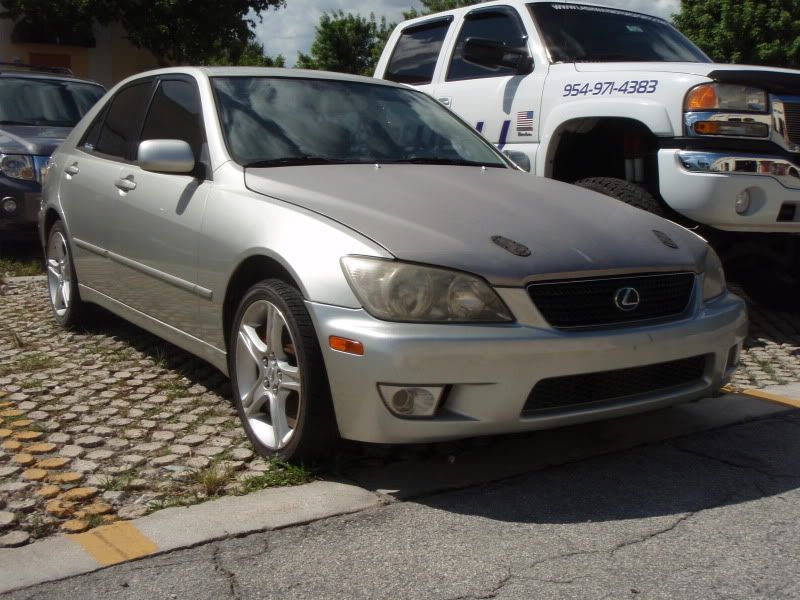 Pontiac T/A WS6 in the nicest blue flake I have ever seen
Receiving: Too much to list...but I will tell you that it has a 408 :devil:
Jeep "Street Crawler"
Small Block, wheels, tires, blabla, awesome jeep!
We have to get it running lol - I think I may just buy it.