So around Mid August last year i send my catch can and the one i just bought for my dad back down to Tracy to get braided lines put on. No issues. Install my CC drive it for 3,xxx miles drain it and gently remove the AN fittings and it breaks off into the braided line...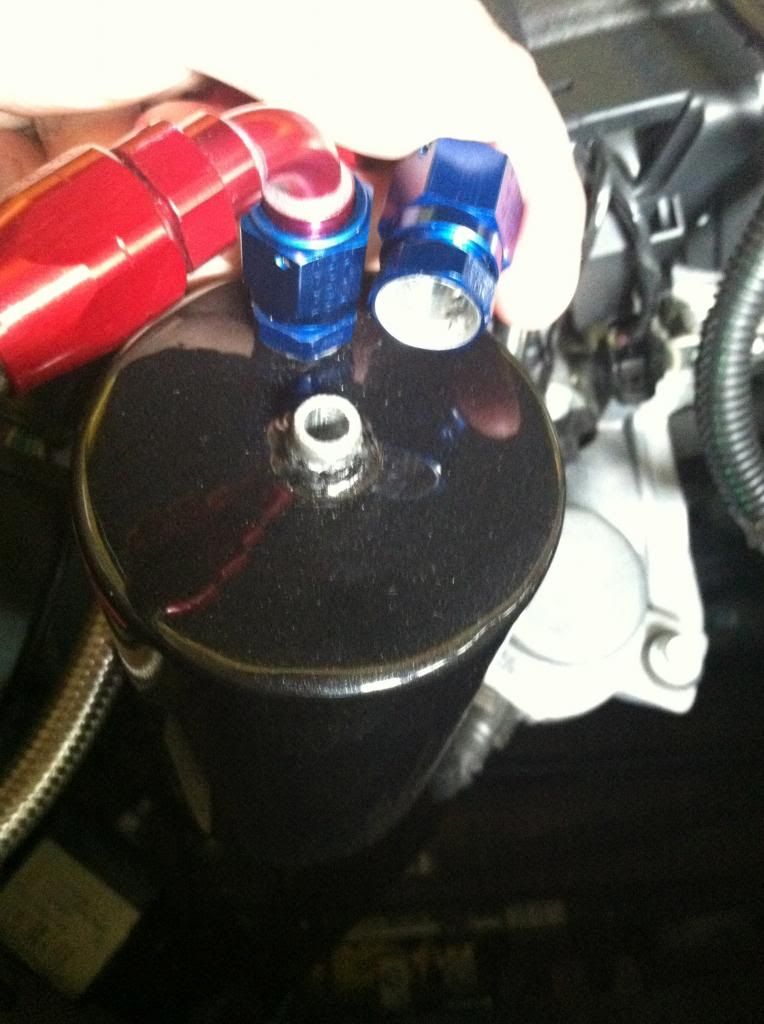 PM'D Tracy....this is what i get....
So you tell the customer to fix your CC with JBWELD??? Wow really...
ok so almost a year later...that worked until a few days ago It broke off Again.....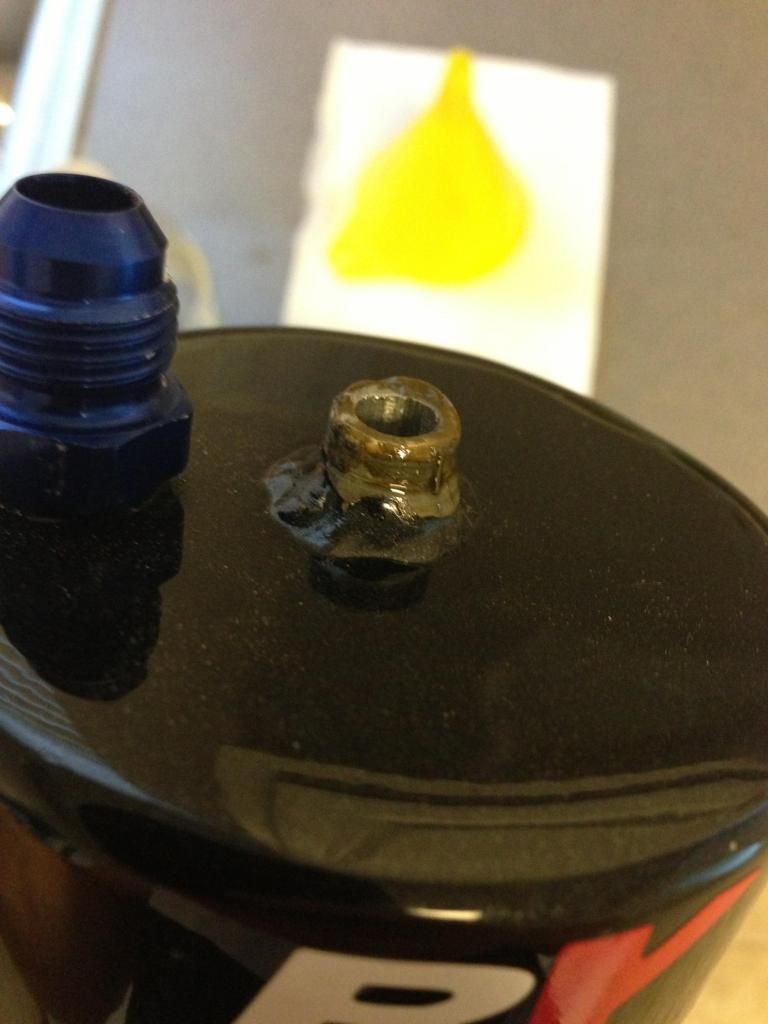 Pm'd Tracy again... said he would "cut the threads on both parts to eliminate the issue, and he would guarantee it" Why didn't you offer this last year?...Is it just Lazyness or is this how Rx customers should fix their defective pieces of crap? Customer service at its best
So in the V6 Lounge i post up what i did to my car so help me God, because i didnt want to run without a catch can, (and i purchased a catch can from Billetcustoms for my 12 year old Acura anyways) posted i put it on my camaro until tracy fixed mine. A member asked me how did mine break and i told him. I did not go out of my way to slam or bash Rx in a malevolent way but apparently i did. So for you future RX customers and/or current customers this how you're treated even after buying 700$ worth of merchandise...

"one year warranty"



What does the "we only do refunds in a few months" mean? LOL
This could've been all avoided with A. you (tracy) cutting the threads LAST year, to begin with.
or B. refunding me my money. And avoiding this review.