SOLD! SOLD! SOLD!
Have a set of midnight silver oem rims. Only on my SS for 1200km, no tires on the rims but still have the TPMS stems. PM me if interested with an offer.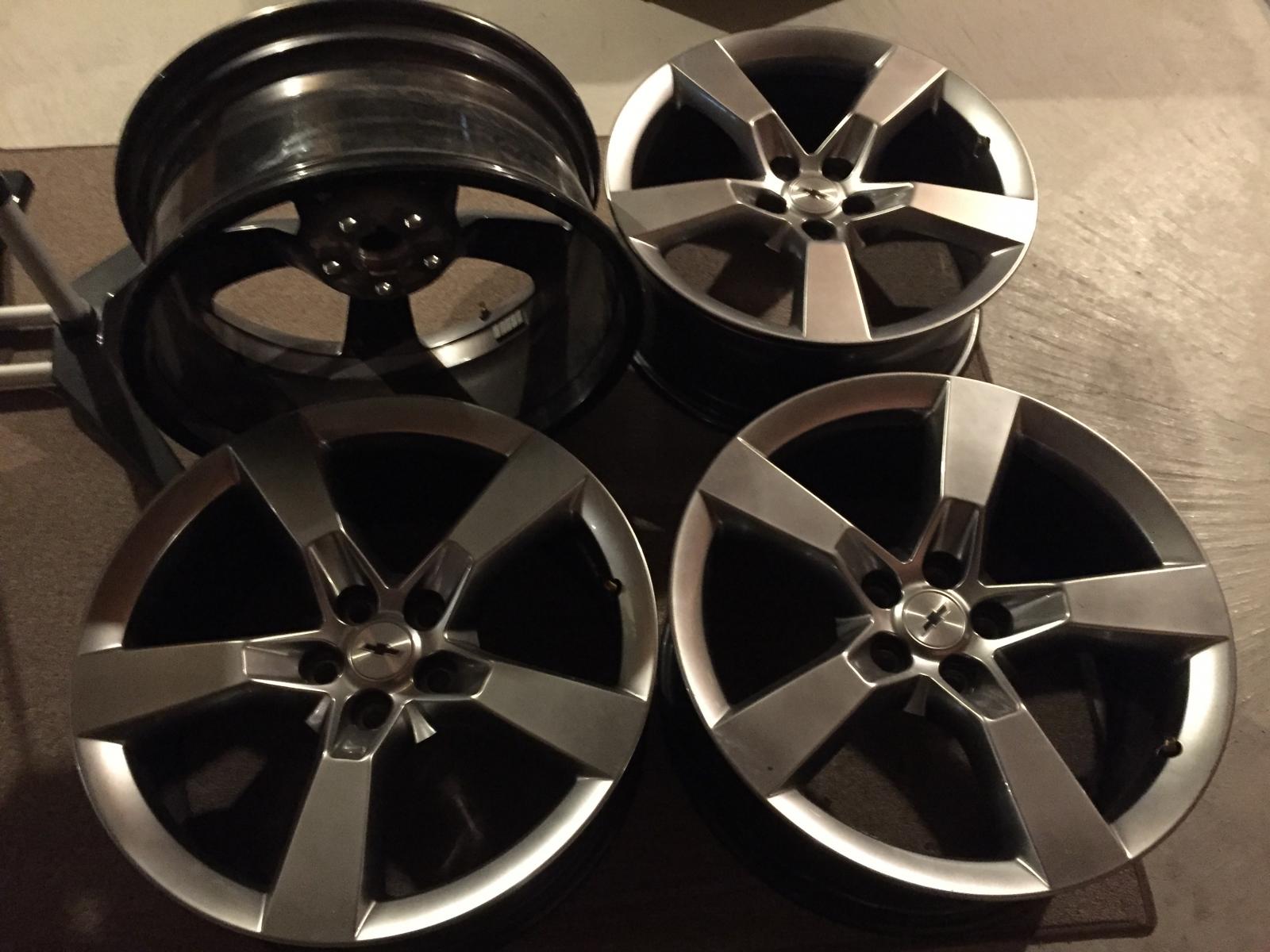 __________________
666 EVIL RWHP BUILT AND TUNED BY SHIFTED PERCEPTIONS INC.(SPi)
416 Forged Stroker, E-Force Supercharger, Blower Cam, Rotofab CAI, Stainless Works 2" LT Headers and 3" Exhaust, LPE ZR1 Twin Disc Clutch, DSS 1400 HP Axles, Pfadt Performance Kit Stage 3.