. Now with the new ride, it seems sooooo far away! Some good ideas, thanks. 20 degrees this AM

, though they are calling for 36 degrees this weekend! I will remain optomistic. If not, it'll be a hole shot and launch from the garage and hope the momentum gets me to the top of the driveway

.
On top of it all, this place is still an amazing place to live. All in all this a small price to pay for the lifestyle I get to live up here.
Here is a pic from this weekend that I took from from my front lawn

.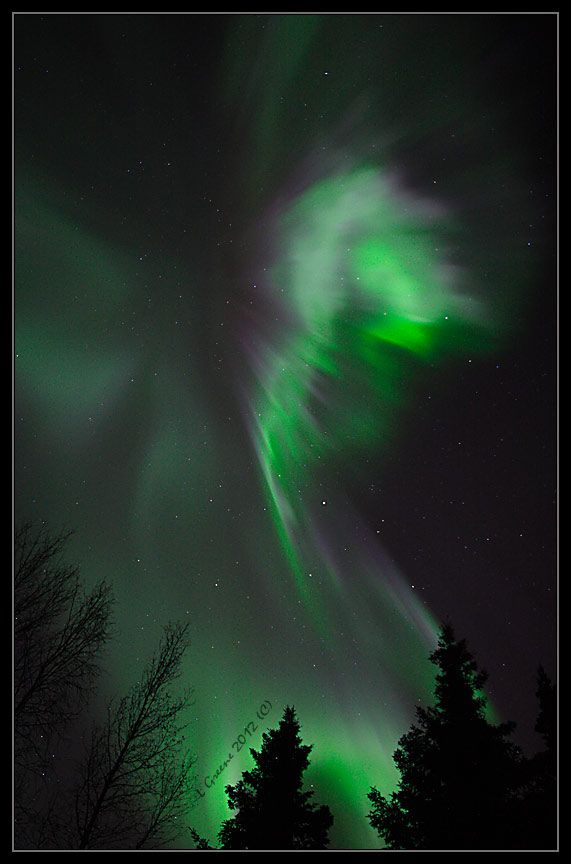 And a buddy of mine and I mtn biking with a black bear
.