Our last
BIG
Camaro meet of the year is coming up! November 14, 2009
Why do I say last "official" meet? Cause in December...people have other uses for their "gas" money!
I decided to mix things up this time around...we need more exposure...the good kind to end the year!
I called up the local dealer and asked if we could host our meet at their location...they were thrilled!
We will have our last meet at...
Richard Hibbard Chevrolet

Address: 191 South Indian Hill Blvd, Claremont, CA 91711
Time: 11a-2p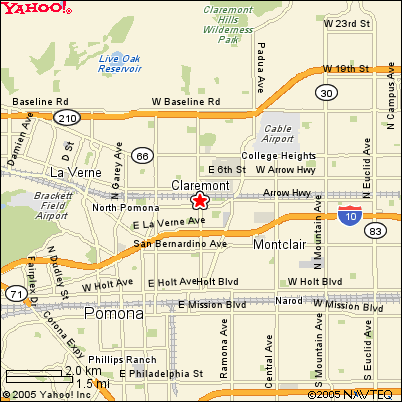 The dealer is making flyers and alerting all the owners who bought Camaros at that location to come too! Show your support!

Let's end the year with a BANG!
THERE WILL BE CATERED FOOD AT THE MEET!!!!
UPDATE NOVEMBER 9, 2009!!!!
After talking to Tribone...we came up with an awesome idea. We should all meet at one location before getting to Richard Hibbard Chevrolet...so we can roll into the dealership as a group and show how organized we are!!!


Local guys should meet here too!!!

Below is the detailed plan!!

Closest Montclair Plaza address...
5060 E Montclair Plaza Ln
Montclair, CA 91763

- Exit on Monte Vista Ave going North in Montclair.
- Right on S. Montclair Plaza Ln OR entrance between Applebee's and Olive Garden.
- Look at the map to the location where we are gonna be. This area is always empty.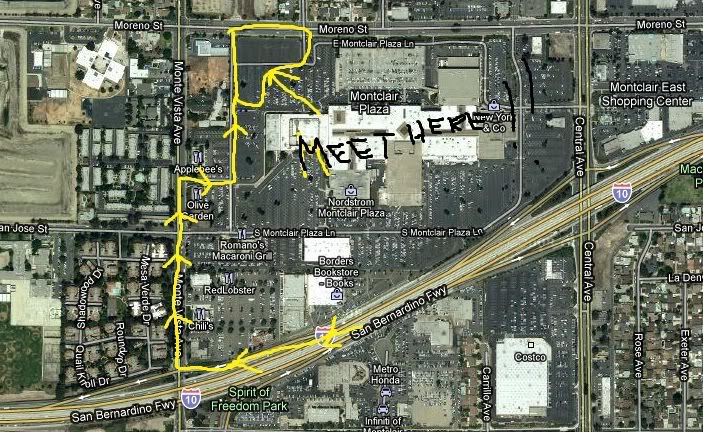 From there...we are gonna do the following route...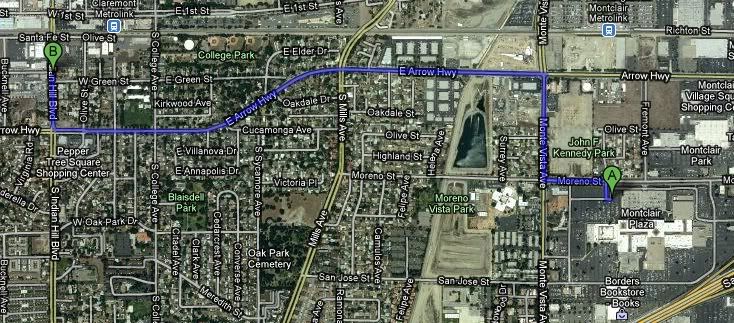 Let's make this ride awesome and shock some people! I will get ahead of everyone and record everyone as they drive in!!!