New side emblems are on. PITA to take off the old ones, but it didn't take any longer than 45 minutes to do both sides. Hard to tell from the photo, but they are black mirrored emblems.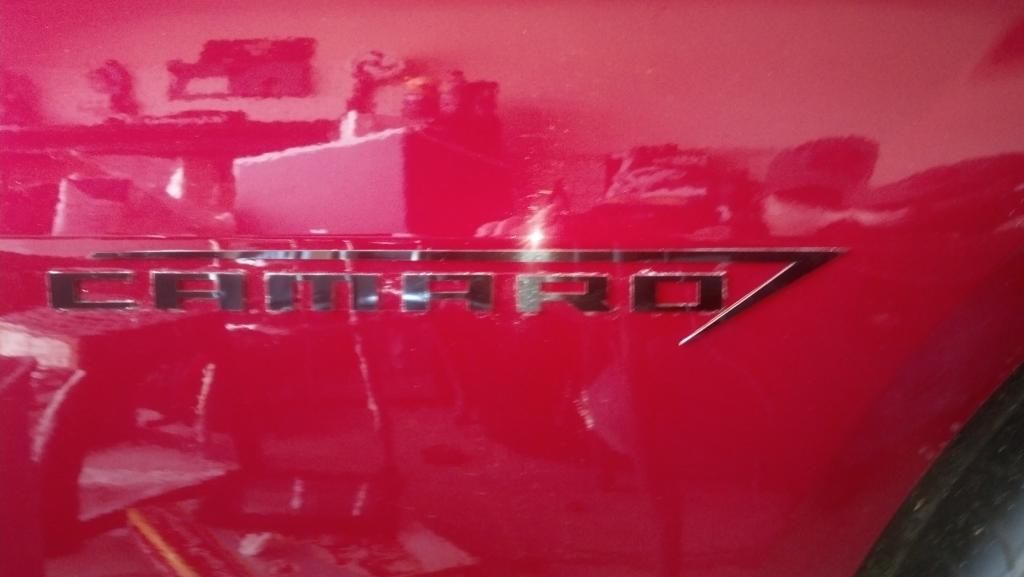 I also have these emblems that will be replacing my SS emblems when/if I ever get my stripes.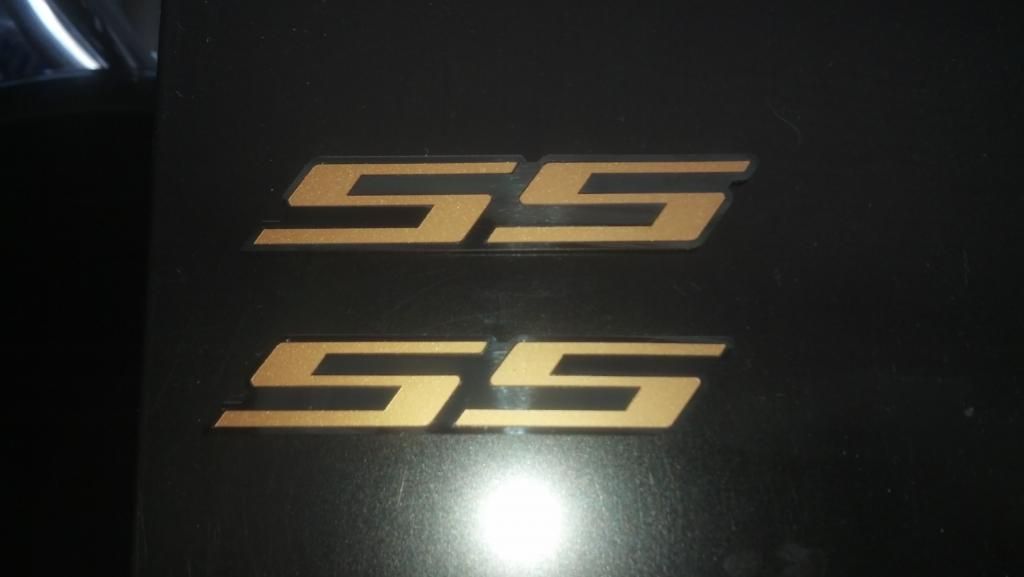 Special thanks to Emblempros for making the emblems and custom arrows for me.