So its been a while, not much 'new' going on as I've picked up flying again -- so much fun doing that.
The car is doing fantastic and, today, was the first time in 5 months I gave it a 'full' bath (been driving it a bit). Did a power wash at the coin operated wash and then did my Gary Dean wash method with Detail Juice/Boost Juice and then some Adams detail spray.
After 2 years and 3 months since I did paint correction, she still looks fantastic: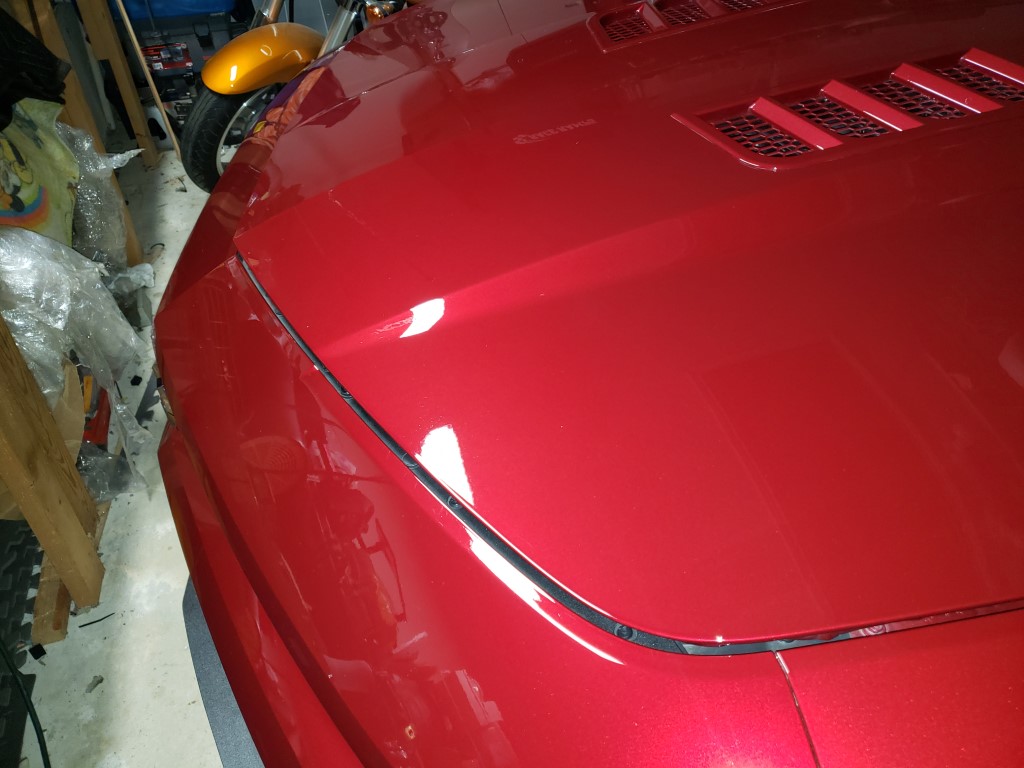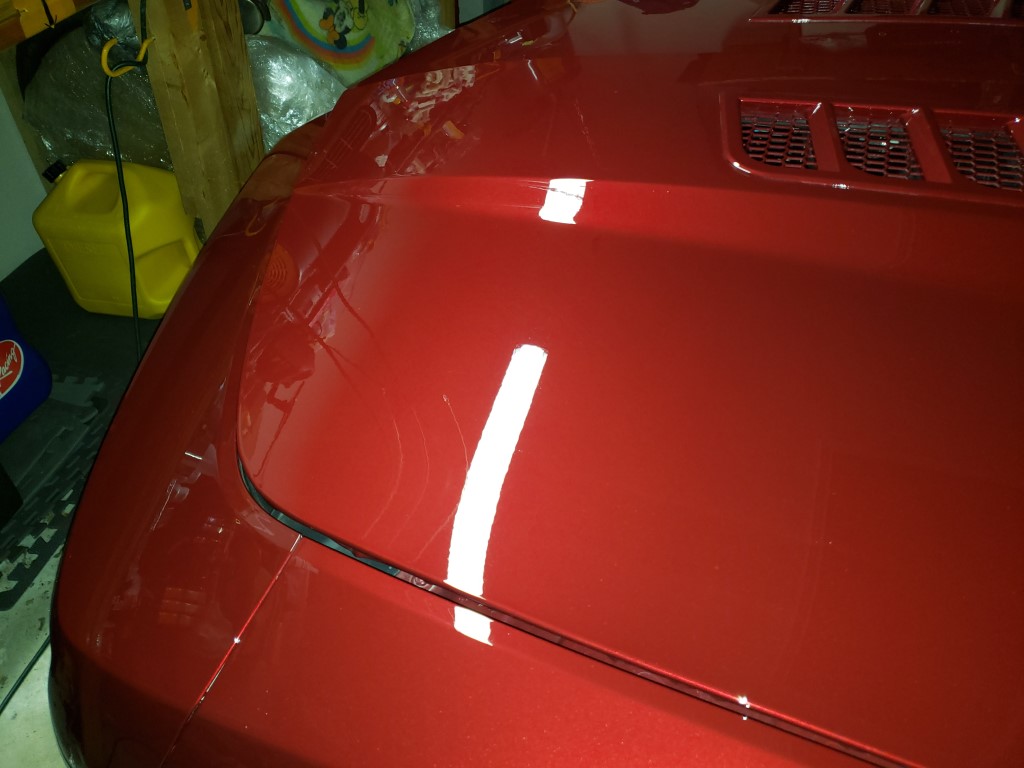 After all the road trips, racing, etc., the paint is holding up great!
-Don