Sweet Bro!!! Sure never give me any credit huh

You're going to be real happy with those upgrades Luke!! Can't wait too hear what you think!
Well now you need to go here: My latest purchase:
DSS 3 3/8" Carbon Fiber Driveshaft, 1400HP Half Shafts and the Nitroplated Hammerhead IRS. They were running a special off until December 15th after SEMA, one that I couldn't pass up......So besides some cosmetics, I'm done for now!
Hammerhead & DSS CF Driveshaft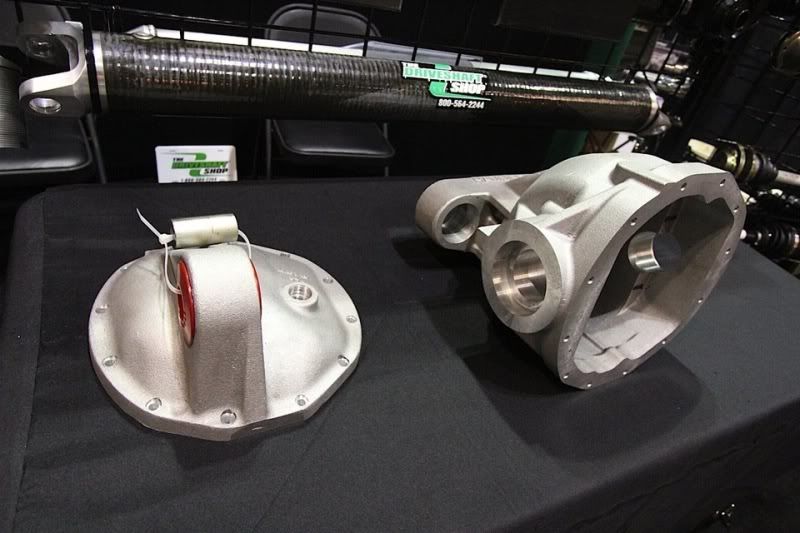 DSS CF Driveshaft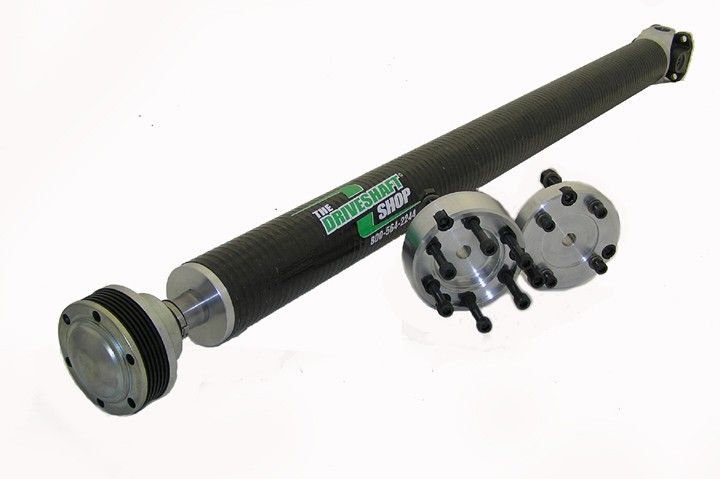 Nitro Plated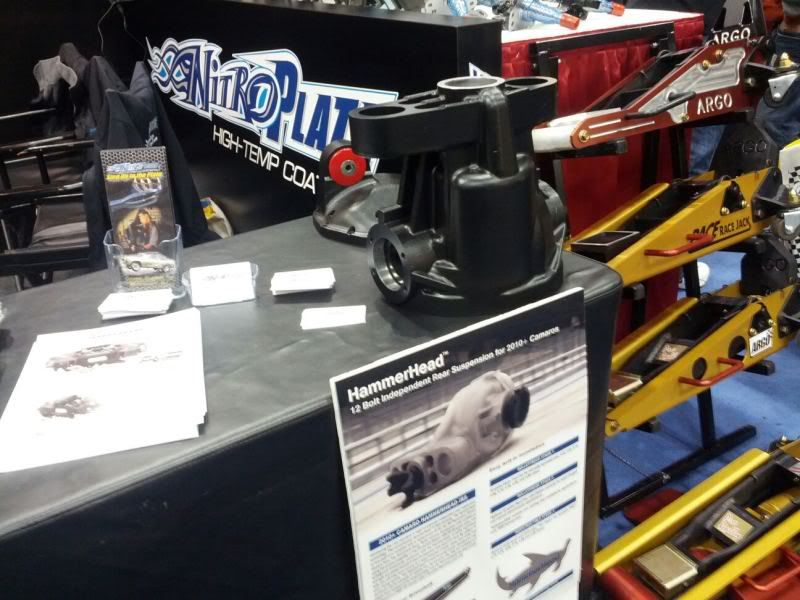 1400HP Half Shafts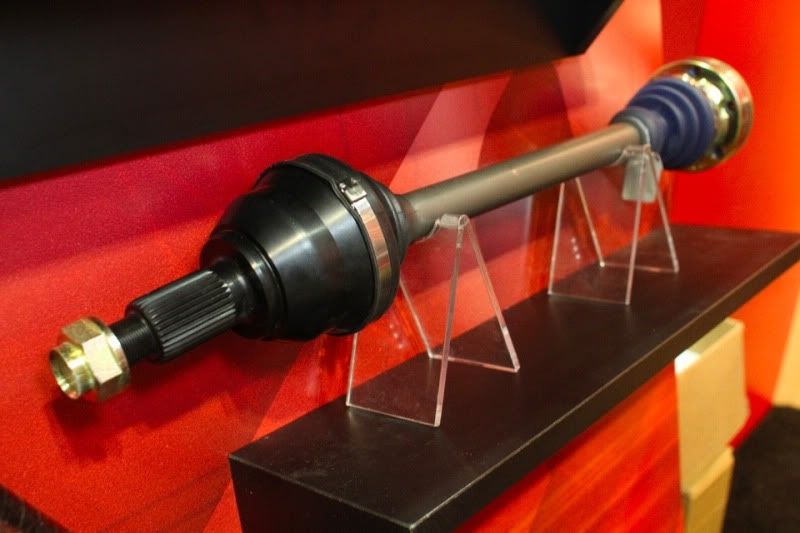 Should have my car back next week after the cam, injectors, Fuel Pumps, etc install......
Rock on brother Luke!!!