Yeah, some of those 4th and 3rd gens had no grille opening at all, they depended 100% on the air dam pushing air up from underneath. It was great for reducing drag, it helped make the car very aerodynamic.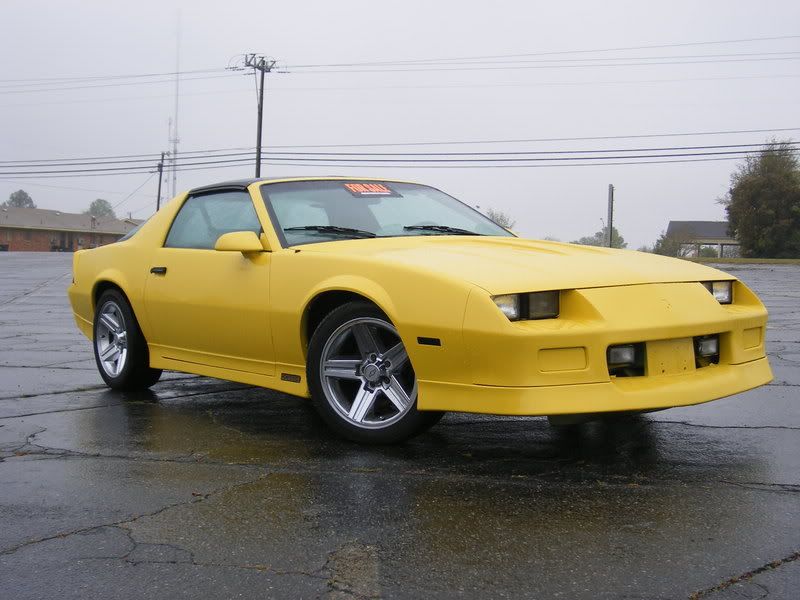 I guess a little air could leak around the fog lights, but not much.
__________________
Removing weight has surprisingly little effect on fuel economy
Engine break-in procedure
|
Gear ratios
2002 GMC Sierra 4x4 5.3 (190,000 miles and going strong)
1980 Buick Lesabre family heirloom with 36,000 miles
2008 Volkswagen Rabbit 2 door I5-2.5 5spd DD lease
Quote:
Originally Posted by
CamaroSpike23
she really underestimates the damage i would do to her reproductive organs
http://allOffTopic.com
is the place for all the naughty stuff you can't get away with on this forum...