Today I did some work on the oil pan, front timing cover and center valley cover. With a little bit of effort these item can be made to look great.
I went with a Black texture finish on the oil pan for durability.
On the inside of the oil pan I removed the stock baffle and installed a upgraded piece from Improved Racing.
The stock oil pan gasket is riveted onto the pan. Since the pan was off I installed a new GM gasket.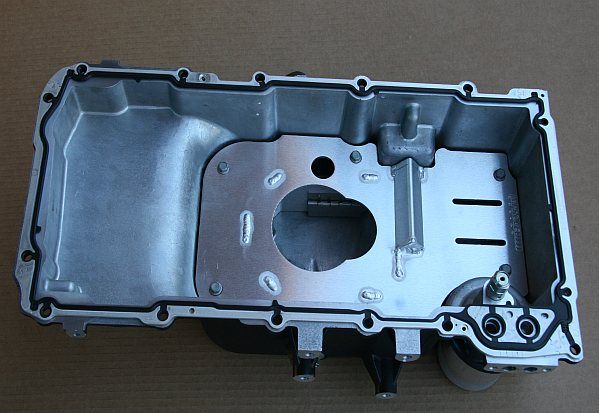 The LS3 uses a different center valley cover that the L99. The PCV routing is also different between the two. I removed the factory fitting from the new LS3 cover and installed a AN fitting that I will later route to the oil catch can.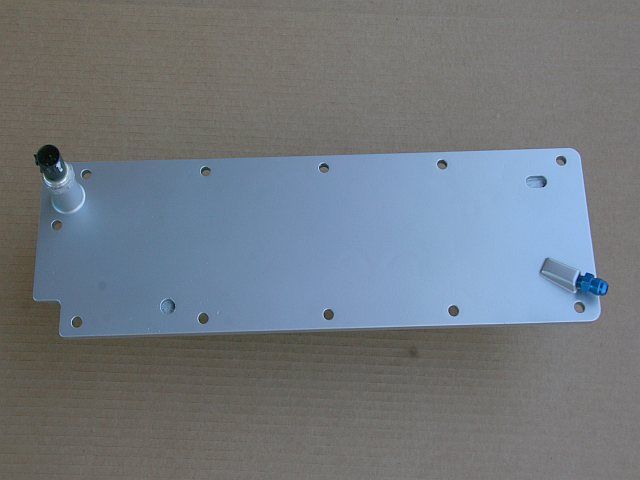 The conversion between a L99 and LS3 also requires changing the from timing cover and Camshaft Sensor Harness. Both are available from GM.