So I installed my noweeds today.
Wow. It's almost scary how the car freaking shakes and rattles. Holy shit.
Here are some pics I took as I remember to take them. Lot's I didn't remember to take.
Also, the video shows what a bad design the switch is. I can think of about 10 different easy ways to make this better. For such a nice put together system I can't believe what a rush job the switch was. It literally almost cracks and breaks if you raise the front of the seat.
But the system as a whole is awesome so far.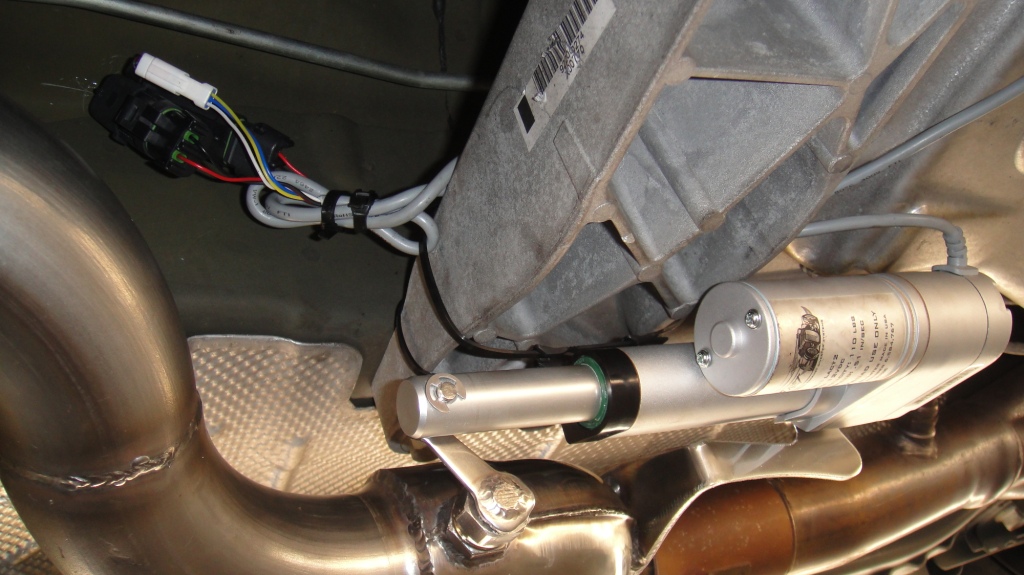 Pics show various profile pics to show how much they still hang. But should be ok. They work great.