SOLD CLOSE THREAD
NEW PRICE 19500. I am selling certain items off of the car, if you want everything or want it for less we can talk about a different price. I need/want to sell if for sure now, let me help you out.
For Sale- 2011 Camaro 1LS with factory Connectivity package, floor matts, cargo net, spare tire. Car has 24,000 miles on it and it is my daily driver. I love it but trying to drive it year long in Iowa is a chore

, so I'd like to sell it and get something a little more practical since I don't need two cars. Car has been serviced every 5,000 miles with Royal Purple oil and is in very good shape. It is a daily driver but she is taken care of. Like to sell it to someone on here because i know they will appreciate the mods and I am more willing to cut a deal with a member.
Aftermarket
Lighting
-Eagle Eye Headlights, CCFL halos and HID Mortimer Kit
-AAC LED Ghosted sidemarkers (Black)
-AAC Plasma LED Fog light
-Tinted Fog Light (OEM style)
-AAC LED Scanner (Red and Blue)
-AAC LED Reverse Lights
-AAC Side Mirrors Ghosted LED (Black)
-AAC LED Dome Light (white)
-AAC LED interior lights under dash (white)
-AAC LED trunk light (white)
-LED license plate lights (white)
Performance
-K&N Cold Air Intake
-MRT V2 axle back exhaust
-LG short throw shifter (white cue ball knob)
-I have Doug Thorley Short Tube Headers not installed
Exterior
-Black Chromed SS rims
-SS Bumper
-Blacked out brake light bezels
-Heritage Grill
-SS grill ducts
-Anvil Spoiler
-GFX Splitter
Interior
-Black Chrome Inteiror trim (speedo bezel, steering wheel, center console)
-Ghosted 'Camaro" door sills
-Bowtie Pedals
-5% tint in rear window and small side windows
OEM
I have many of the OEM parts for this car, they can come with for a little more
-Exhaust
-Lights
-Steel Tires
-trim
-V6 bumper
-OEM side skirts (black)
-etc.
I figure ive got about 5-6000 into it and the KBB value is right around 18,000. I would love to get 21,000 for it. If I cannot sell I will be parting the majority of the parts off of it to make a little back. I would like to sell it as a whole first, shoot me a pm with offers or shoot me a text 563-650-8012. No low balls please, but if you have an offer let me know.
-Erik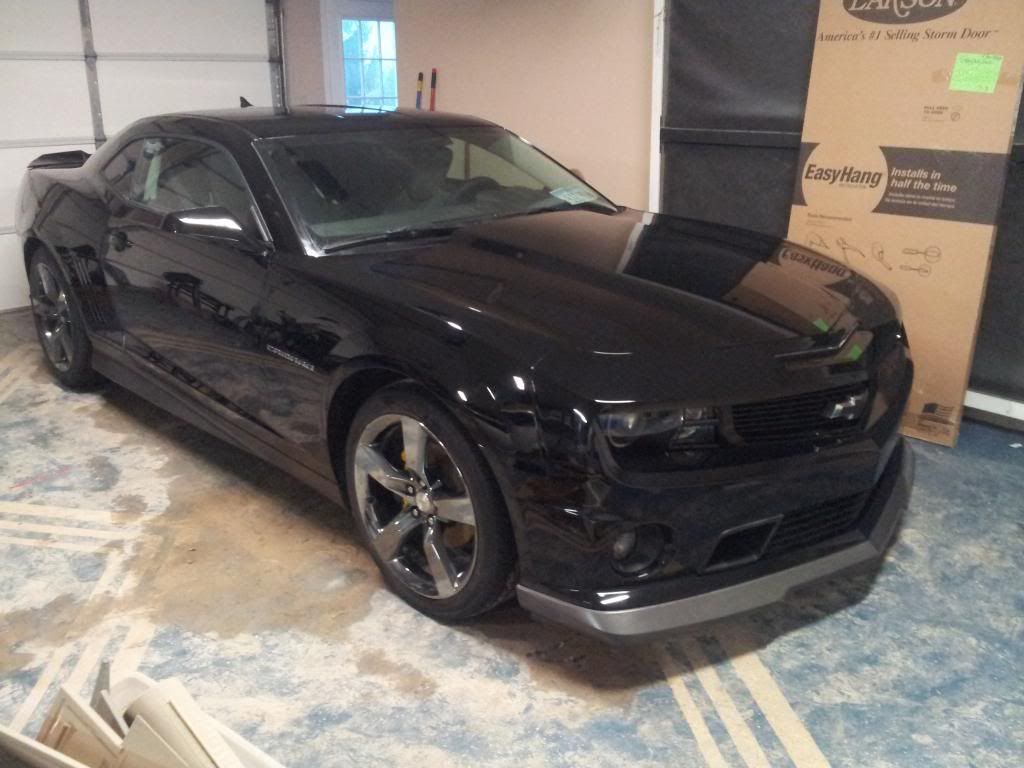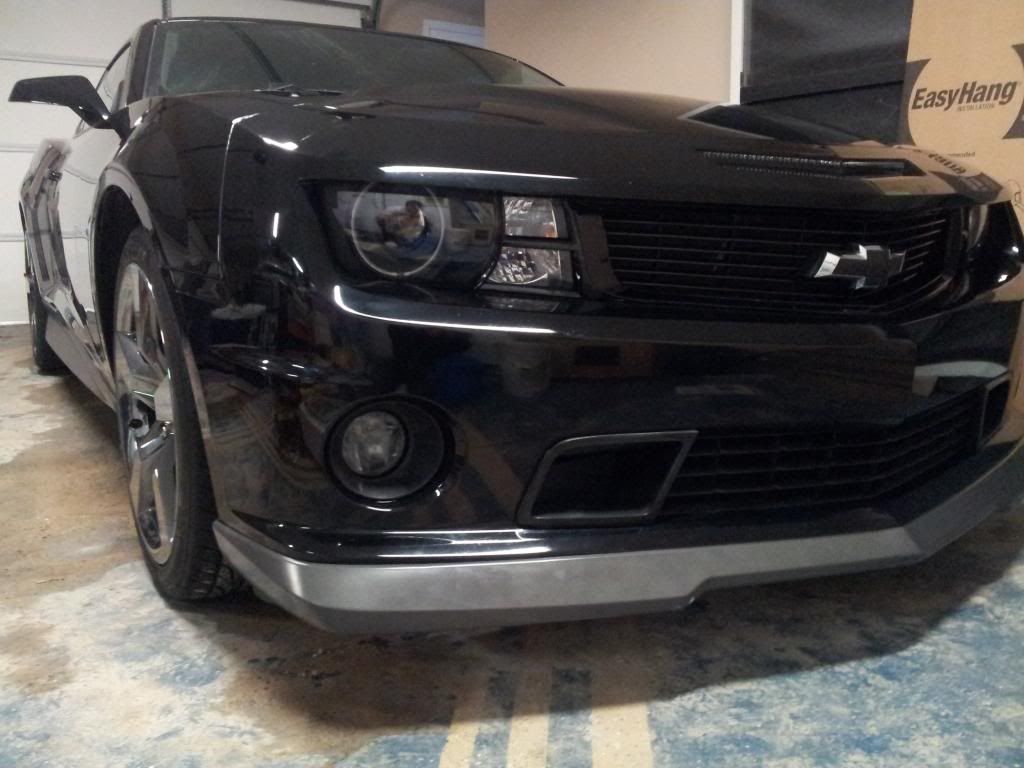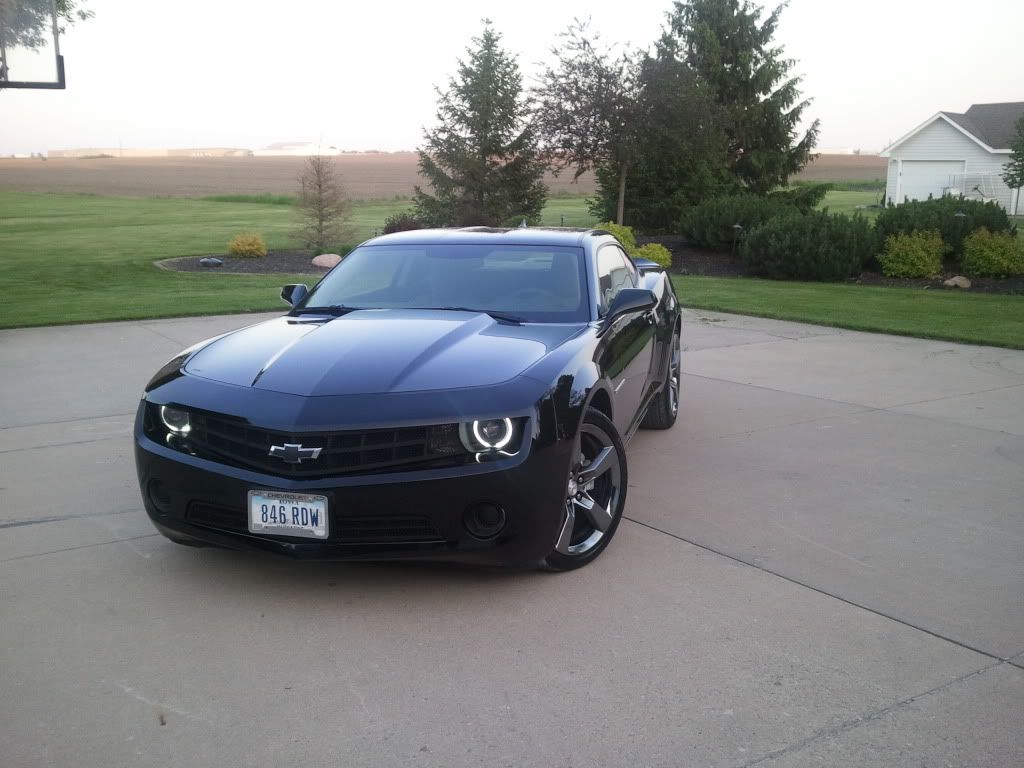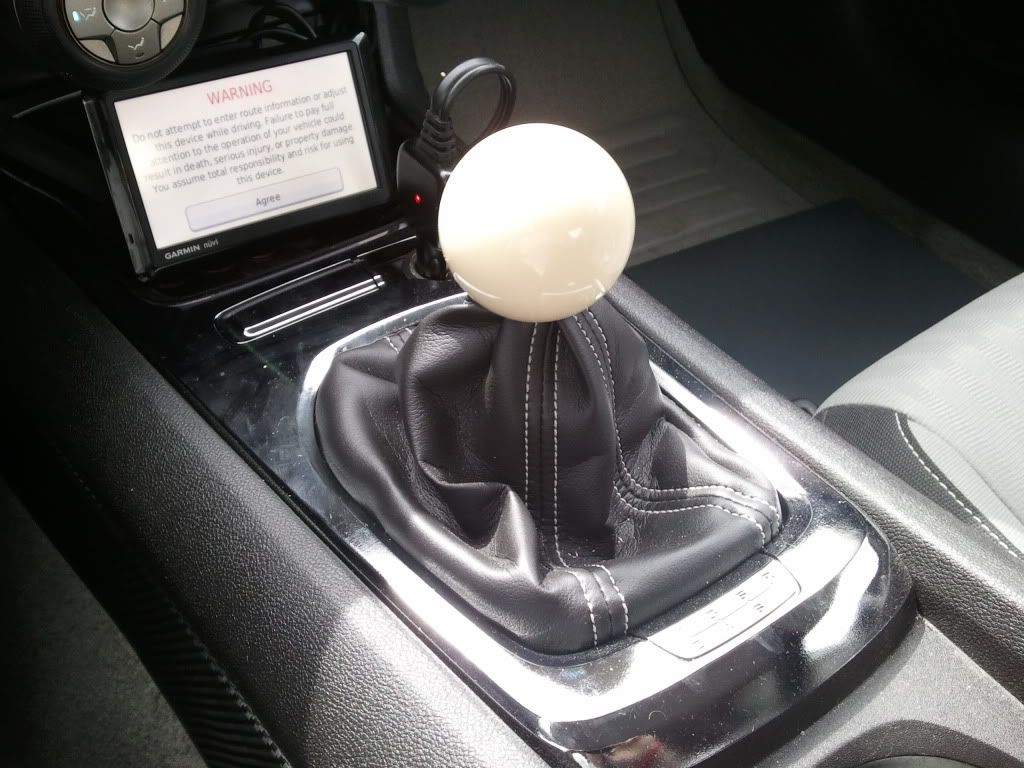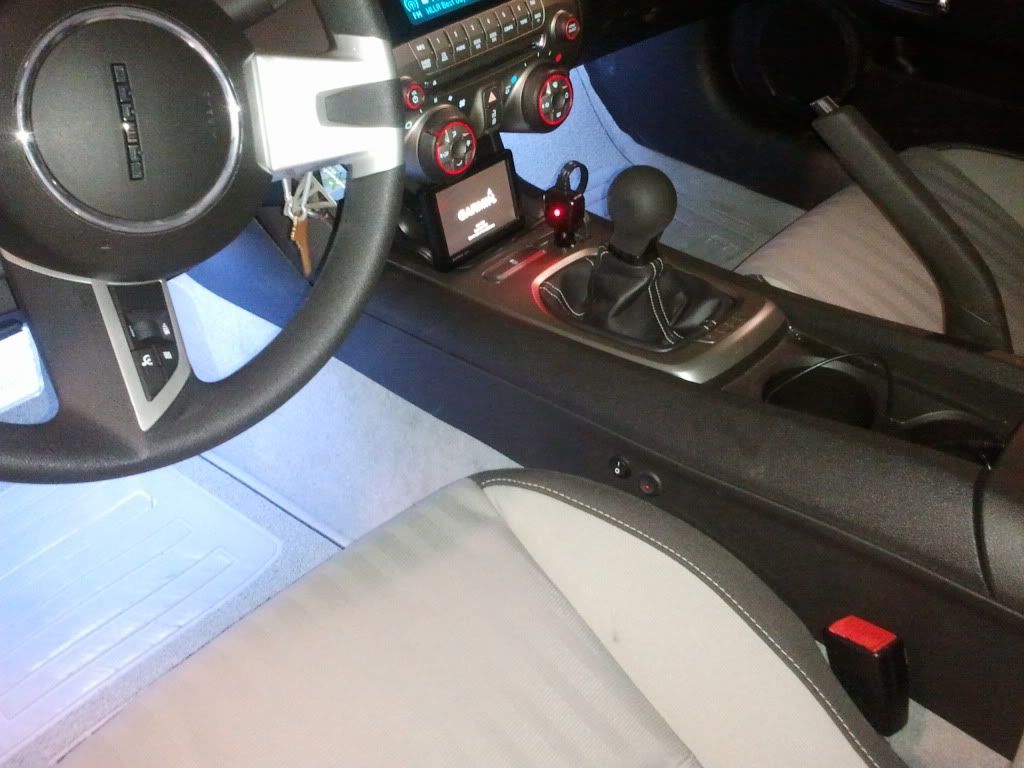 Thanks for looking