I've been waiting for this thread! Awesome color.
Quote:
Originally Posted by
theragtopguy
Here's my ragtop. Only options are NPP exhaust, NAV, and short throw shifter. I did install a CAI air induction unit on it. After warranty is up I will be getting the LT Headers also and I would like to change over to 3:91 gears in the rear. She is a 6-speed manual, I am really curious to see the build numbers after the year is done.
I wasn't aware that you could order the 1LE option on these.......nice!!
!
Oh, and whoever said that about the Jay Leno splitter is right, I already christened mine unfortunately. I have some touch up paint so I will be taking care of that sometime.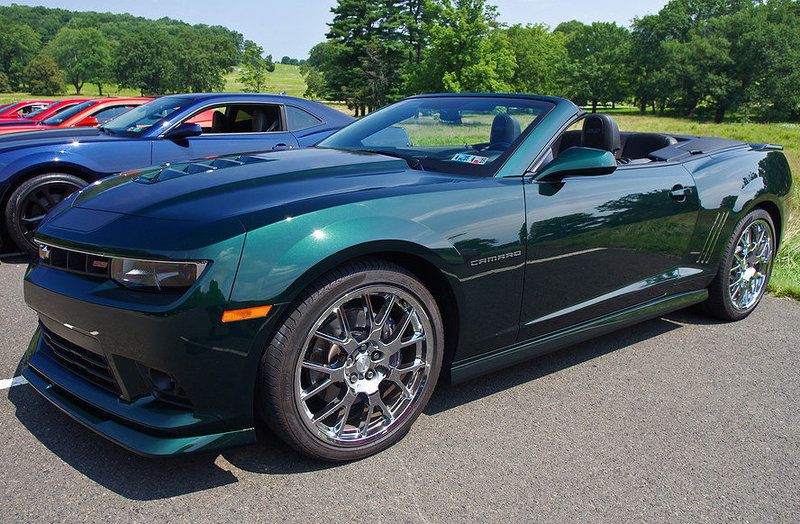 I bet the 1LE package is dealer add on, the suspension pack only.
1LE has the black forged 20" wheels, different trans, and axles. The suspension pack is sways, struts, and springs.
If I don't get a 6 gen, this spring edition is on my short list and I planned to add the 1LE suspension.