my stow and show is a little less pronounced and I just mounted it with the motor in the relief in the lower bumpers bolt area and screwed it right to the bumper which is plastic, ( you see the motor sticks up not down and there fore mounting it flat is impossible unless you have a relief area for the motor to stick up) I t comes with plumbing strap in case people really want it straighter or if you have a splitter lip etc.
I wired mine right to the poitive terminal on the battery terminal to jump the car in the engine area, and grounded to the car by the same terminal....easy breasy .
Also i rarely use it except to be in a show or show it off, i have it at a slight back angle and it has pads to keep it form rubbing the paint. And mine matches the angle of the front and totally retracts under the car with only about 1/4 to 1/2 inches showing of the track. Durability.....Scrape mine damn near every day on my angled driveway have had no problem, but the plae it is mounted is not the most attractive..just most convienient.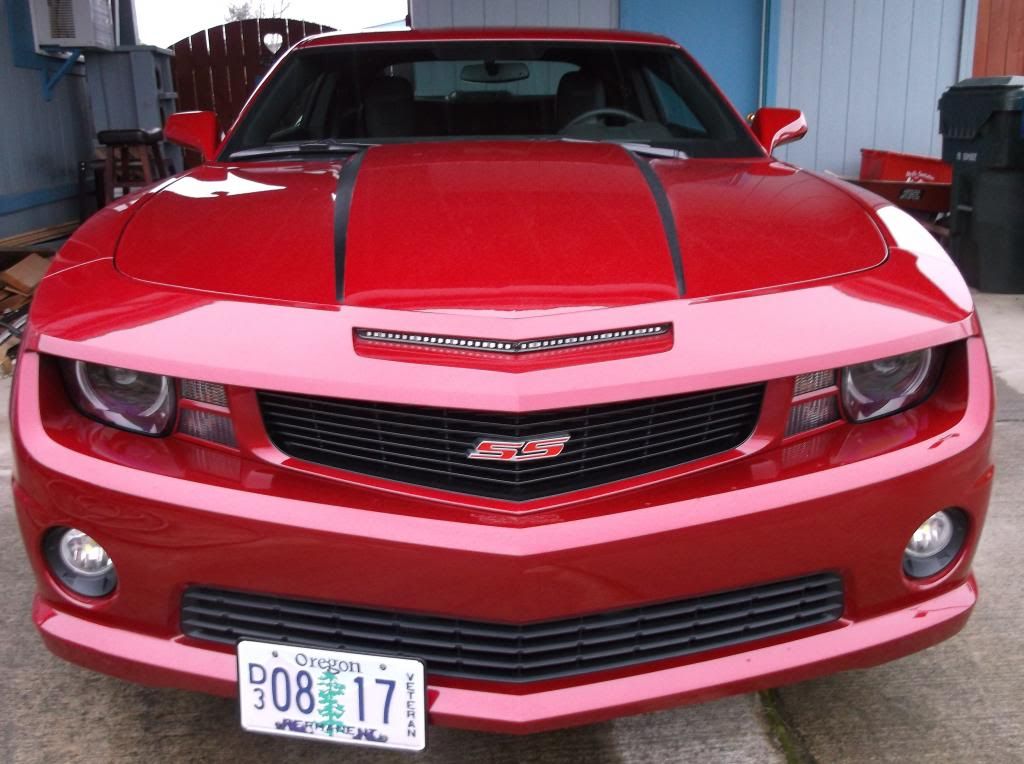 __________________
2013 2SS/RS LS3 M6 ,CRT, NPP, Forged 428 ls3 stroker, GMPP ported heads, Katech chain, Mast windage, Cam Motion Cam, trunnion upgrade, Stainless Power headers HFC, CAI w/kit, Vmax PTD, Fluidampr, Powermaster xs 9509 starter, BMR strut brace,trailing arms, toes, bushings, Crossfire wheels & extreme contacts, elite catch can, clutch reservoir, dash/body LED, DRL rewire, Sparks badges, Forza 3way, tint, MRT louvers, ZL1 spoiler, MGW short throw, Monster dual LT1S clutch, bleeder, support, high vol pump, Speed hut shift light, ACC flames stripes, Driven ls30 oil, NGK TR6IX , Granatelli wires.