The owner of the ZL1 had won a free dyno tune from Tampa Tuning during the recent St. Jude's Charity fund raiser raffle we held last month.
The beautiful 6L90 ZL1 had the Air Raid intake, a Mail order SCT tune with an AFR of 10.3 at WOT, a smaller pulley, and stock exhaust. On Dyno day, it was using up 110% duty cycle of the stock injectors and made just over 520 RWHP.
The owner read about the performance gains of the Vmax ported LS3 throttle body on the LSA motor in GM high tech magazine and requested we install one prior to dyno tune.
With 1800 miles on the Camaro, We added the LS3 ported throttle body, owner slightly modified the exhaust, and we performed a custom dyno tune on the ZL1. The Zl1 put down just over 556 RWHP with a final AFR at WOT at 11.3 to 11.50
Now obviously that's not all from a ported throttle body, but tuning had a lot to do with the gains. The point is more that the LS3 throttle body will work well on the LSA motor.
The LS3 Vmax ported throttle body was flipped upside down so it didn't interfere with the pulley system and performed flawlessly for extra air flow. It was a true plug and play to a larger throttle body.
attached are a couple pictures and the last one is a video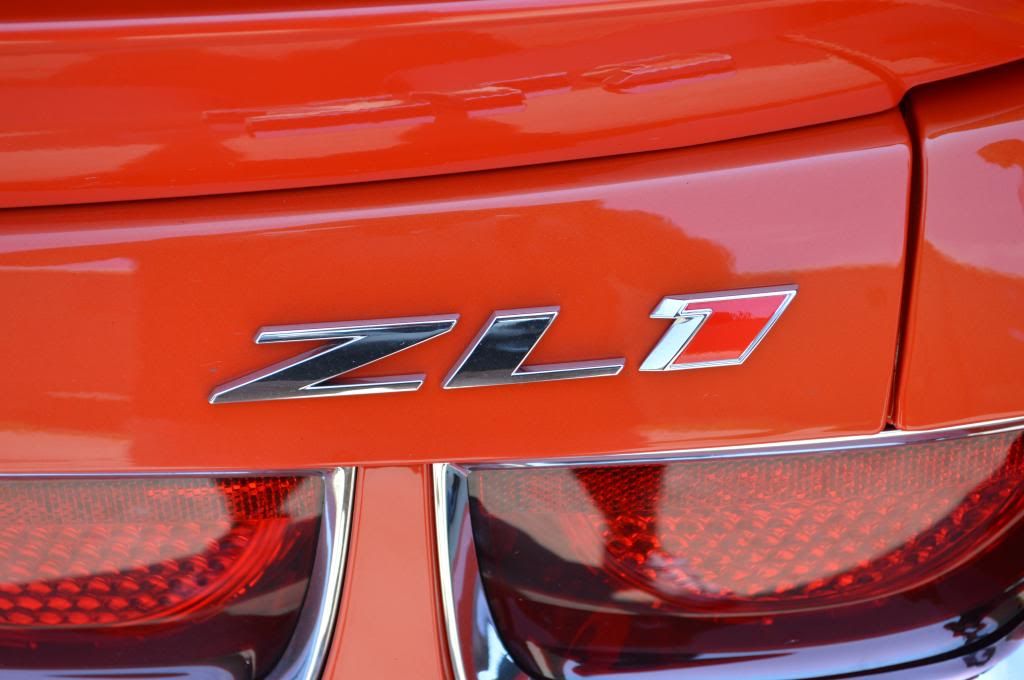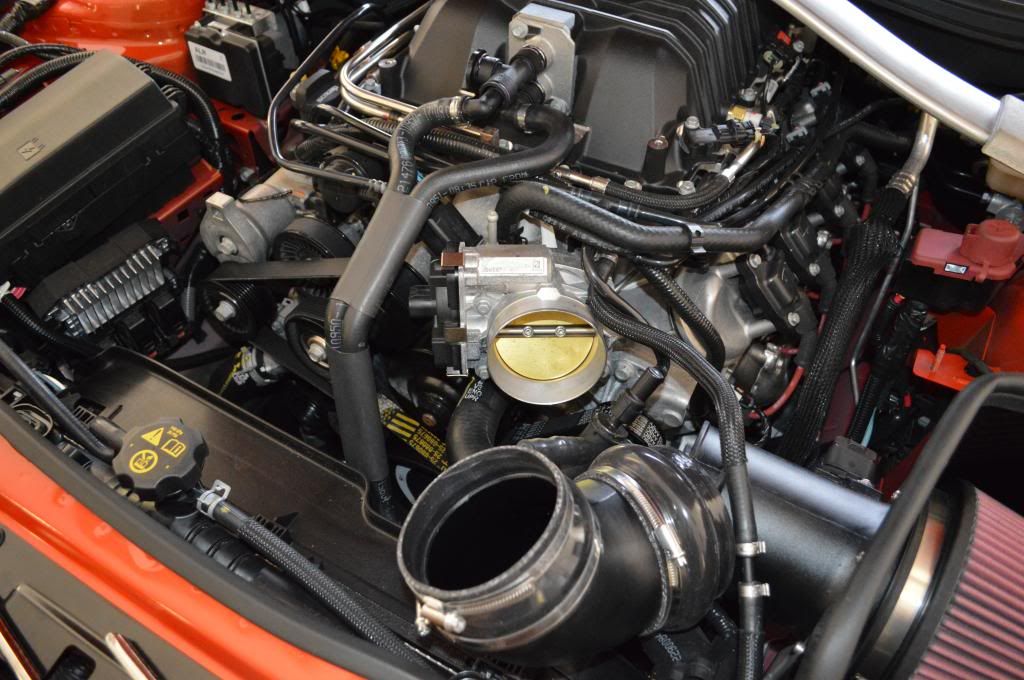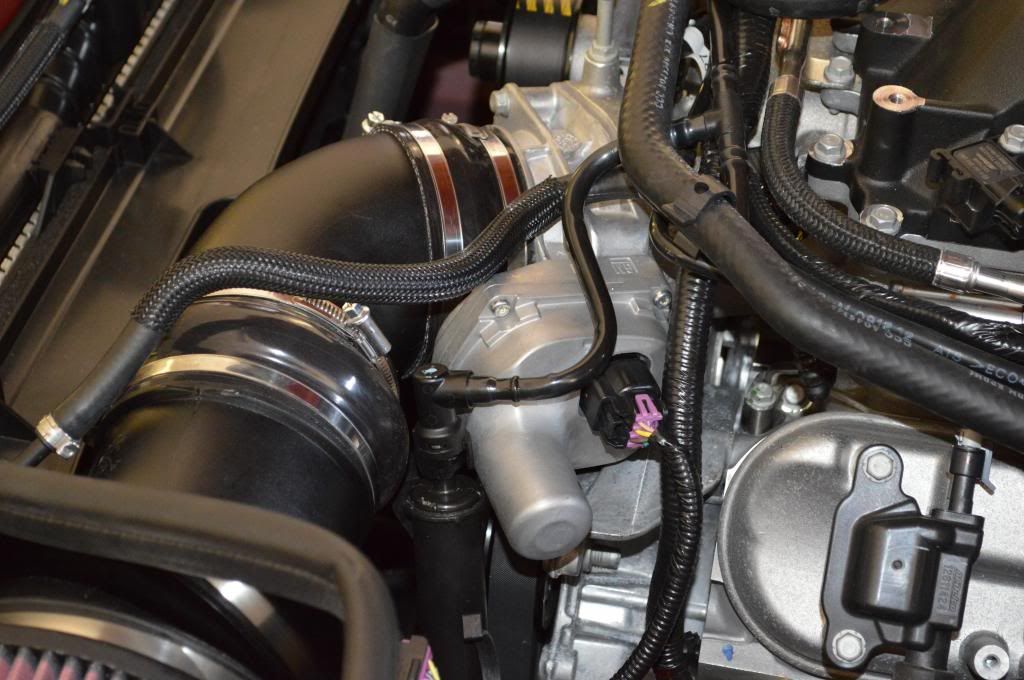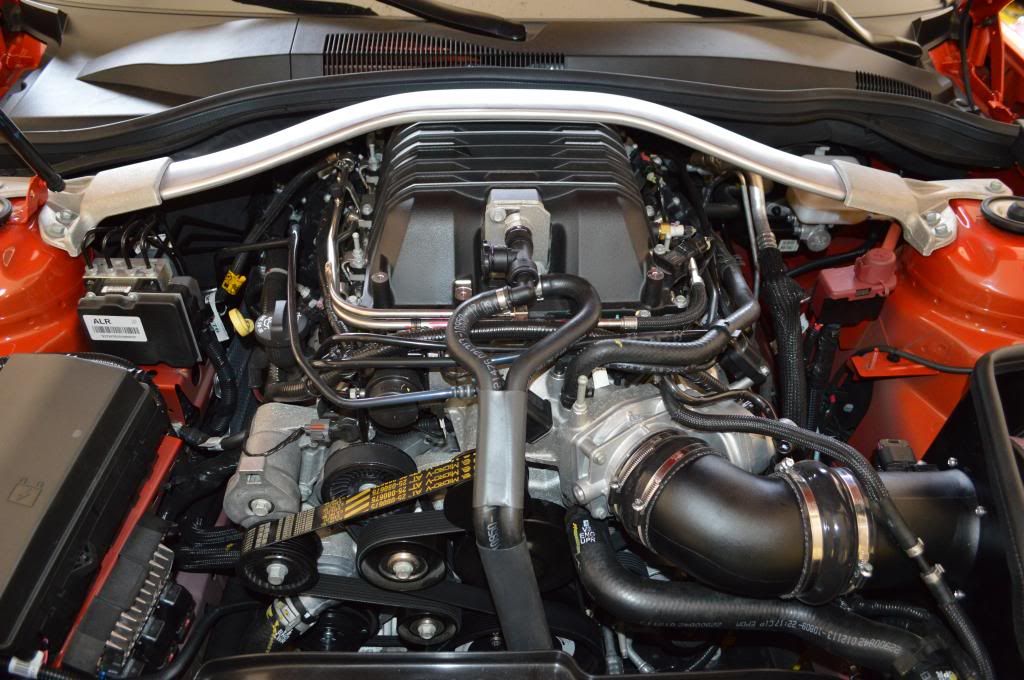 Enjoy,
Phil
www.TampaTuning.com