The RHS 500 project is complete!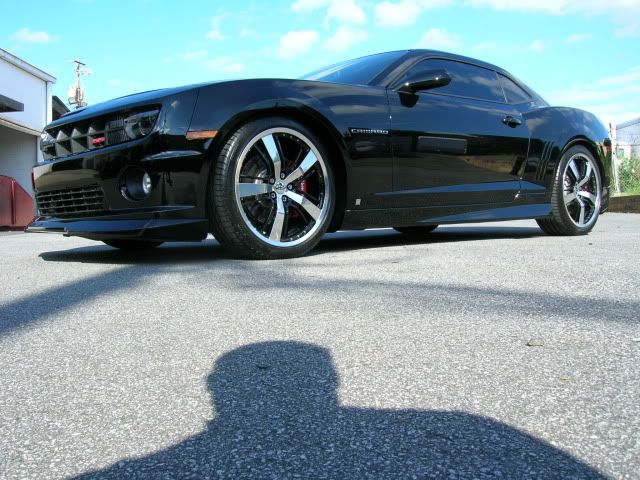 Michael's Camaro already had a bunch of power. But…there's always room for MORE!
RHS makes a tall deck aluminum block made to handle extreme duty.
It comes stock as a 427 size. That's nice, but let's go BIGGER.
MTI Racing's in-house machining facility, MTI Machine, (
www.mtimachine.com
) stroked the RHS Block to 500 cubic inches.
(That's 8.2 Liters!) AND it has a Magnacharger TVS 2300 on top of it.
The MTI Racing/RHS 500 was built with the best internals, including:
Forged Lunati Crank
Forged Callies Connecting Rods
Forged Diamond Pistons
MTI Racing / Comp Cams Private Label Camshaft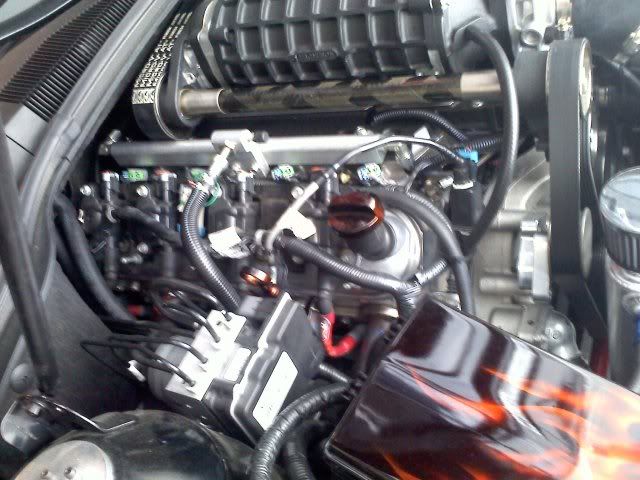 I had the privilege of putting some break-in miles on the car, driving it around town, and all I can say is ….(speechless)….
No dyno numbers yet while still breaking in the engine, but it is a torque beast.
To me, it's kinda like a little bit of this…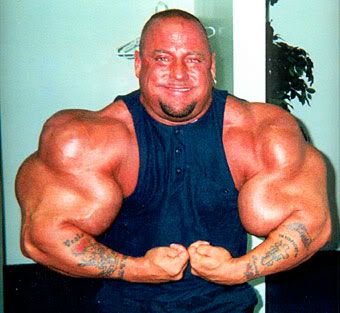 Mixed in with this…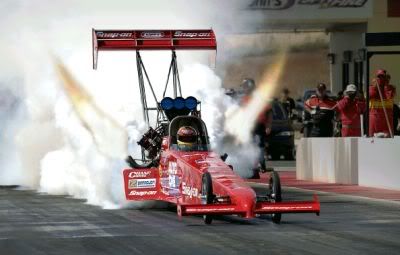 And some of this…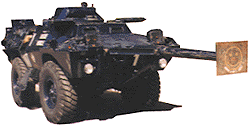 Hey, a Battering Ram! I like that! Let's call it "THE BATTERING RAM".
Michael's Battering Ram already had some chassis bracing underneath it, so we finished up the suspension with the
Pfadt Solid Rear Subframe bushings
to
keep that rear end from moving around
.
The car feels fantastic!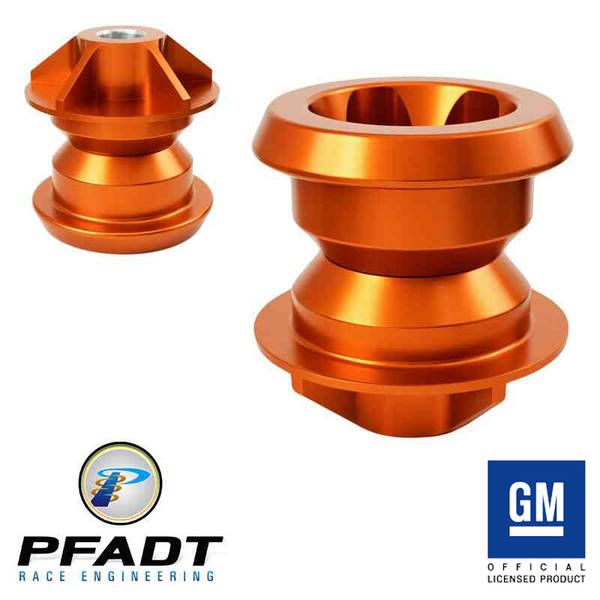 By the time the car gets to Arizona for the Camaro5Fest, it will be broken in, and ready to tackle the road course.
Thank you Michael for sending us your car. We really enjoyed doing this build for you.
We'll see you all in Arizona!
-Stephen
MTI Racing