No, the Decepticons didn't get ahold of him...our friend Matt brought his car in to Vortech to (as he put it) "have it upgraded from Bumblebee to Superbee!!!"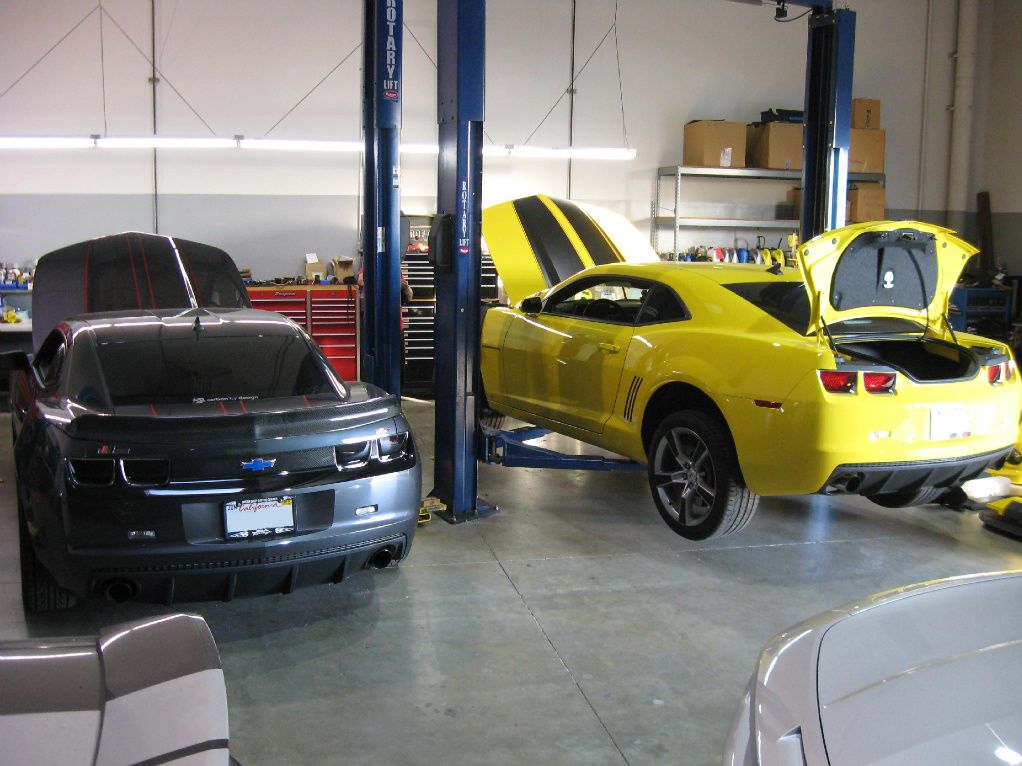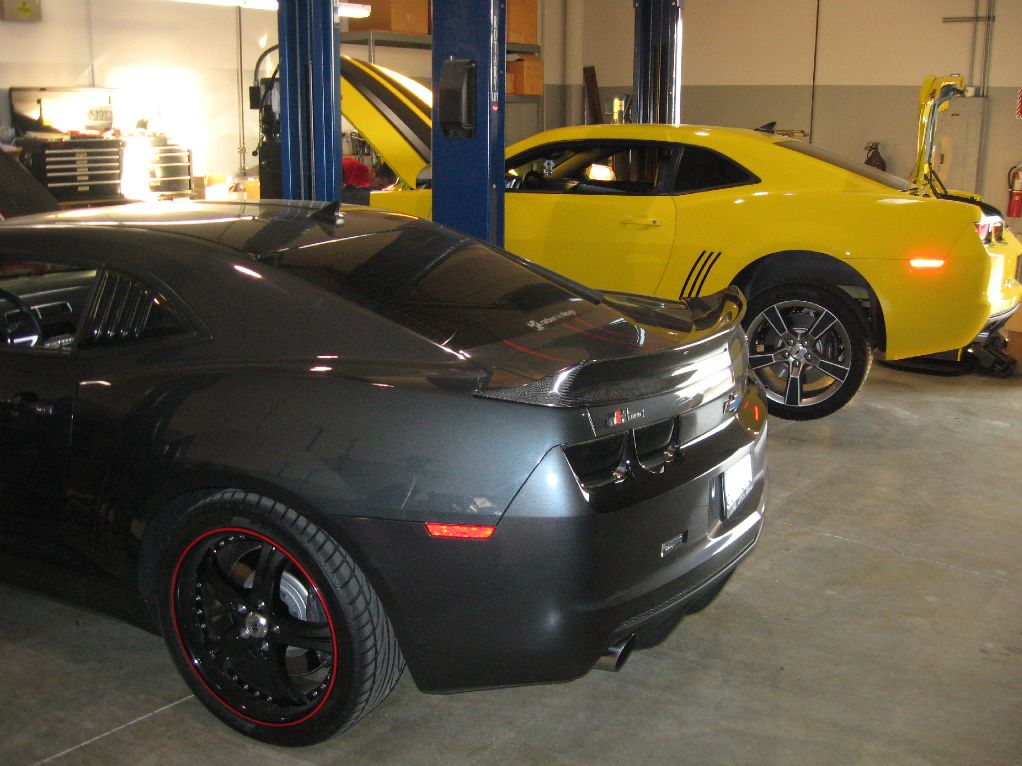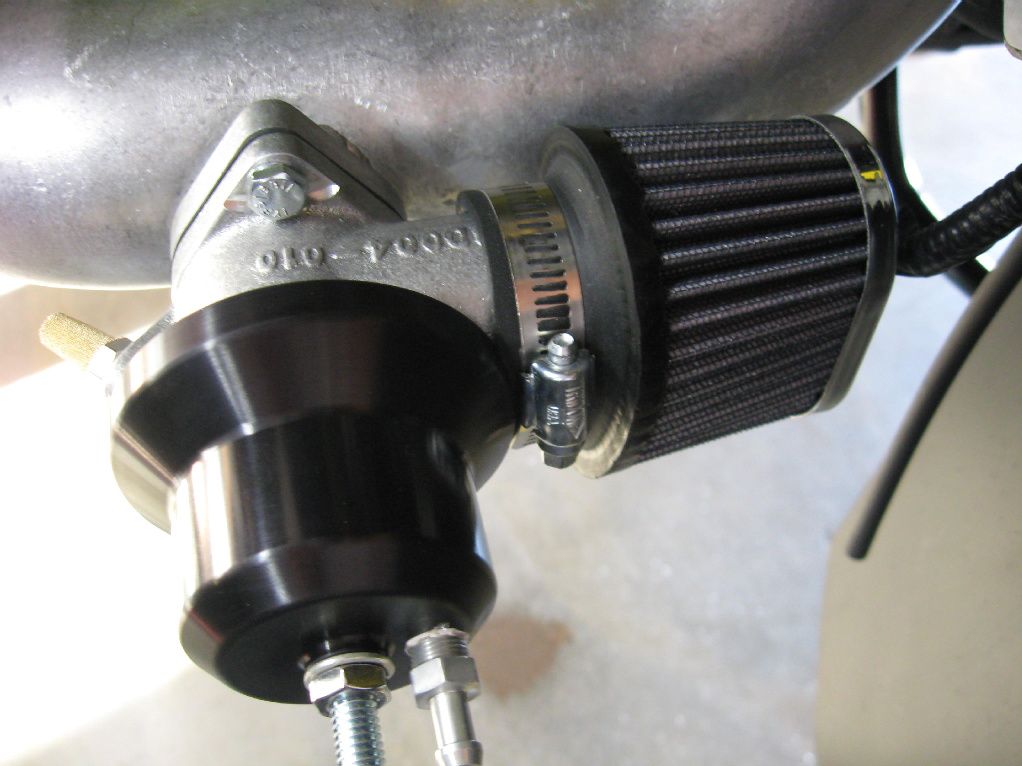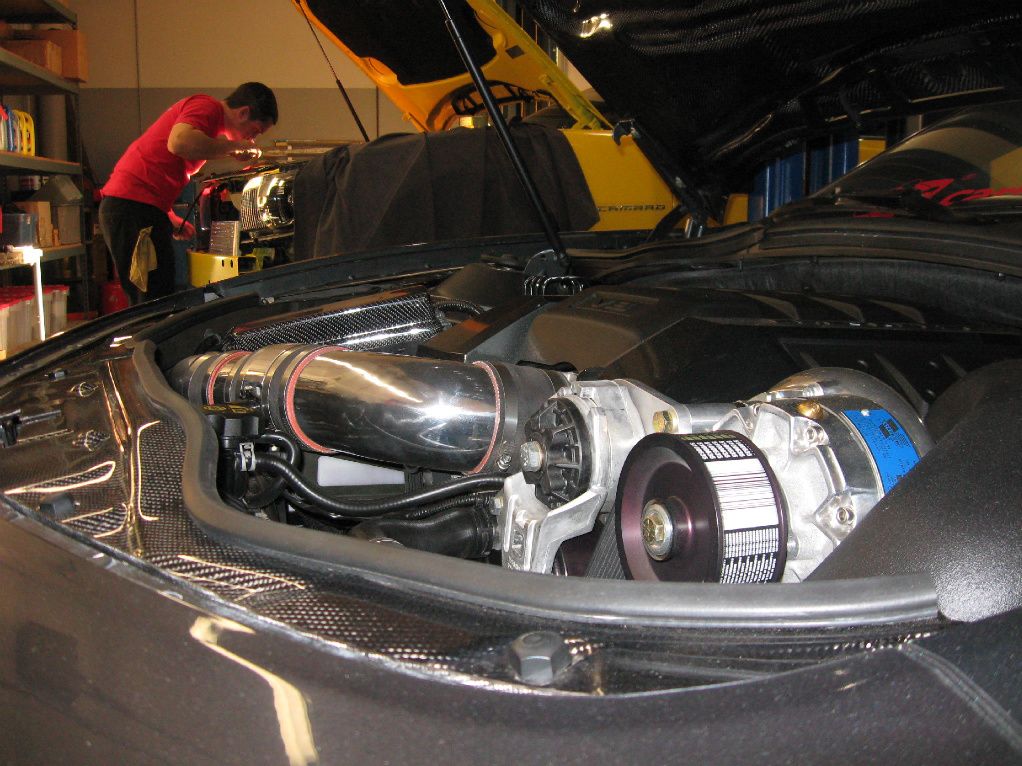 As you can see, the install is well underway...just don't tell Megatron until the install is finished and Bumblebee is all tuned and ready to "Roll Out"!
The grey/carbon Camaro in these shots is the awesome JBA SEMA Camaro, back for some additional upgrades...