Quote:
Originally Posted by
formare
The big question is, do we spend 6k on this or spend 12k and buy a 68 or 69 camaro with a decent chassis.
SHHHH.....
Just traded a motor for someone's project '67 Camaro...
These guys need to stop so I can concentrate on building it, rather than the 2010. Now Tracy is in on the supercharger for the LLT. Wow.
__________________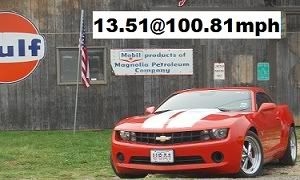 I wake up in the morning and I piss excellence.
-Ricky Bobby
America is all about speed. Hot, nasty, badass speed. -Eleanor Roosevelt, 1936