Ride of the Month
www.rideotm.com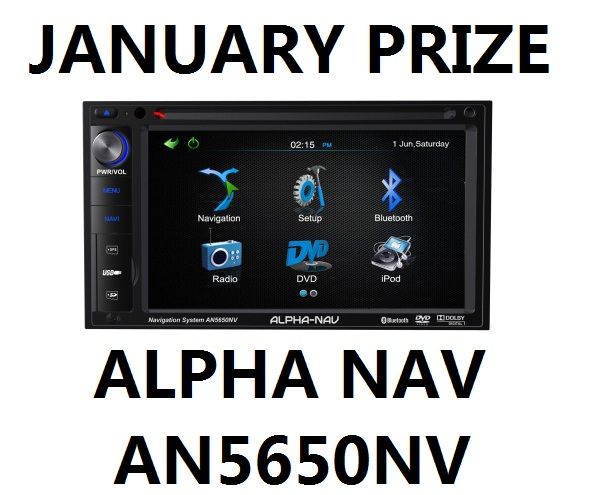 6.2" IN DASH DOUBLE DIN TOUCHSCREEN WITH CD/DVD/MP3 RECEIVER, BUILT-IN NAVIGATION, BLUETOOTH,
IPOD/IPHONE CONTROL, STEERING WHEEL CONTROL INTERFACE, AND USB/SD INPUTS
You complained and we listened!
Due to multiple complaints of the involvement of Facebook, we have now changed the voting rules and process.
The voting will now take place on our RIDEOTM.com page under the "VOTE HERE" tab located at the top of the page.
Due to the fact that some contestants do not use Facebook, we felt this would be a fair way for "everyone" to participate in our contest.
We will still be posting the top 5 pics on our Facebook page for all to see. For those who use Facebook, this is a good way to spread the word of your car and get friends to vote for you.
Thank you for your cooperation.
-Double D Mods Team