2SS w/RS.
According to the dealer (read: bullshit) somebody ordered this car in november and then was not able to come up with the money when it came in on Friday. I swooped it up on saturday, didnt pay a dollar over MSRP, While I was doing the paperwork there were several people that came in and wanted to buy it. One guy ended up ordering a yellow one.
Exhaust going in on Wednesday.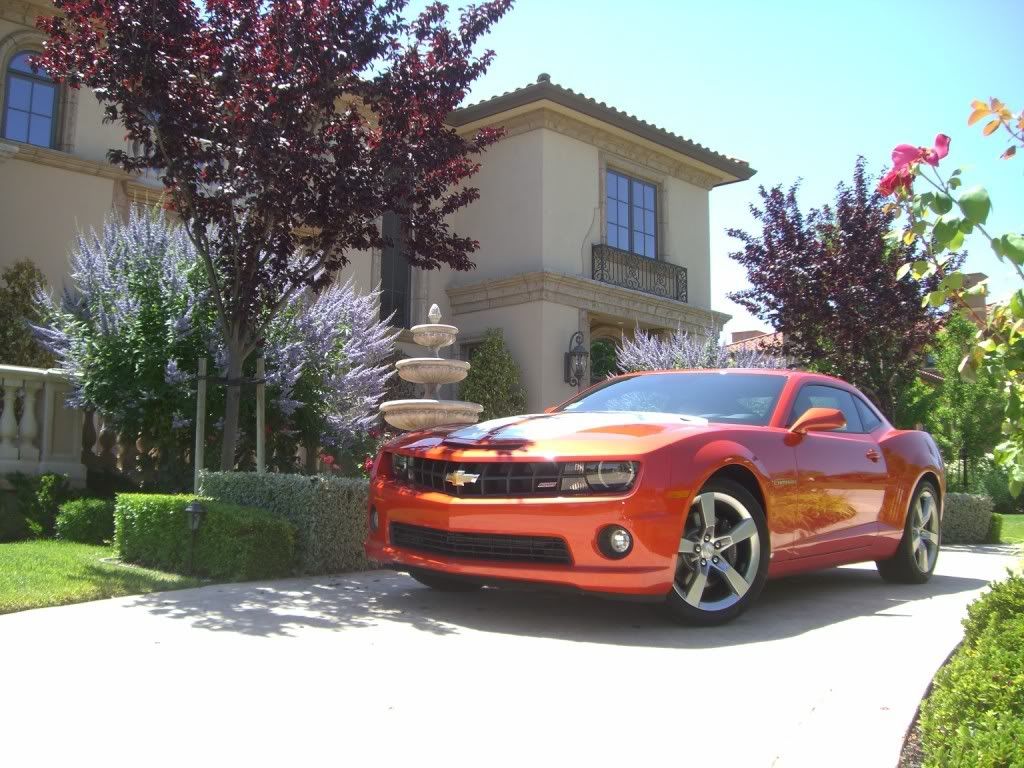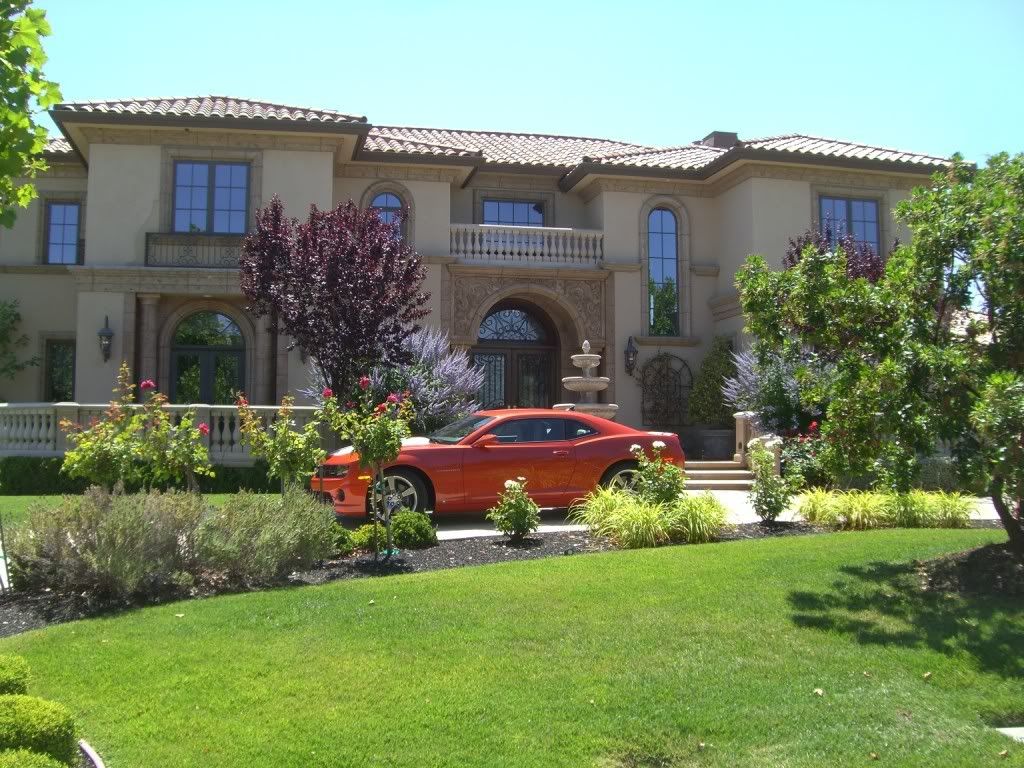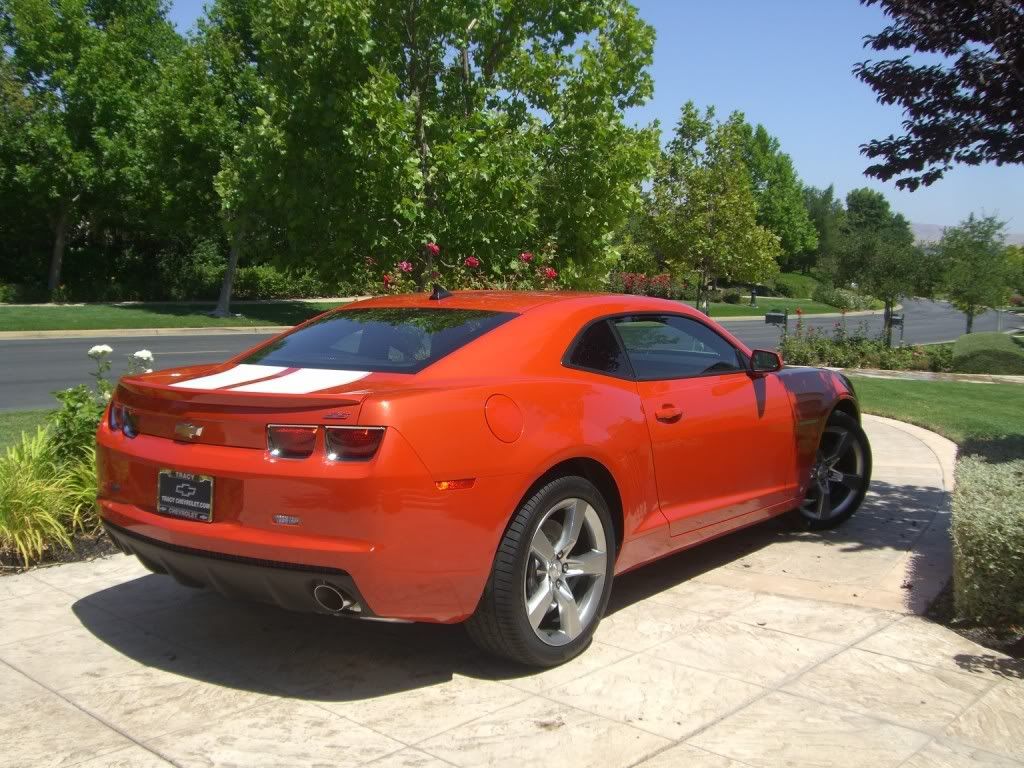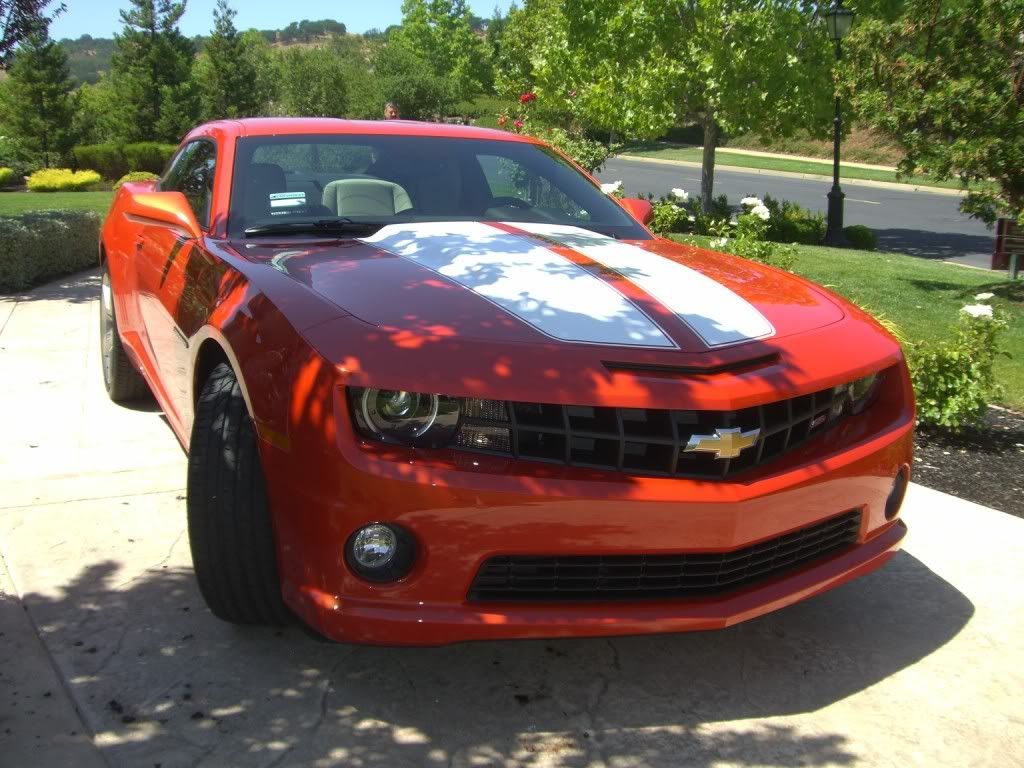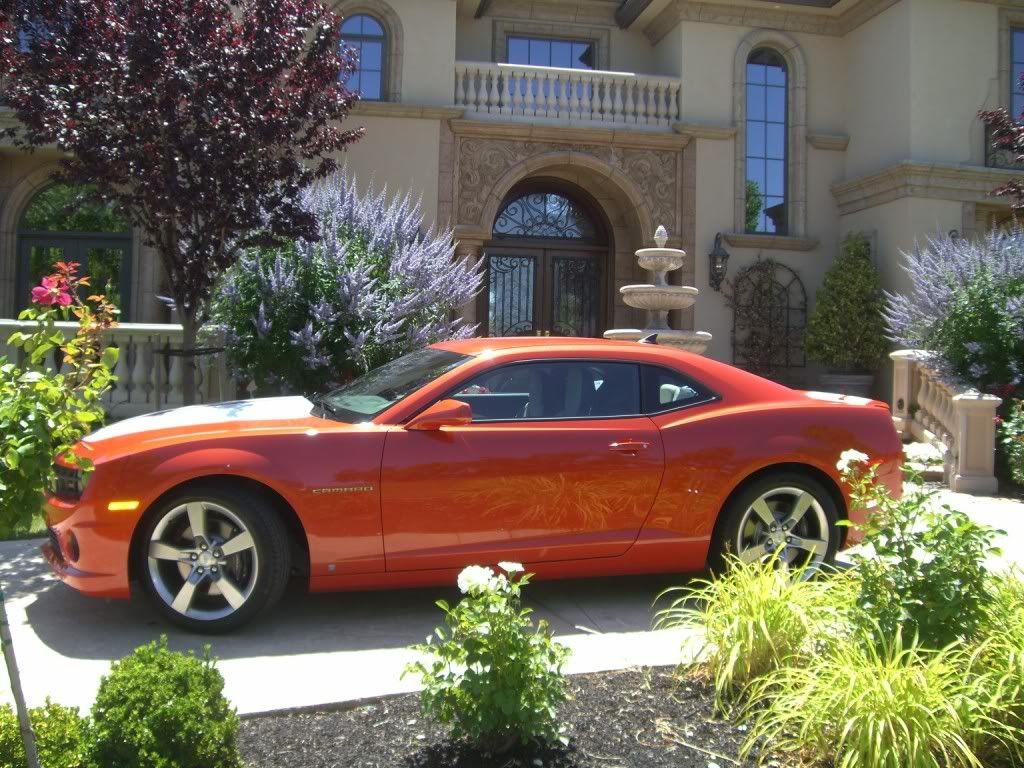 Dumb question but what tunes/tuners/programmers are available now?