for starters....being a part of 3 different forums isn't a problem, lol I'm currently part of 5 and have been part of as many as 9 before....its just a search for knowledge!

oh and btw......CONGRATS on the ride, and Welcome to our happy little corner of the net, and to Camaro5/6. There is a BIG fridge on the back porch with anything you can think of in it...help yourself...of course only take what you can LEGALLY have. Make yourself at home on one of the big fluffy couches, kick your shoes off, put your feet up on one of the tables, yes we are allowed to do that, mom's, wives', husbands, girlfriends and boyfriends here don't care....and take it easy.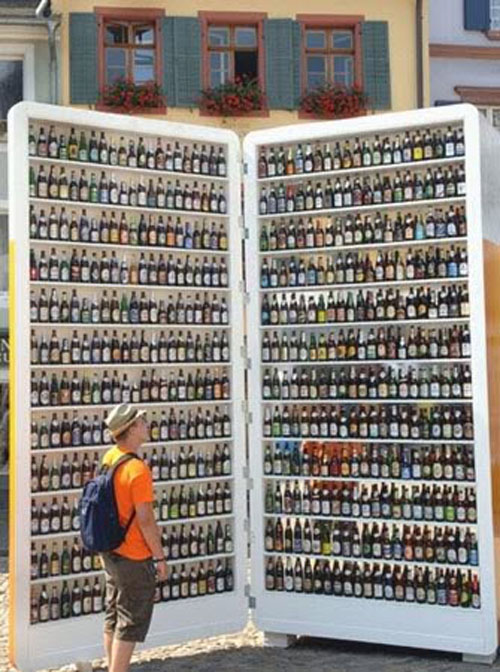 oh...btw....every once in a while a food fight breaks out...so you may not want to wear nice clothes here.
Welcome!!