How she sits as of today (4/5/14):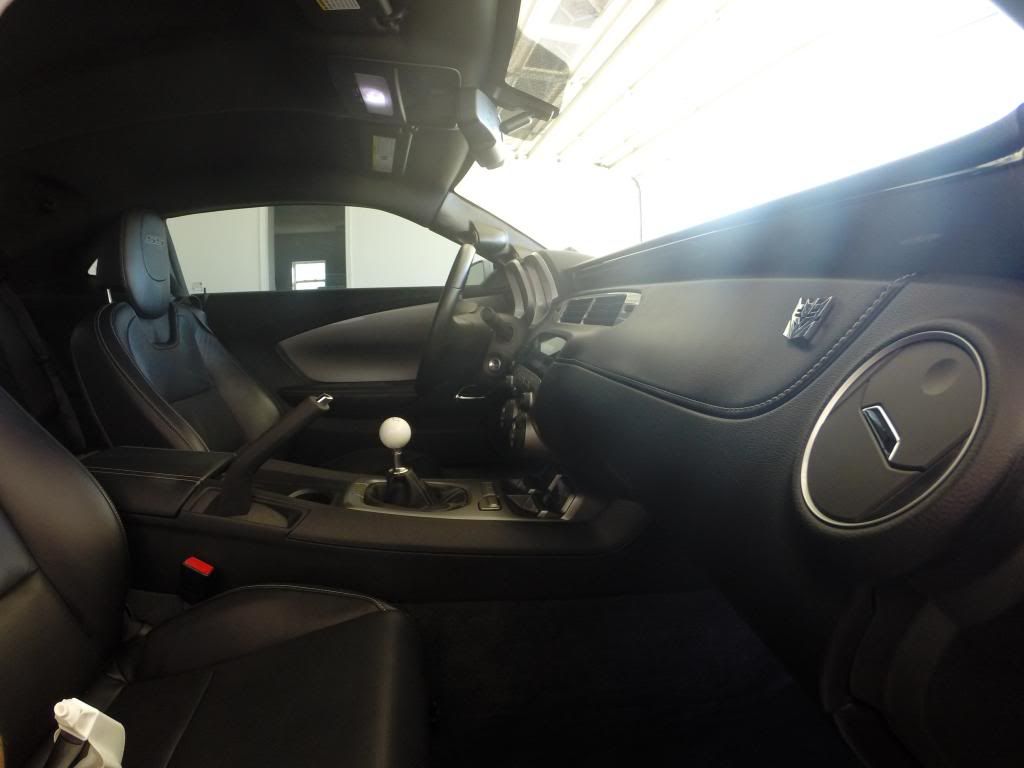 2012 Camaro 2SS/RS 6 Speed LS3
Ordered: 03/02/2012
Delivered: 04/20/2012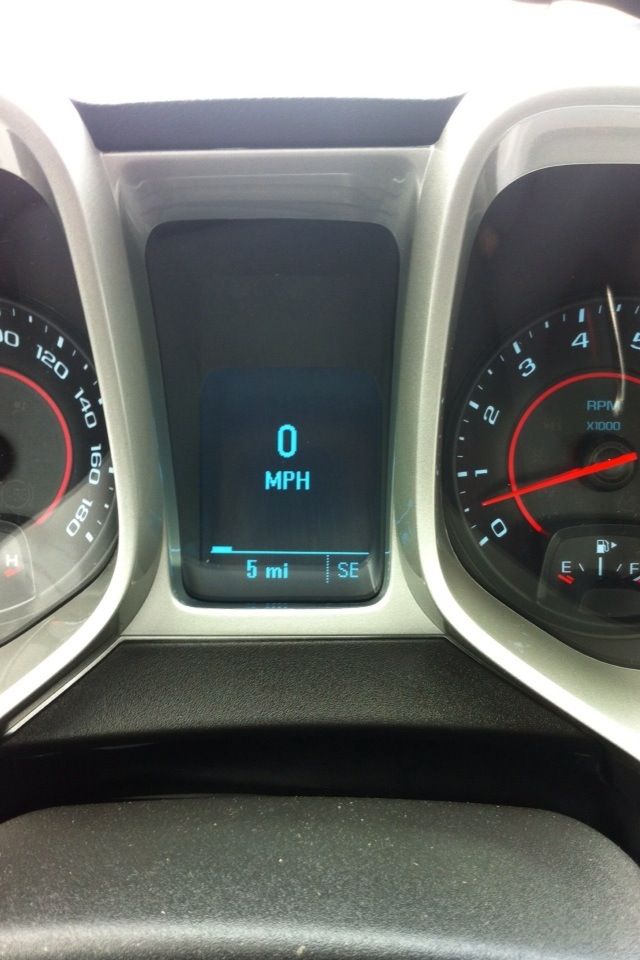 Alright guys here's my work in progress. Her name is Sylvia. I was on the fence for quite a while between the Camaro and the a '13 5.0 Mustang. After months and months of watching comparison videos, reading reviews, and racking my brain by going back and forth between Mustang, Camaro, Mustang, Camaro, when it was time to purchase I was leaning SLIGHTLY towards the Mustang....until I went to the dealership. In a 2 week span I went to the Ford dealership 3 times and not a single person lifted a finger to help me...I even went inside and nothing!!
Well 3 strikes and your out. On the 3rd visit I left and went straight to Chevy where I was immediately greeted and helped. Needless to say within a few hours the paper work was done and my Camaro was ordered. So thank you Ford for making my decision so clear cut and easy. I love my SS!!!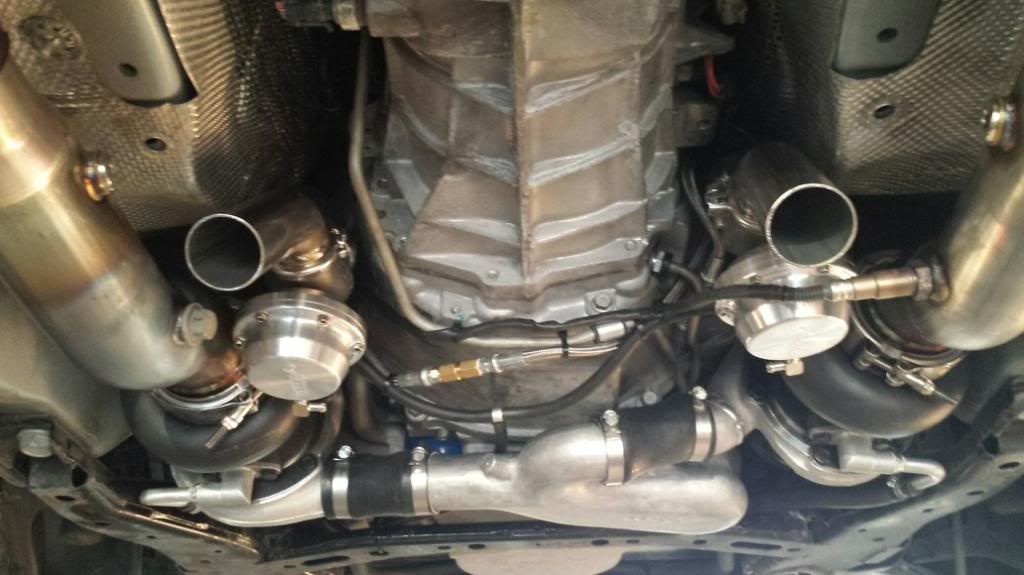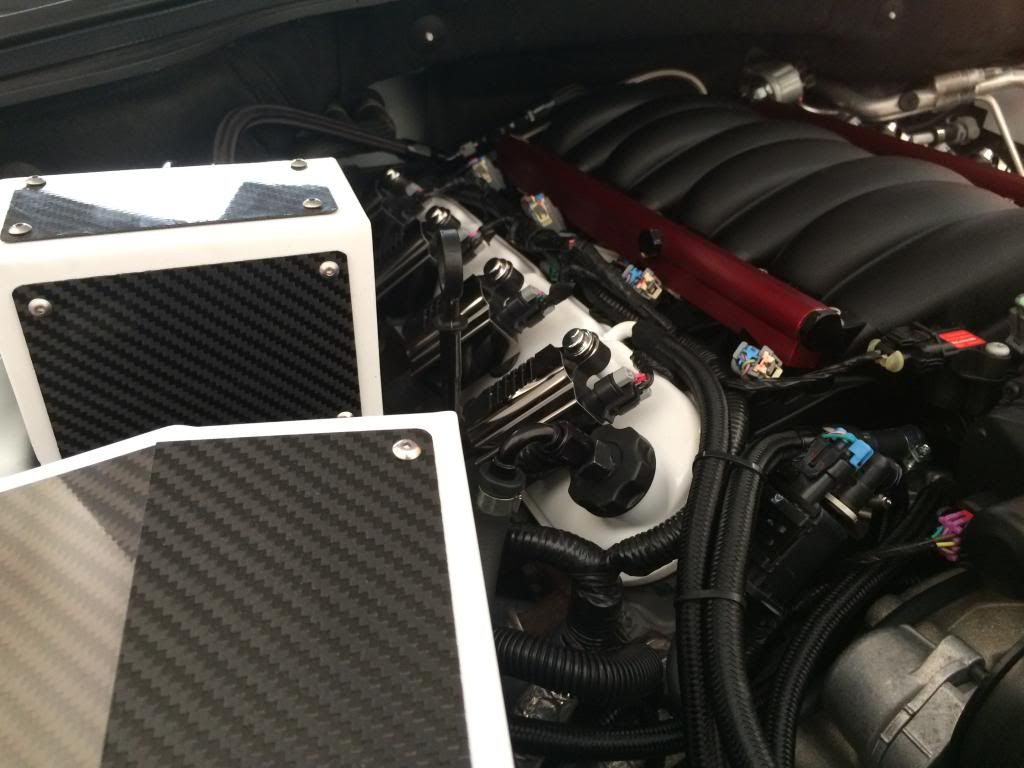 Exterior:
20x10.5 Niche Apex
275/315 Vreds
OEM GM-X Ground Effects
Heritage Grille
Street Scene Lower Grille Vents
MPD1 Z Force Ram Air Hood
Technostalgia Sequential Taillights
Anvil Satin Carbon Fiber Spoiler
MBRP GFX Exhaust Tips
P13 Plasma LED Fogs
DRL Hard Wire Harness
Headlight Armor Light Smoke Fog Light Covers
Tinted Side Markers
SLP Faded Gill Decals
Matte Black Hood Spears
20% Window Tint
Decepticon Emblem
Plastidipped Emblems, Decklid, Taillight/Exhaust Bezels
T3 Front Fascia Blackout
EmblemPros Custom "LR850" Emblem
Interior/Engine Bay:
MGW White Classic Shift Ball w/ Shift Pattern
Decepticon Emblem
White LED Dome Light
White LED Trunk Lights
White LED Footwell Lights
Prosport Wideband Air/Fuel Ratio Gauge
Prosport Fuel Pressure Gauge
SupThump Driver Side Stealth Box
******** FARK Harness
RE Audio XTX-500.5 Amplifier
RE Audio 10" SRx-10D4 Subwoofer
JBL 6.5" P660C Components
JBL 6.5" P662 Coaxials
Painted Holley Valve Covers
BBK Anodized Red Fuel Rails
White/Carbon Fiber Showstoppers Premium Underhood Package
Wire/Hose Rerouting
MSD Red Spark Plug Wires
Billet Specialties Black Strut Tower Caps
Polished Stainless Steel Coil Pack Covers
Painted Matte Black Throttle Body
Carbon Fiber Radiator Shroud
Performance:
AGP Twin Turbo
ALKY Methanol Dual Nozzle Kit
Night Fury Cam
Mantic 9000 Twin Clutch
ZL1 Fuel Pump
MSD Boost A Pump
C5R Timing Chain
PAC 1208 Dual Valve Springs
PAC 1208 Titanium Retainers
Comp Cams LSx Rocker Arm Trunion Upgrade
LS2 Ported Oil Pump
Stainless Works 1 7/8" Long Tube Headers
Stainless Works Catted Midpipes
Magnaflow 2.5" Competition Catback
QTP Electric Exhaust Cutouts
MGW Short Shifter
RX Dual Valve Catch Can
BMR 1.4" Lowering Springs
BMR Trailing Arms
BMR Toe Rods
BMR Differential Bushings
DSS 1000hp Axles
Dyno/Street Tuned by Lethal Racing
Future Mods:
Lloyd 'CAMARO SS' Floor Mats
Black Billet Reservoir Caps
Black Billet Strut Covers