Allow me to throw some facts into this thread. I have owned a 2011 GTCS manual 3.55 5.0 and now a 2014 GT 5.0 brembo pack. The 5.0 is a mid 12 second car
STOCK
. I have yet to meet a stock or lightly modded 5th gen that could keep up with me. Oh and the only mods my car had on the run Im about to show you was the DRIVER MOD.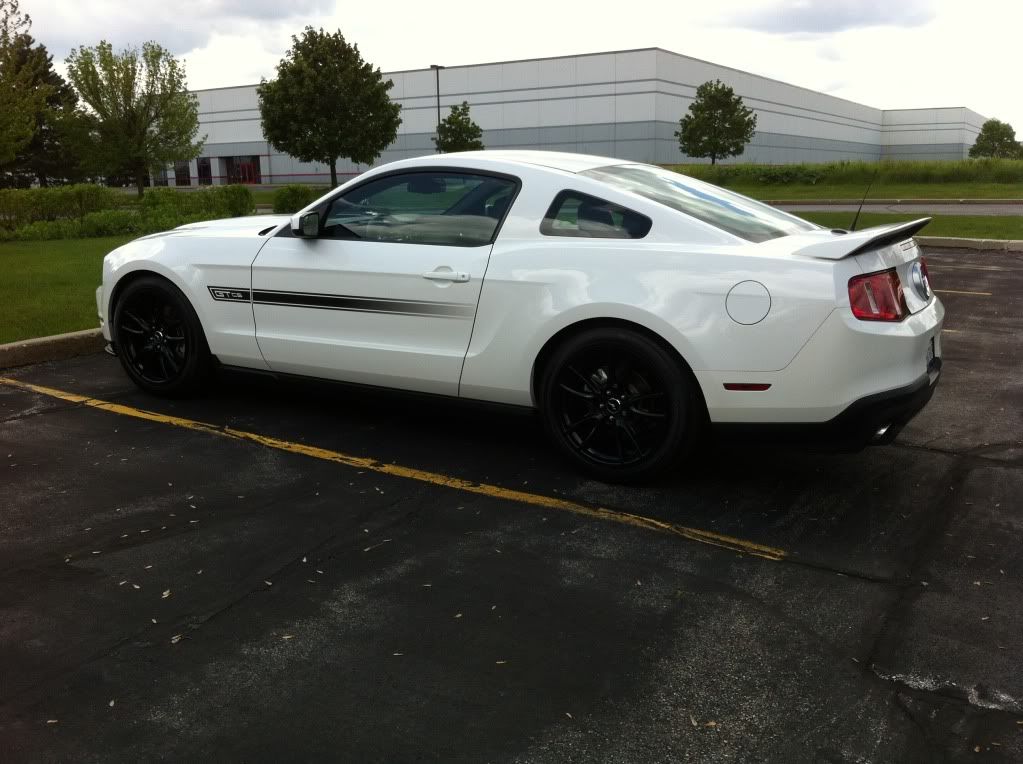 And with a tune, the slip below is what I ran. Left lane ofcourse.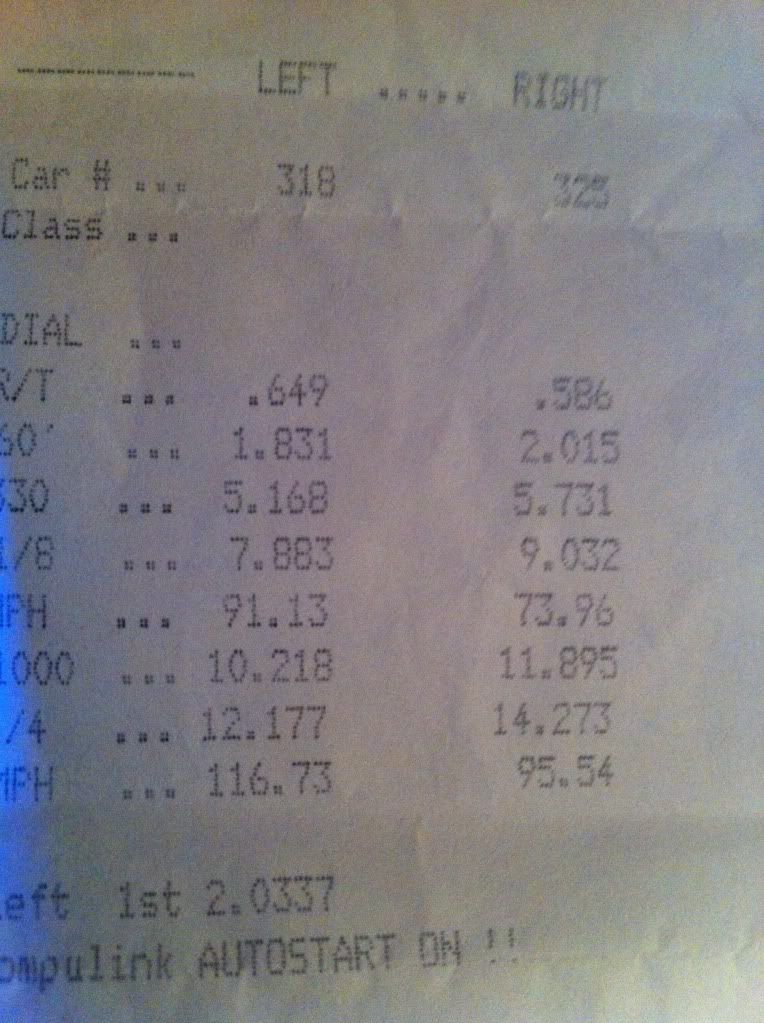 Now Im not hating or bashing 5th gens, but lets be real. The 5.0 is a couple hundred pounds lighter, and dynos about the same. And with the 3.55 or 3.73 gears, there is no catching one on the street or strip in a stock 5th gen.