Not just ant catchcan.....were talking the RX catchcan that traps all, or nearly all the oil from ingestion. Most allow as much or more through than they trap.
And yes, if installed when new, we have a customers car (LLT DI) w/62k miles last we looked and the only deposits are a light colored coating we attribute to the other combustion byproducts as it has not changed the shape of the valve or port like the oil caused ones do.
Tell me your thought of why TJ91, and it will help me understand how your looking at it..here is a good thread with pictures of all:
http://www.camaro5.com/forums/showth...=265217&page=4
Here are some pictures.
Anyone with a LS3/L99, remove your TB and look inside your IM and see what is ingesting. This car came the next day after delivery from the dealer: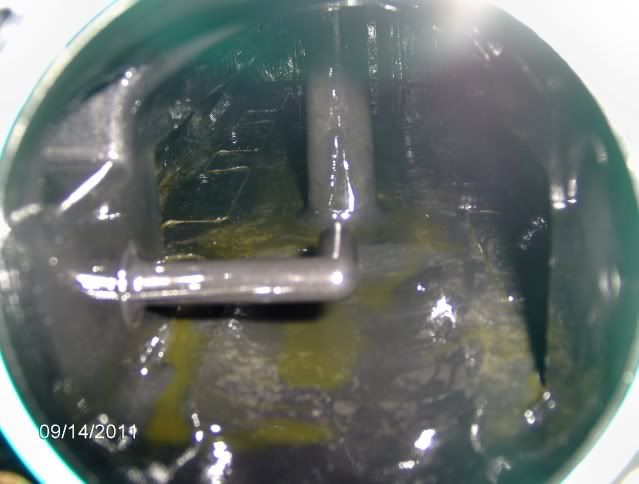 Picture of SC and housing using a RX catchcan from day one for 16,000 miles VS a intercooler after 14,000 miles w/no can: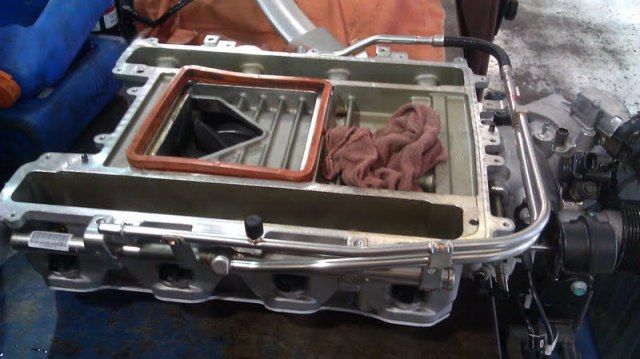 Scouring on pistons from carbon breaking loose:
Oil ingestion causes buildup on the piston rings and ring lands preventing them from moving freely to properly seal...resulting in loss of power and excess oil consumption: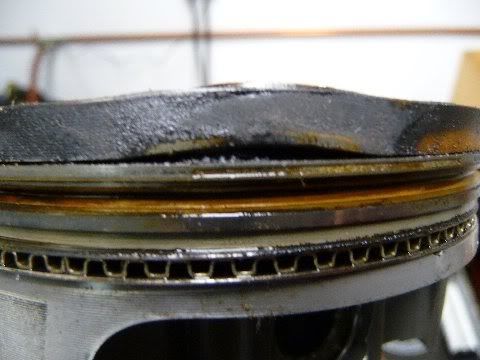 Actual pictures from GM TSB: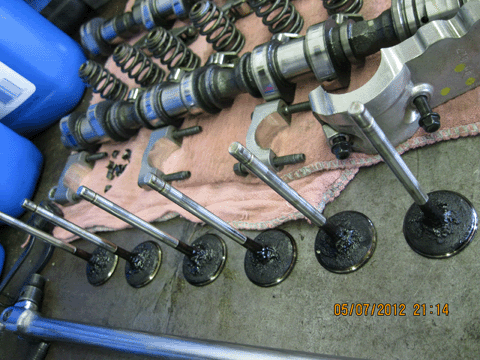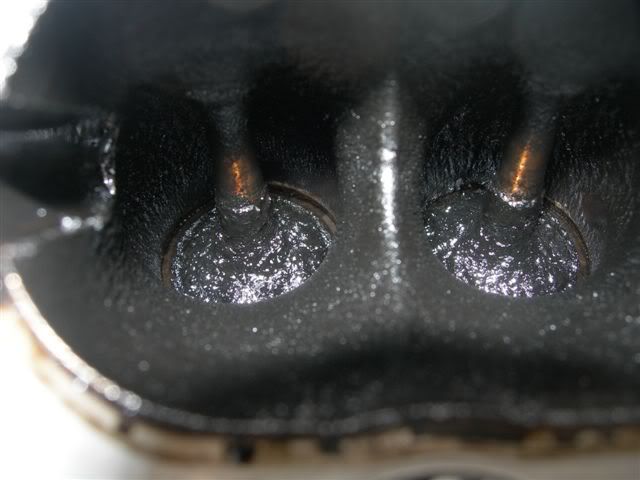 Below is a LY7 3.6l GM V6 port injection with 140,000 miles:
Intake from LLT on left w/can from new, right w/out: