We will be making a journey out the fest this year. A wide variety of products will be displayed so you can check them out first hand. We will also be running a number of specials that day. A few of them are as follows.
As many of our items are custom made to order, if you wanted to take delivery at the fest let me know prior to and we could do our best to hand deliver at the fest.
-Showstopper LED side markers
Normal price $325 plus $100 core charge
Show price $225 plus $100 core charge
Core charge refunded upon receipt of original side markers
1.jimbumbee
2. Chief Bob
3. John Deere Racer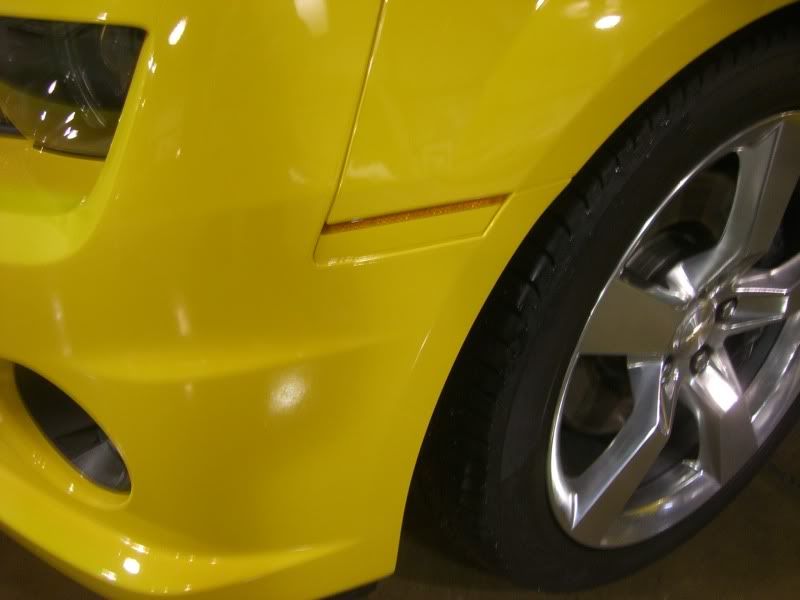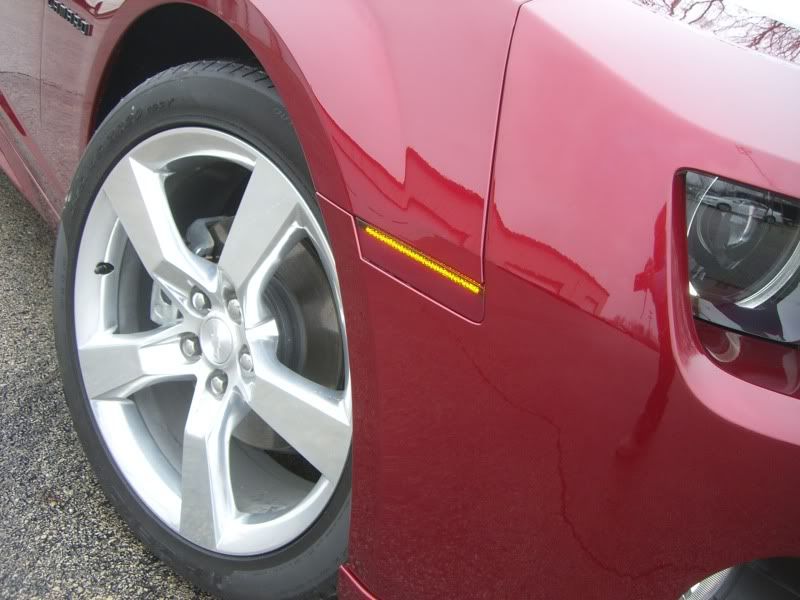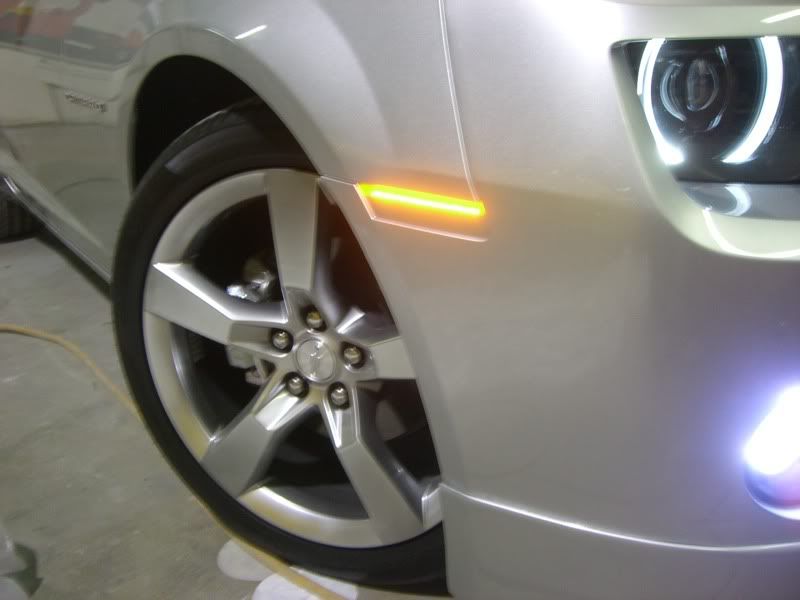 -Showstopper ZL1 rock guards
These are our most popular seller. Take the hassle out of doing them yourself. Normally priced and $125. Day of show will be $85. No drilling of modifications to your vehicle is required. We will also be able to install them the day of the show.
List for day of show
1. Fastfreddie
2. SSMKNU2
3.bluetooth-ss
4.zeus95
5. Ssmike
6. Woodside783
7. Greyghost
8.kmm1412
9. Zip3151
-Showstopper Underhood kits
Our basic kit is normally $550 plus shipping. The day of the show will be $450. This is the best price we have ever given. Don't miss out.
http://showstopperaccessories.com/pr...ckge-deal.html