oh man you'll probably go through the gauntlet on this one but
as a newbie myself Ill give you a break...
no, the ambient lighting does NOT come across the dash like the prototypes showed. The (ABL) is only on the door panels as you saw in the video.
If you get the IOM interior package the ABL will be red/orange instead of the standard blue.
welcome to the club.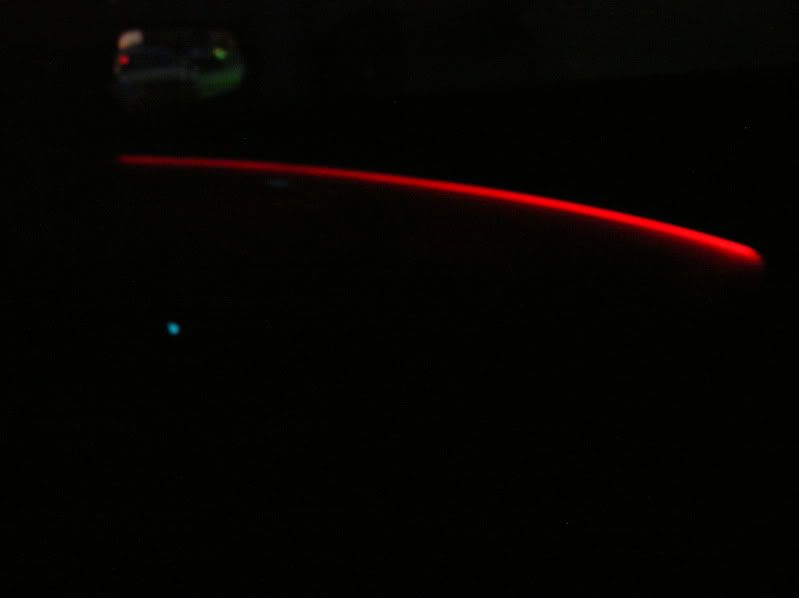 spend a little time searching around...lots to see.
__________________
#34122
EMPTIED, AT YARD ON 8/26/09; Delivered 9/07/09
MODS: Borla ATAK Cat-Back GFX (#140378), 35% Ceramic all-around, CAI, Inc. Intake w/ Scoop, Hurst Short Throw, Heritage Grille, GM Dove Tail, Laser Interceptor Triple v8.9, Passport Max, Pfadt ZL Stage 2