I replaced these on my Mustang:
With these:
They are dirt cheap on eBay, available in lots of colors. I used them in place of ALL
the push in fasteners and 10mm bolts.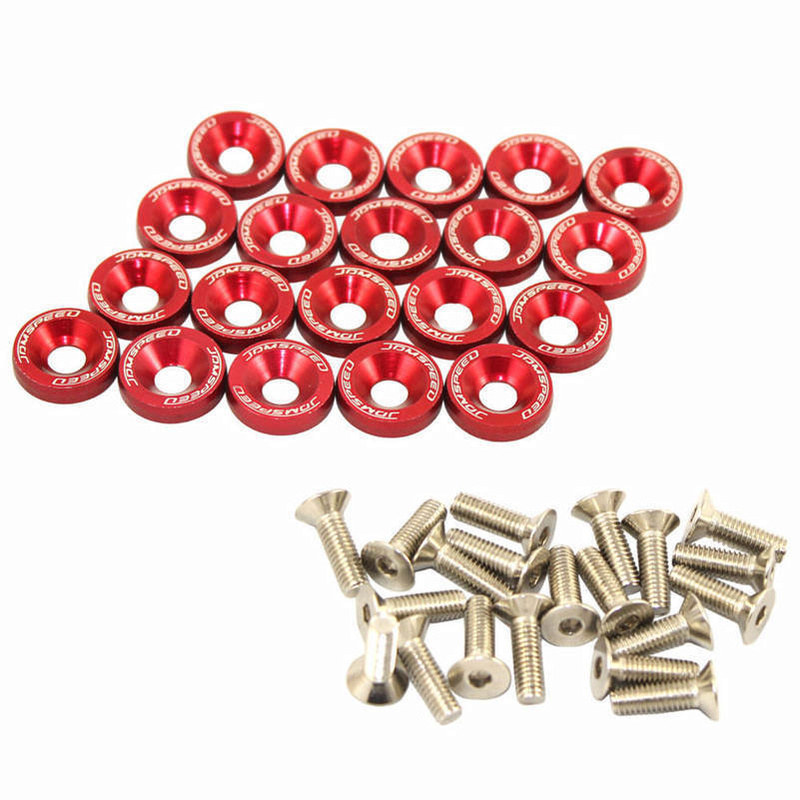 I have a riv-nut tool, and nut-serts, or well nuts.
Drilled the holes the right size: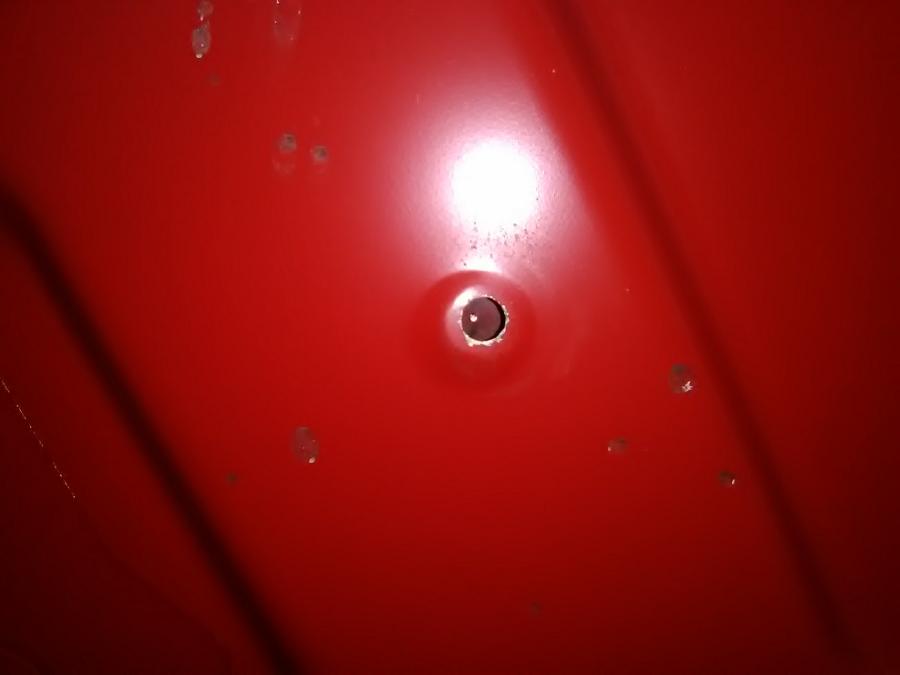 Pop in the well-nut: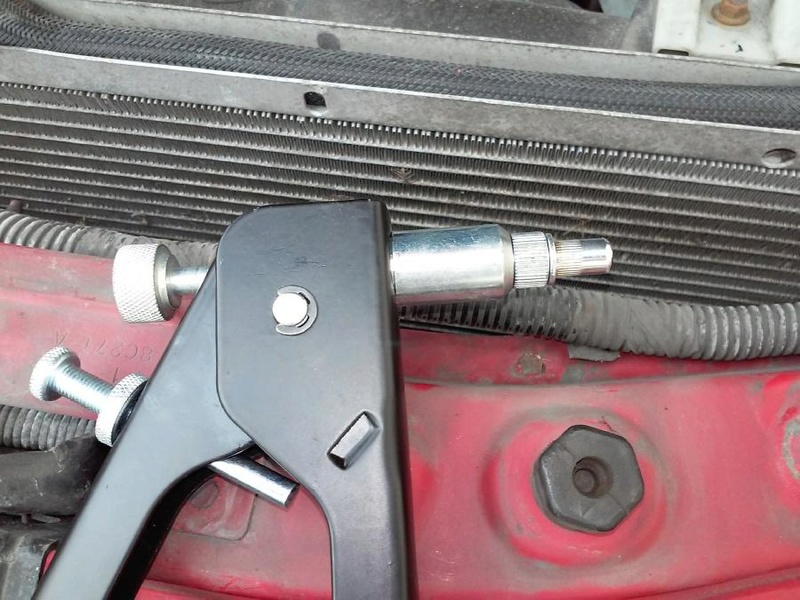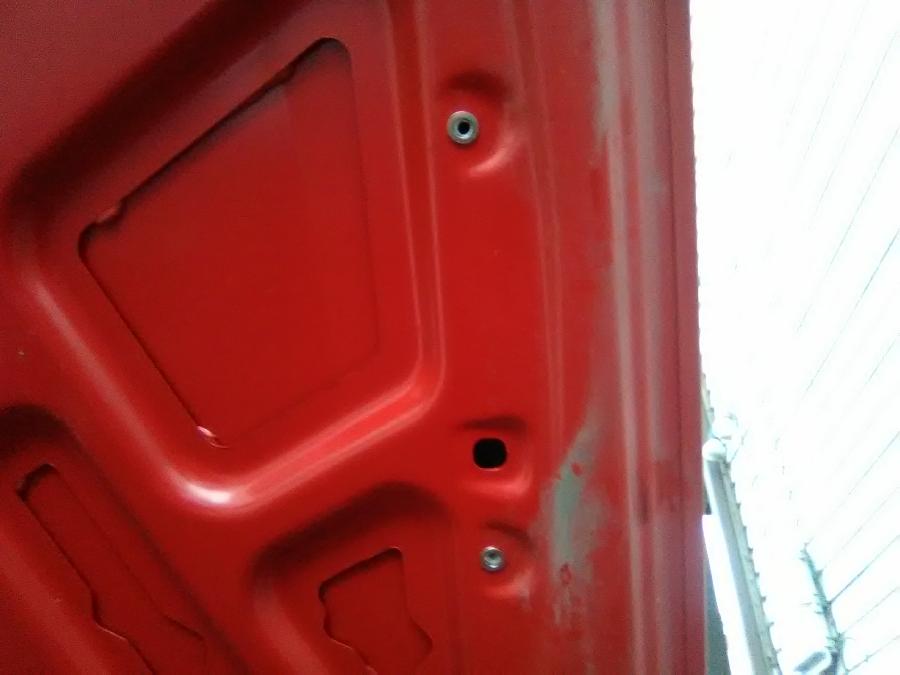 Replaced all the hood insulator push in fasteners:
:
Still need to do the fender liners, and other things, but they will all be
replaced with stainless bolts, and the red anodized washers. I am doing
the same with the tail light covers on my Camaro, as soon as I get it back.